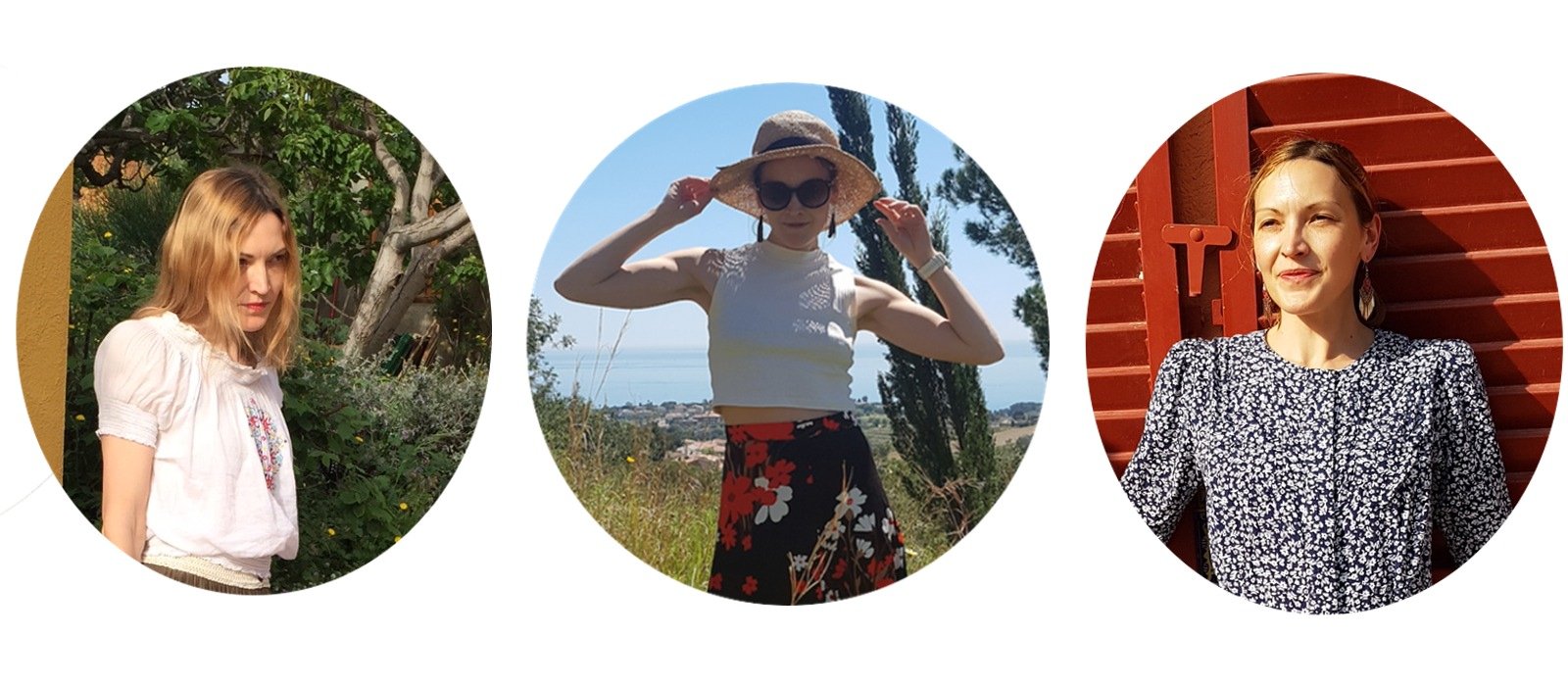 I have studied fashion and literature at universities in Finland. Because I couldn't decide which one I prefer, I wanted to combine these in my professional life. In the daytime I am a fashion editor and at nighttime I write fiction for my creative writing studies.
In my professional life I have contributed as a stylist and writer for the following Finnish magazines: Olivia, Evita, Divaani, Talven juhlat and Kauneus & Terveys. Currently I write online fashion articles for Kauneus & Terveys. You can check them out here. Furthermore, I have worked as a visualist in different fashion stores in my early adulthood. Also, as a hobby I make clothes from recycled materials. My point of view for fashion is theoretical and practical. Today, I am more concerned about sustainability values, and on my site I want to highlight those values whenever I talk about fashion. Dressing up is fun but with a conscious mind we can't shut our eyes on ethical and environmental issues.
My life in Paris began a couple of years ago. Or actually that was the second time that I moved into this city of love, but that's another story. This time I decided to stay. I met my Frenchman, got married and boom we had a beautiful little girl. Now as a busy mom I try to balance between home and working life. As well as being a mother, I love to work, write and tell a story or help you to dress up better.
In this blog project I want to highlight those values that make everyday life better, raise issues that we thirty-something women are interested in. Also I want to offer to my readers my point of view on life, style, motherhood and travel.
Welcome!