You might call the holiday to be successful when you return home feeling a bit blue. At least my husband says it's like that. Me, I began to suspect if the midlife crisis start to hit already?!
Anyway, many of us have a summer vacation waiting around the corner, so let's talk about a vacation and a successful one.
For us, the Italian road trip was a success. This I can feel in my bones and pants tighten at the waist. At home I have listened songs that I heard from a Italian radio station while we were on the road. Also, limoncello bottle is waiting to be opened and a couple of new souvenir magnets from Italy have appeared on the fridge door. Perfect holiday always creates some sort of post-holiday spirit that you want maintain as long as possible.
Also, this goes with the style, too. The Italian ladies – how good dressers they are! It is like looking a fashion show. Have you noticed? They wear colors, patterns and lots of accessories and they have this kind of high level sense of style and how to mix all these things together. I just love all the colors and feminine style that they wear! I want to copy it, too! So my high promise for this summer is to wear more accessories and high heels – I have got a way too comfortable by wearing sneakers all the time.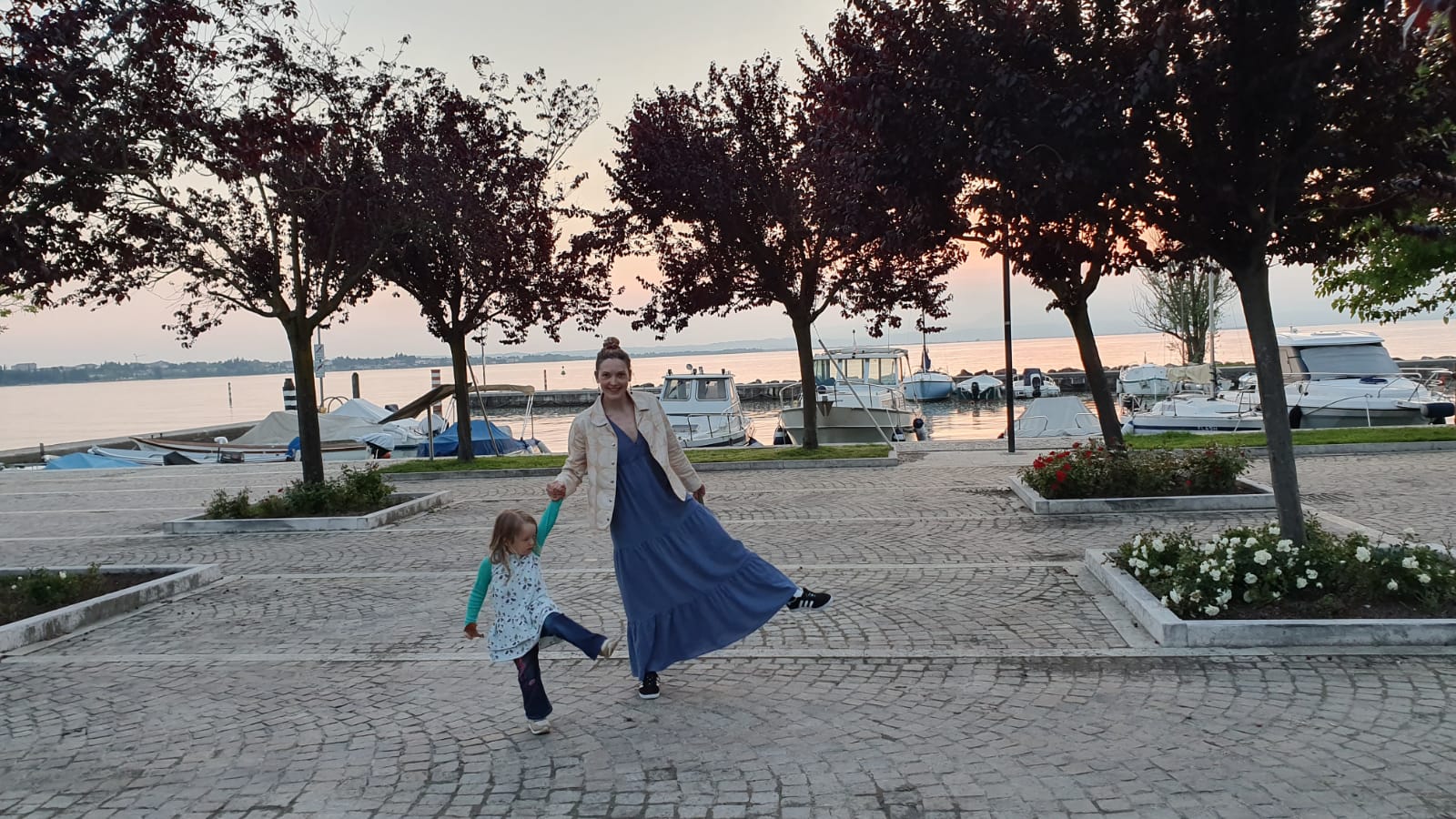 What I learned from this trip is, that the holiday is more pleasant for everyone, when you don't set a tight schedule. We improvised the whole Italian trip with the children (yes, it is possible). Often we didn't even know where are we going to go next day. This brought us a great deal of freedom and we could, for example, change the city if the weather was bad. Our travel would have been more stressful, if we had booked all the hotels in advance and that had created the atmosphere to run to the next stop. I believe that our holiday got a very different feeling when only the first night was booked in advance and then we jus let the holiday roll at its own style and speed.
Remember also, that you don't have to see everything what your holiday destination is offering. Leave something for the next time. This time we didn't even try to get in to the touristic places (the tower of Pisa we saw on the rain, so there weren't that much people). Instead, we ate well and enjoyed the atmosphere of each city in our own way. For example, in picturesque Verona, we had lunch in a quiet side street restaurant, and this is what I will always remember of this place. Also, it was enough this time. We can always return to Verona some other time.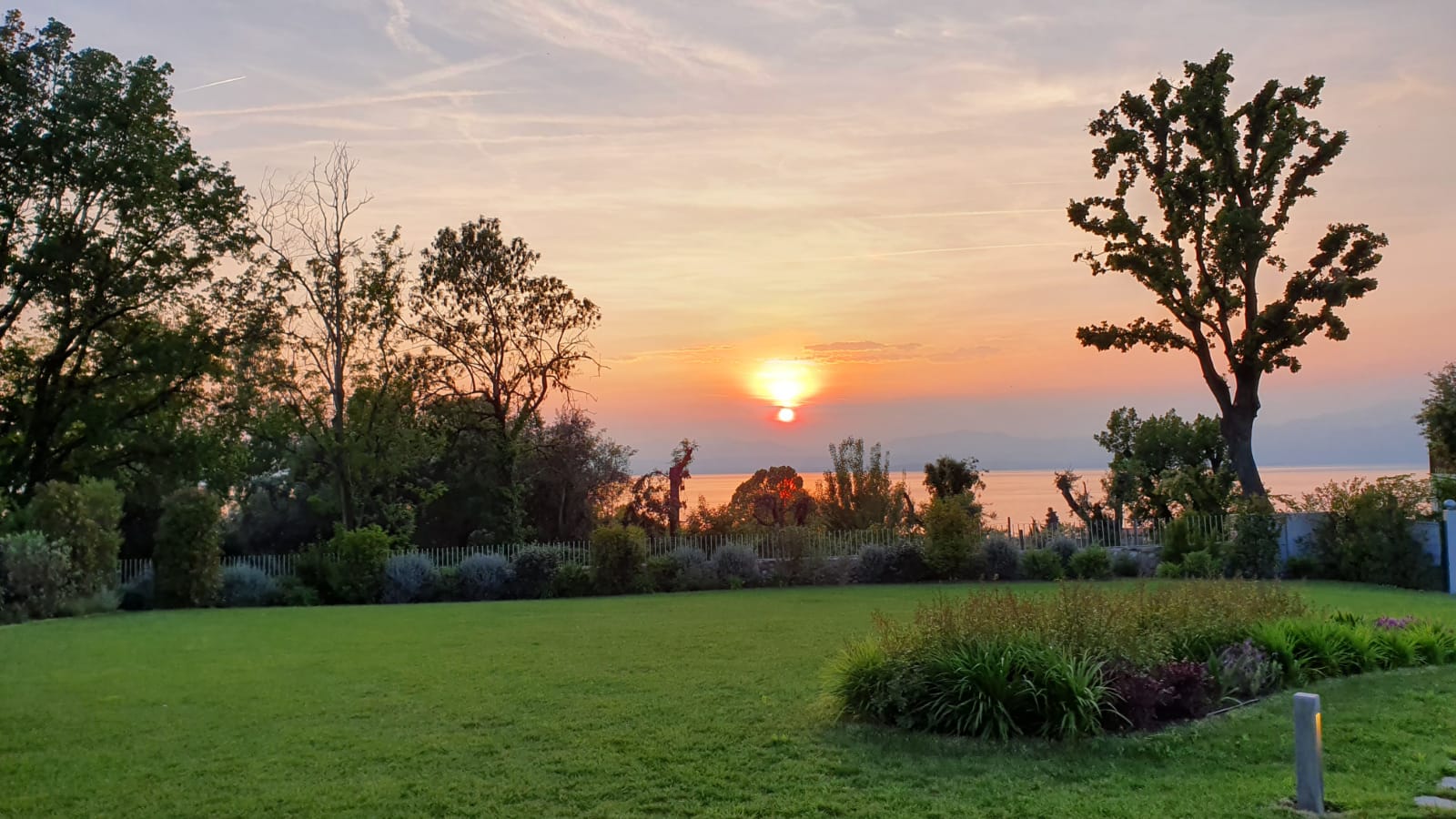 If possible, travel outside the tourist season. In July and August, the rest of Europe is so overbooked that I avoid traveling during that period. The end of May was a great time to visit northern Italy: it wasn't too hot, you could book hotels on the same day in a good price and the traditional touristic destinations weren't full of people.
Lets get back to beginning…like I wrote, a perfect holiday brings also its downsides:it is more likely to be followed by a post-holiday melancholy. Normally, like in my case, it doesn't last long time. (Daily routines and busy family life doesn't leave a huge gap to feel blue.)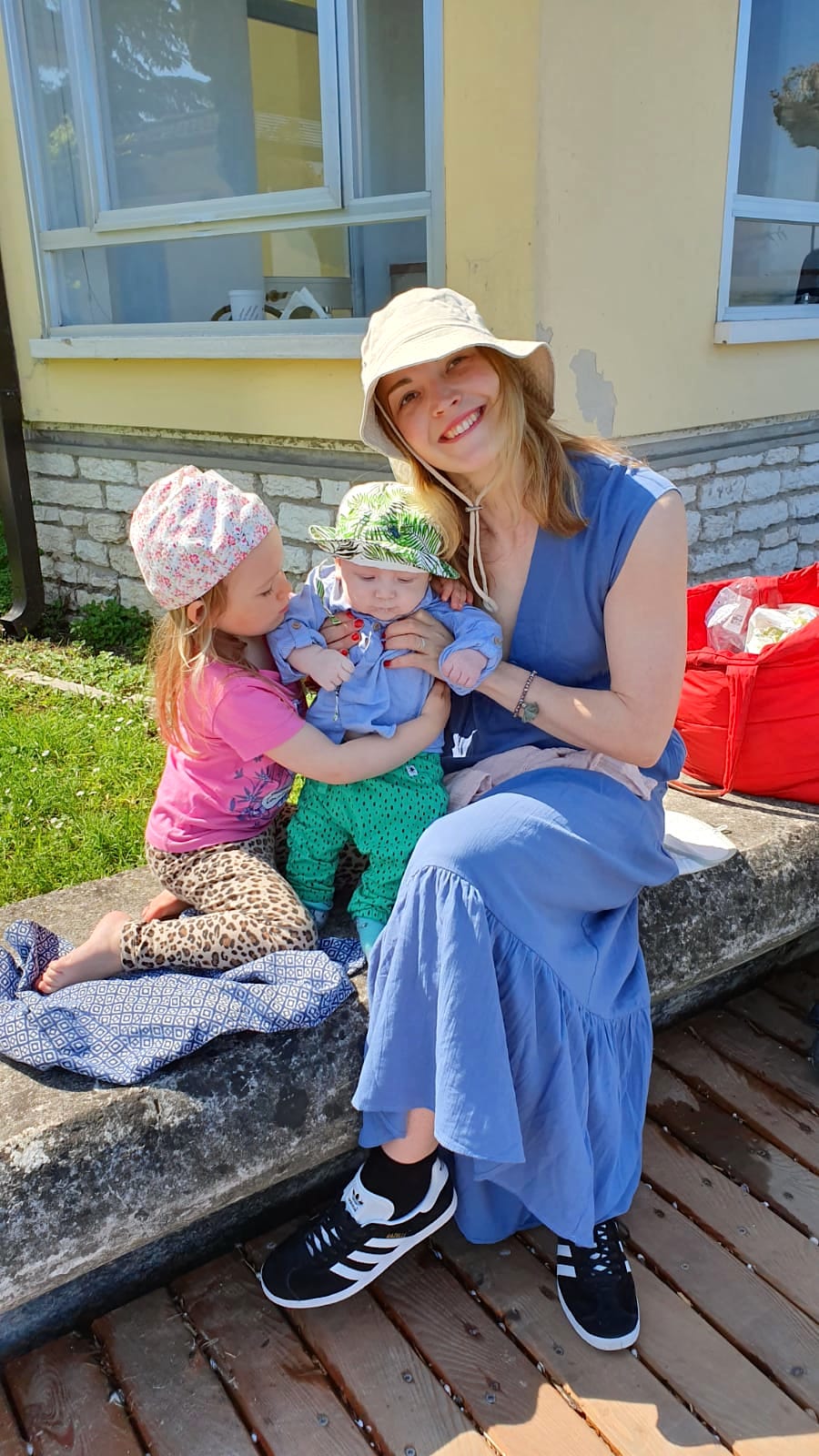 Thought, the post-holiday blues is not always tied to the destination or the sun, it is tied to you and that big or small change that you have experienced during the holiday. It is true, that we always return home a little bit different version of ourselves than we left. After all, we return home filled with experiences and new memories. One kind of return home with an updated version of ourselves, and that makes it a bit difficult to return to our "old" life.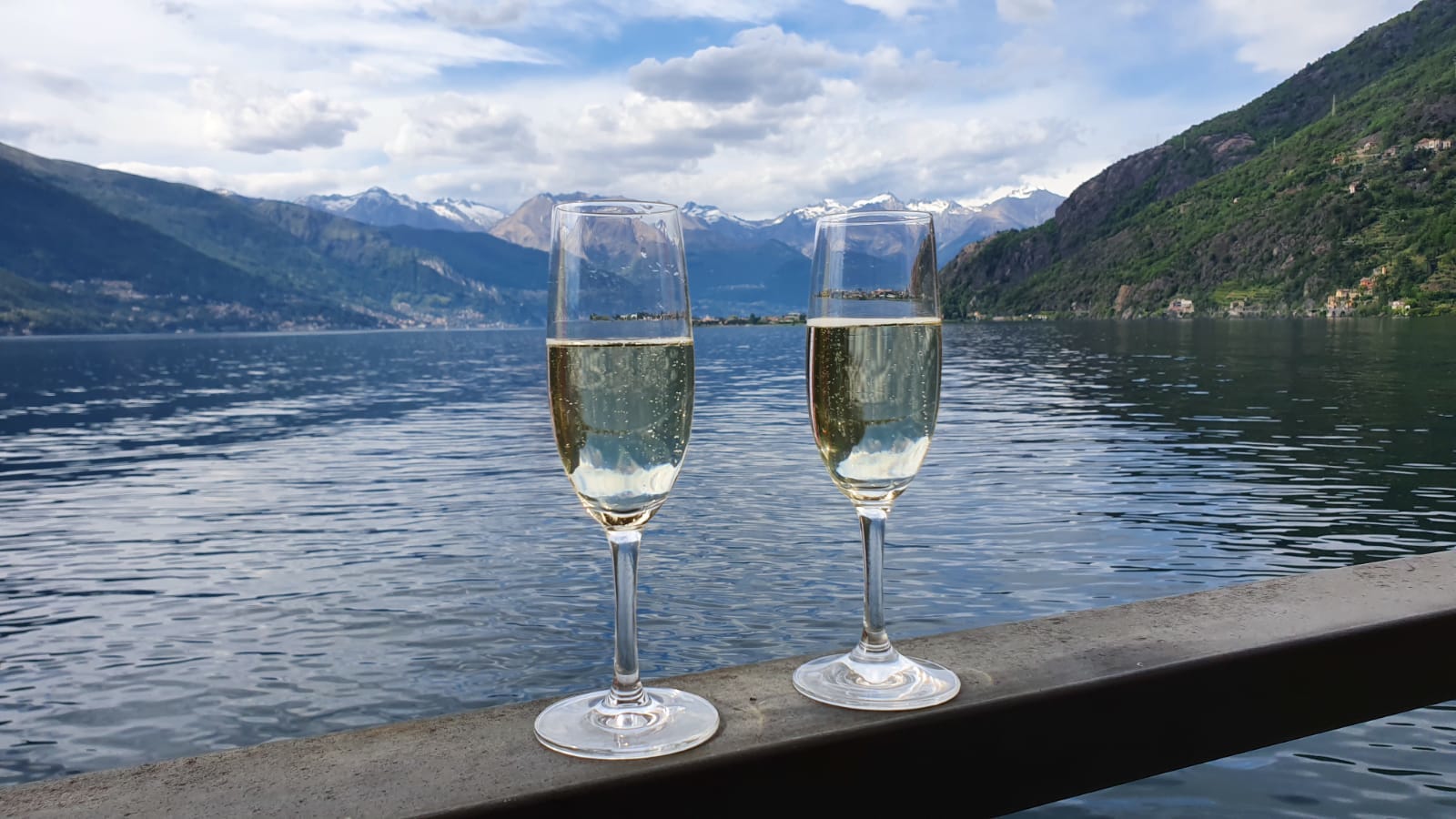 Luckily, the summer season is about to start and all those adventures are waiting in a corner, and that makes everything a bit softer. And maybe, I just say "maybe", but who knows we are going to return on the road again in September after tourists are gone. Before that, I'll put on my fruit-patterned skirt that I found from a vintage store in Milan and start to use those heels again – some things you can always copy and bring home – if you try to look at the bright sights.
Read more: