Last summer here in Bretagne, I was mostly reading sources for my master's thesis and writing about the intertextuality and the differences between a modern and a postmodern novel in Virginia Woolf's Mrs. Dalloway and Michael Cunningham's The Hours. This summer will be the summer when I got addicted to Elena Ferrante's Neopolitan Novels. I haven't finished the series yet (I am still on the third novel), but I couldn't resist writing about them. I don't remember the last time I really got hooked a novel like this, and the best part is that there are four books to read! (I almost feel like a fictional character in a TV series where all the friends are reading the same book and waiting for the next bookclub meeting to talk about the It book.
Anyway, while reading the Neopolitan novels I started to analyze why I like Ferrante's writing, and this is what I came up with:
It is simple summer reading. Even for a former literature student I don't always need a challenging plot or a postmodern novel with its structural brilliances – or guessing whether the narrator is reliable or not – isn't always needed. Ferrante's books' shows once again that you only need a bunch of interesting characters and psychological depth – like a good mini TV series does!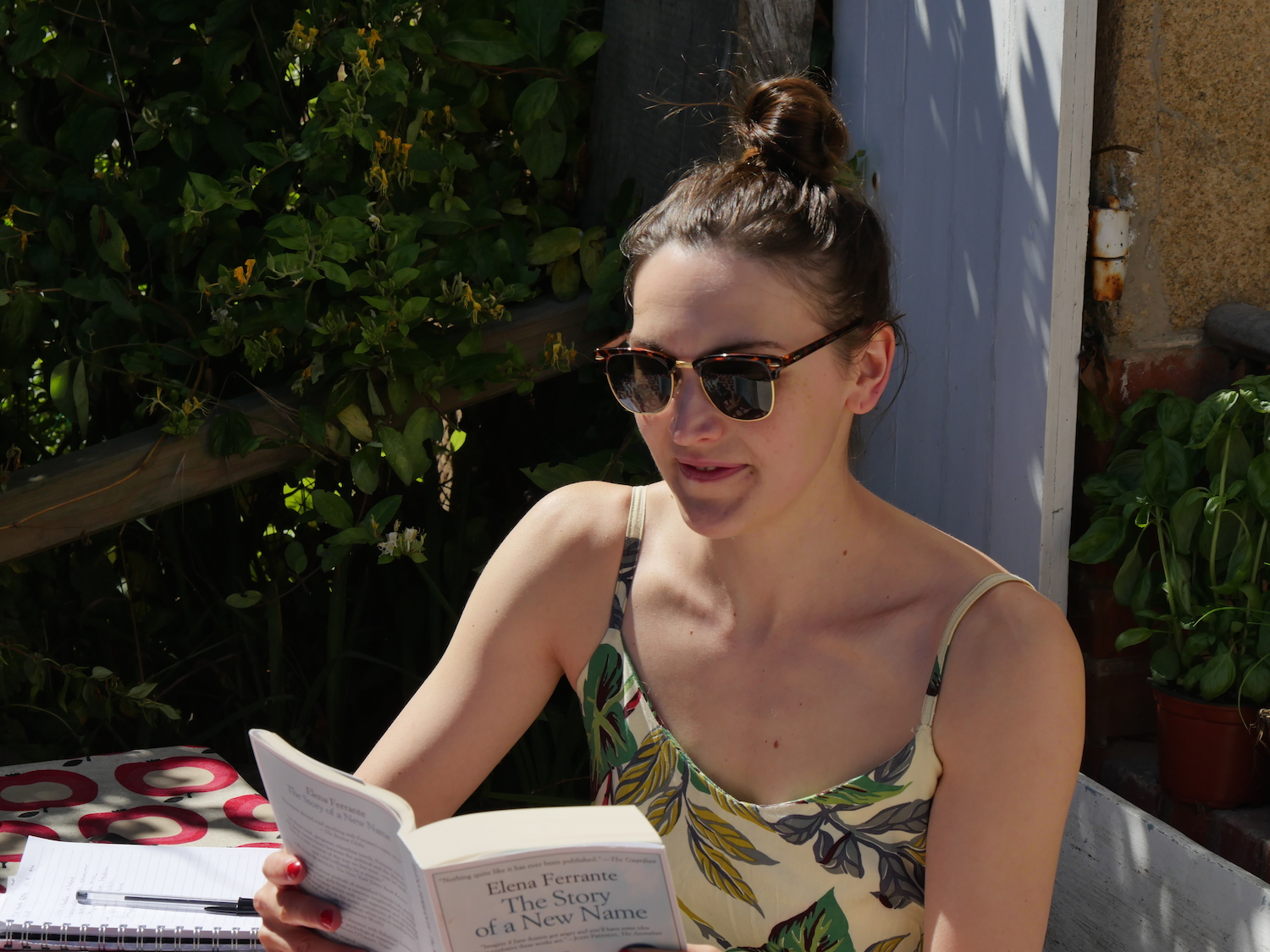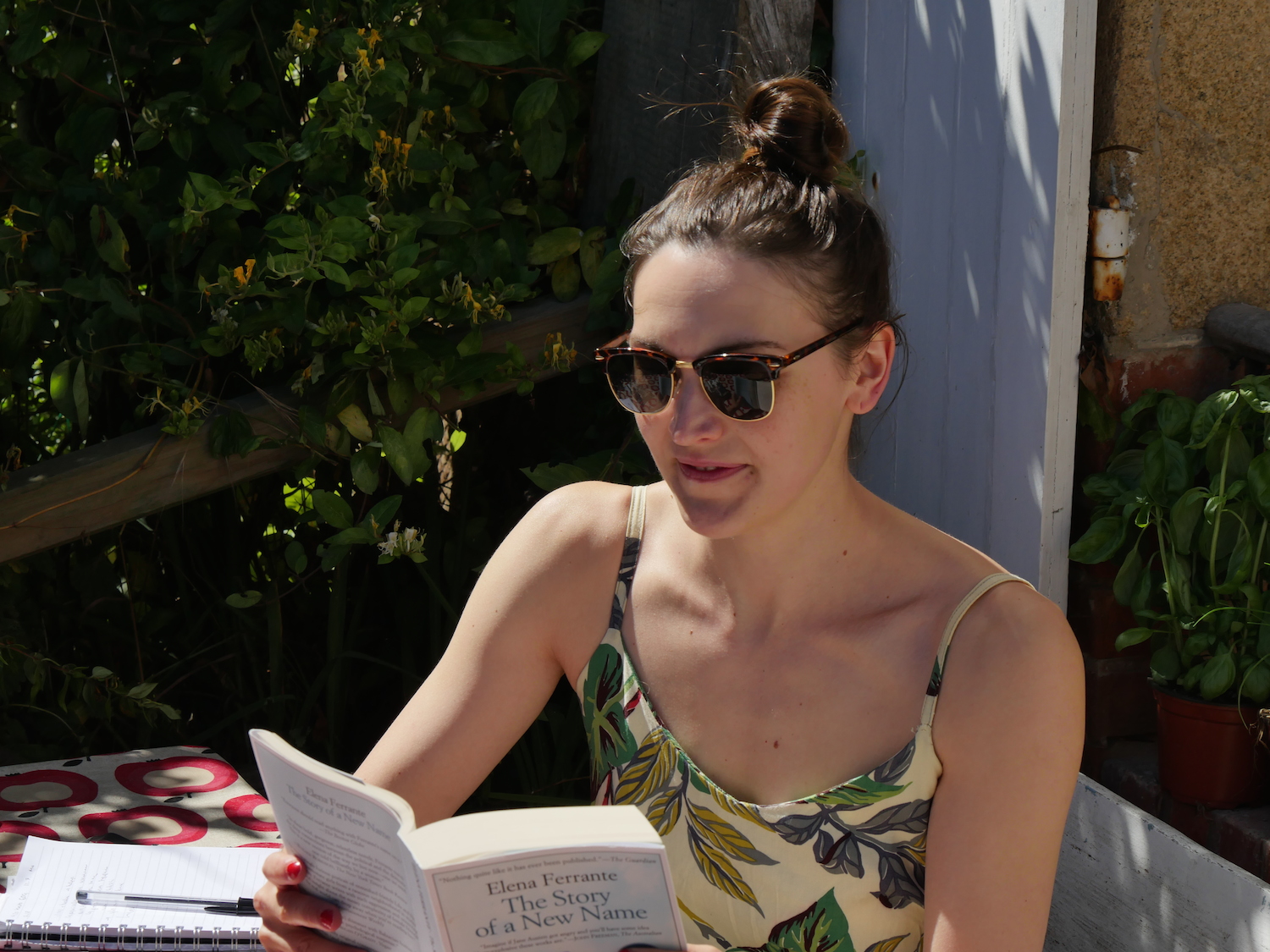 Like I said above: psychological depth – especially in the characters Lila (Lina) and Elena. There is this certain kind of evilness in Lila but it is not as simple as the question of black and white. While reading you might wonder several times why Elena wants to continue the friendship with Lila or help her while she is doing what she wants, but this only shows the humanity in Elena and also that some relationships are complicated; that we still want to continue a friendship with someone who might hurt us or who makes us sometimes feel bad. Because in a certain manner we need them, like Elena needs Lila in her life. Without her she feels empty, and she misses her. It is she who in some sense makes Elena accomplish her goals in life. It is the competition between girls.
Yes, the series really paints in a big picture an image of friendship between girls. I am sure most of us have some experience in our childhood or adolescence of a friendship where there might be a competition on grades, beauty, boys…This friendship and its complex nature is so well detailed in Ferrantes's writing that it moves us in a certain fashion that only we girls, women can know. Of course, I am not saying that friendship in general is as complex as Elana's and Lina's does, but that we recognize some patterns from it. Although, every friendship is its unique kind…some friend's are more positive and supportive, others are negative and pessimistic by nature which also reflects how these women are as a friend. I remember from my childhood when I was rule out by two friends, then I was friend with the other and the third was rule out and then the dynamic changed again. Then with one friend we used to dress up in the same manner, the other there might have been completion with school trades, then there was this one friend who kissed the boy I liked very much, tattled behind my back etc. You know what I am talking about?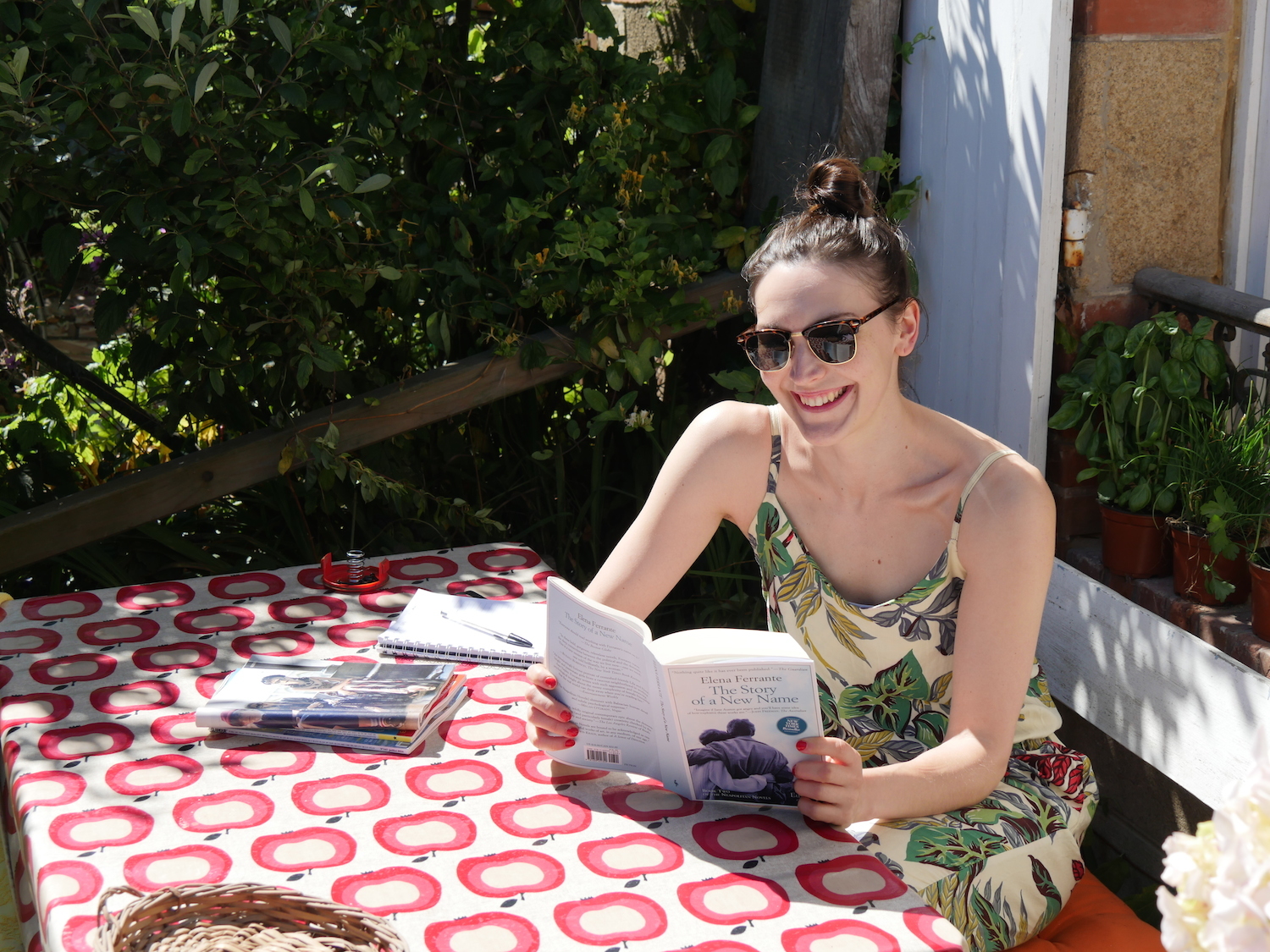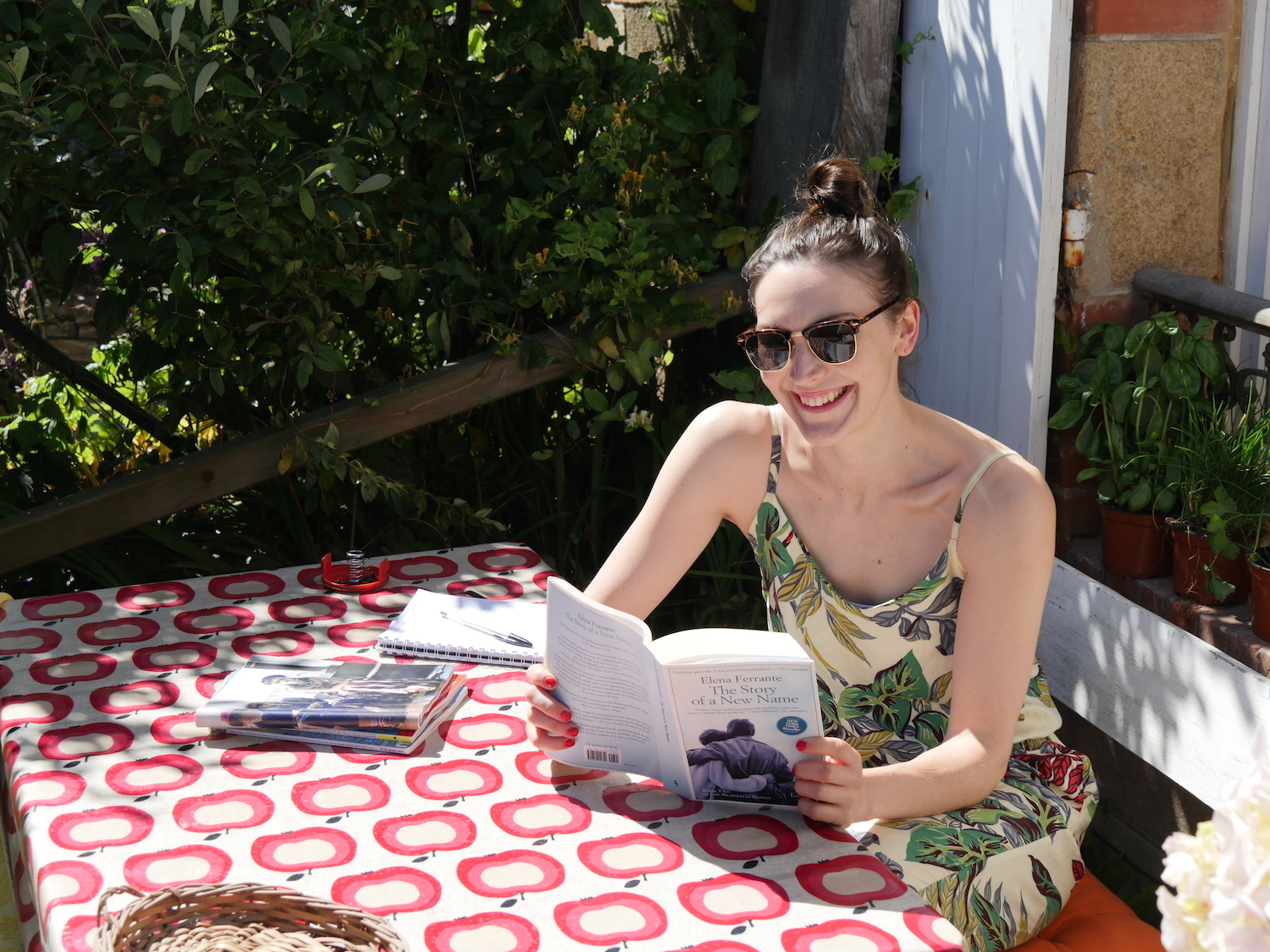 Then there is always a question of good and bad that exists in every one of us. And the outside milieu, which in certain era or country highlight what kind of changes you have in life: Elena gets to study and Lila doesn't. Especially in the third part the story is well put in the context of the political situation in Italy, and then there is always the question of feminism in the background.
Yes, there are also many more reasons that I could come up with, but now I am in a hurry to finish the third part, that I am going to leave it this time.
By the way, I would love to know what you thought about the Neopolitan novels…