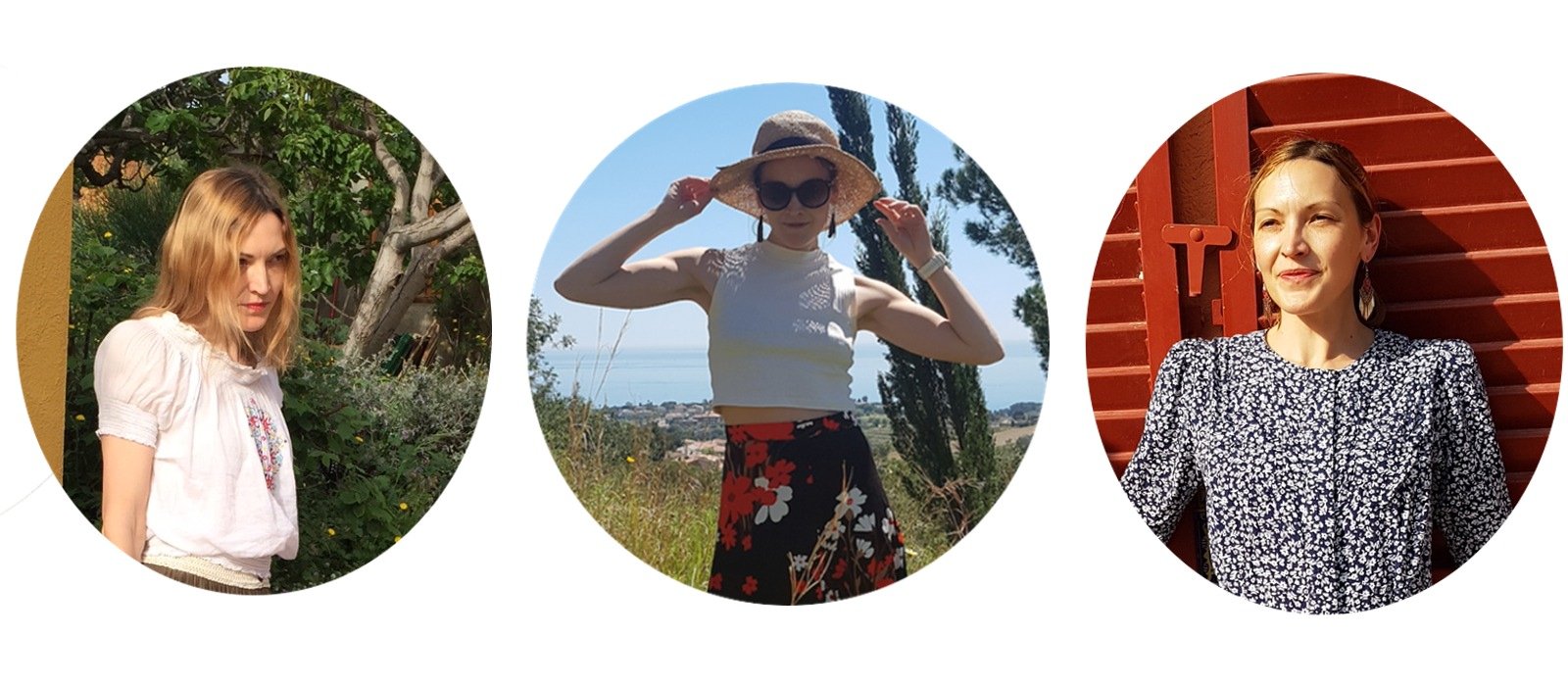 My name is Satu Adam. In Finnish language my name means fairytale – and this is a bit like my spirit: a little dreamy, too optimistic and one foot in the air. However, I am also determined and a hard worker. I love slow mornings and active days. I like chocolate (too much), to read and write and all four seasons. And I am visual person who likes aesthetics.
I am married to a Frenchman and a mother to a little girl. We have lived in Paris, in the Barcelona region and in Helsinki. In the future – well, I don't know where yet; and that is the beauty of it.
In my professional history I have developed a career in fashion as a stylist and a freelance journalist. I like to create beautiful and interesting outfit combinations for all body shapes. Most of all I love colors and dressing people up. Today my passion is in sustainable fashion, and it is a subject I want to write about on my blog. Our family tries to live in an ecological way and we pay attention to our consumer habits. We try to minimize our waste and recycle, to buy clothes and other things second hand. In other words, we want to support the Zero Waste movement. In my articles you will find how we do it in a positive and easy way.
Also, I am training to become a yoga teacher. I started to practice yoga regularly some years ago and when I decided to deepen my yoga path I found the calling to share my findings with others. Yoga is one of the most important thing (after becoming a mother) that has shaped me and my ideology as a person. Yoga has taught me to be more present and to find my own inner strength and power. As a teacher I want to help my students to find the joy (and discipline) to practice yoga and find those moments when you feel safe, loved, relaxed and self-confident – your inner warrior!
So now you know a little about me. You will find more about my life, sustainable fashion and wellness on my blog.
Welcome!
xx
Satu