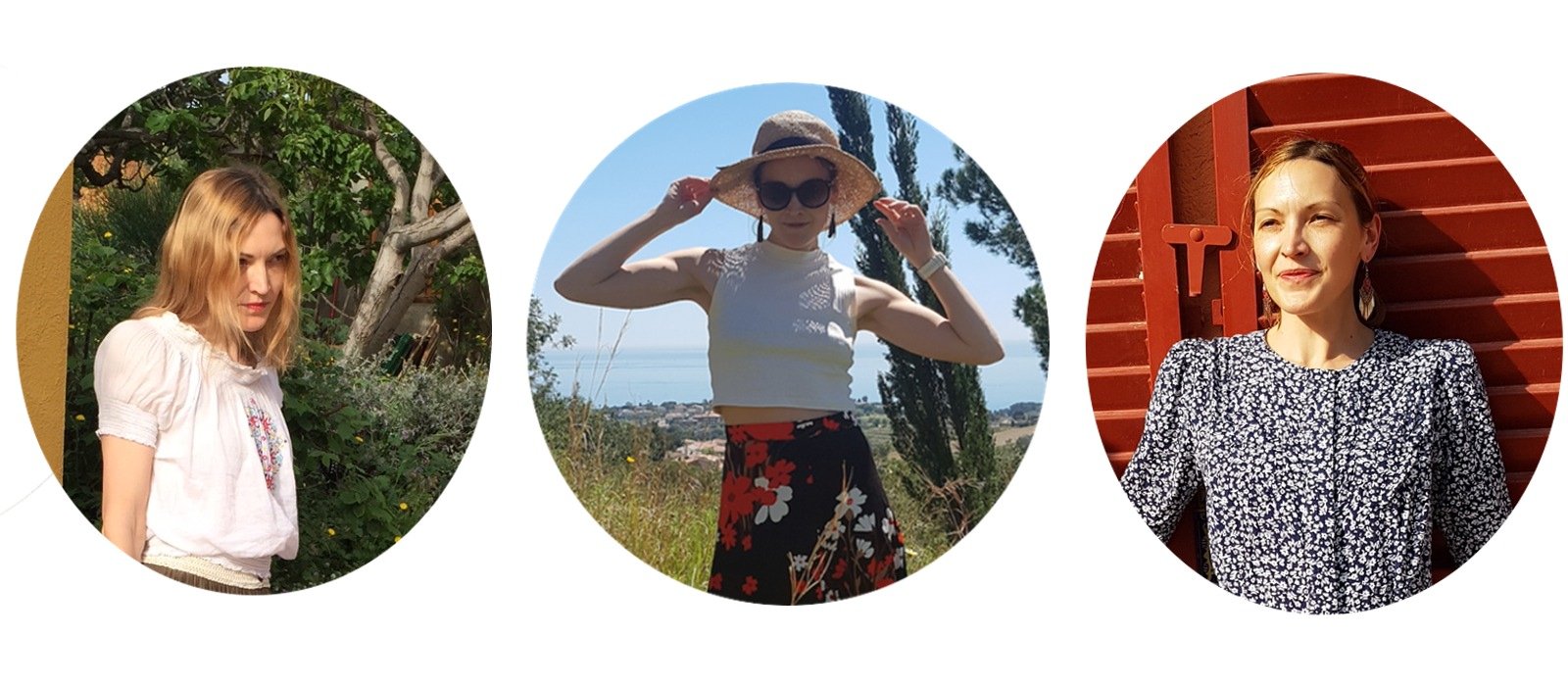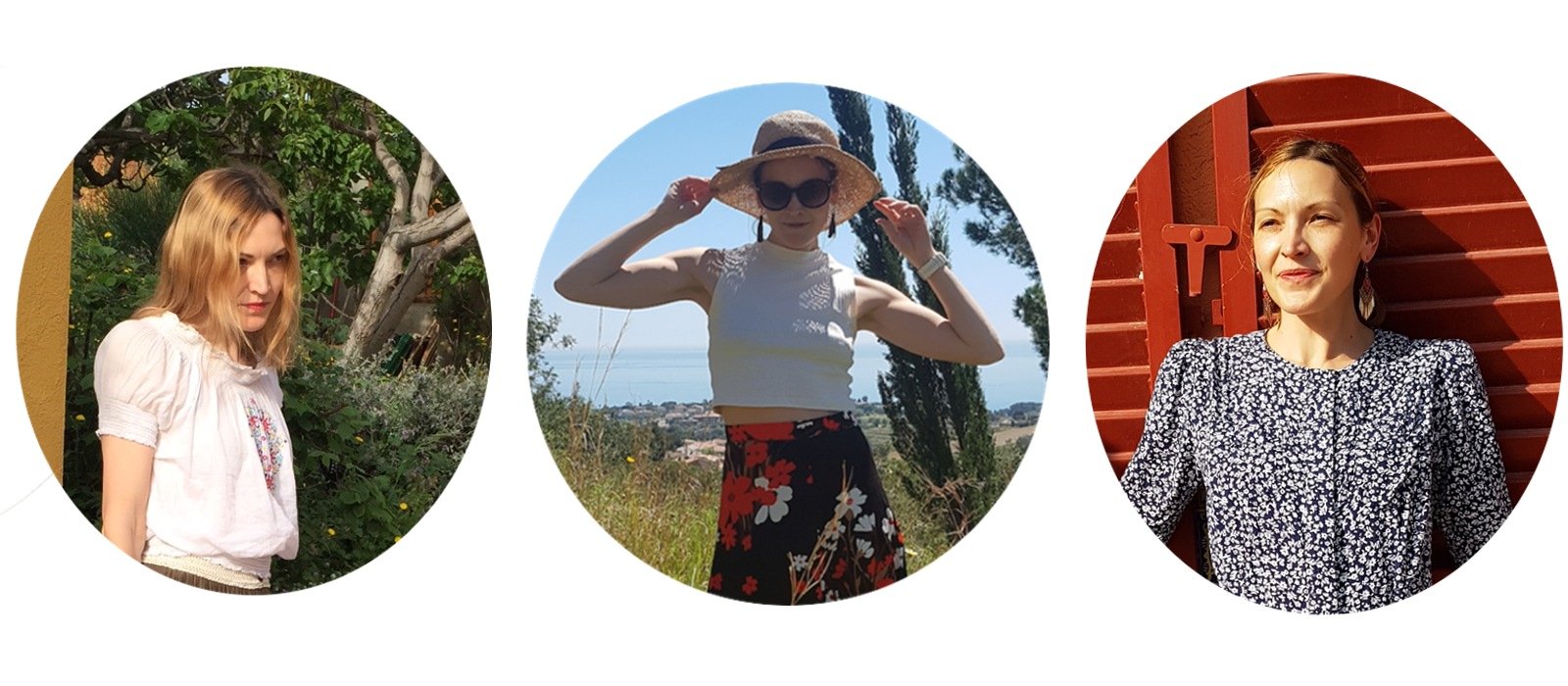 My name is Satu Adam. In Finnish language my name means fairytale – and this is a bit like my spirit: a little dreamy, too optimistic and always one foot in the air. However, I am also determined and a hard worker. I love slow mornings and active days. I like chocolate (too much), to read and write and all four seasons.
I married a Frenchman some years ago and now I am mother of two children. We have lived in Paris, in Barcelona region, In Helsinki and now in a little village called Fiskars in Southern Finland. And finally I can say, that we have founded our spot (for an instant, I think.)
In my professional life I have developed a career as a stylist and as a journalist. I like to write about sociological issues, observe human life and about sustainable and slow living. My mission is also highlight sustainable values in everyday life and in fashion. This goes also with my family: we try to live in an ecological way and pay attention to our consumer habits. We try to minimize our waste, recycle everything we can and buy clothes and other things as used. In other words, we want to support the Zero Waste movement. In my articles you will find how we do it in a positive and easy way. My mission is to inspire and challenge you to ask more questions, not to criticize you!
Also, I am your spiritual guide too. A couple years ago I qualified to be a yoga and meditation teacher, that was one of the best decisions I have made. It has helped me to stay calm and find my balance in life. This is also an ongoing journey I am in. On my blog I have shared my meditation recordings, and my future plan is to start to teach yoga classes here in Fiskars and in our country house. Between having children I have been on and off from my yoga mat. This has been valuable lesson and highlight the point: you can always start over. It is possible to find your inner warrior – by practicing and by finding connection with yourself. 
So now you know a little about me. You will find more about my life, sustainable living and wellness on my blog.
Welcome!
xx
Satu