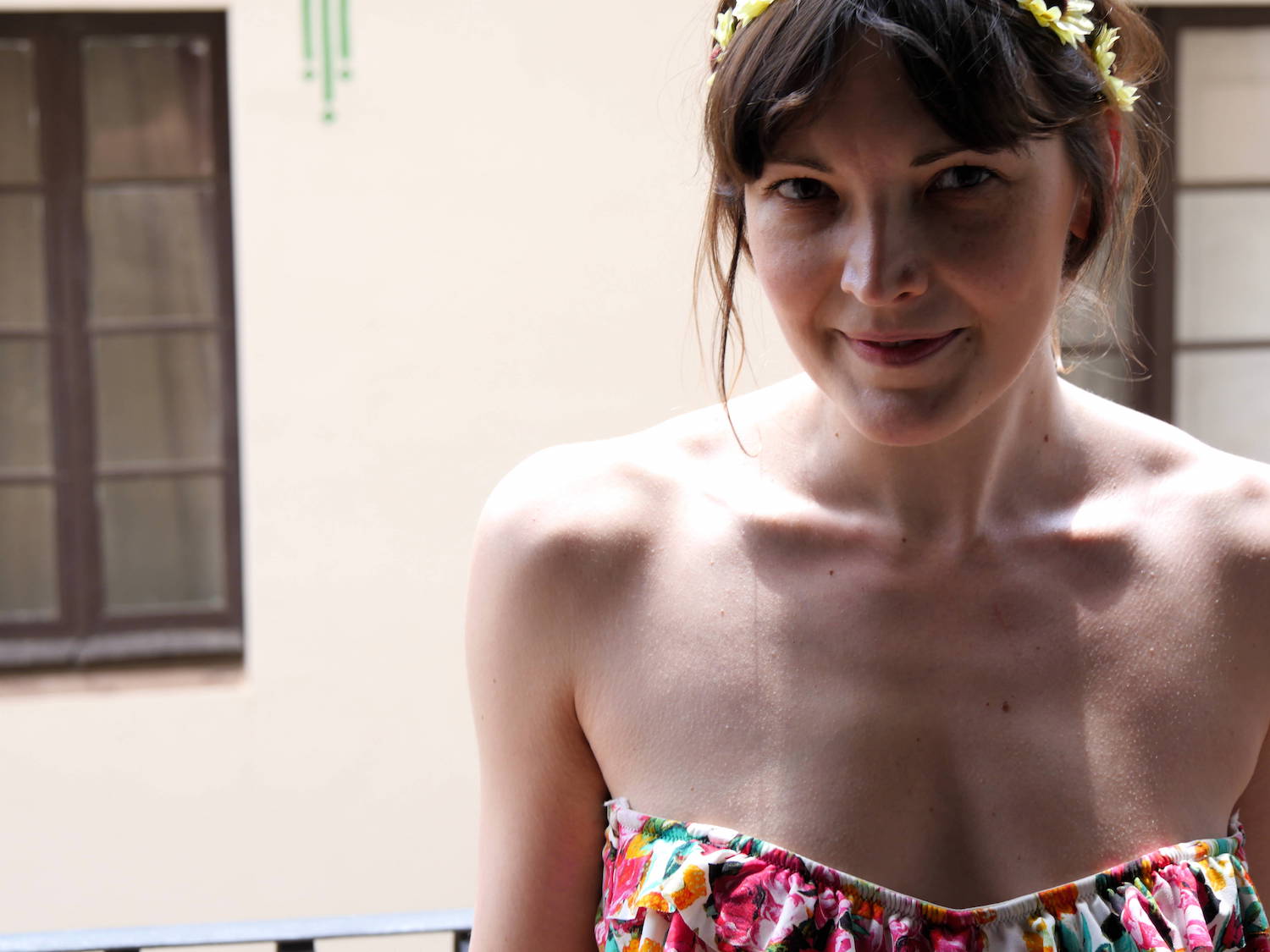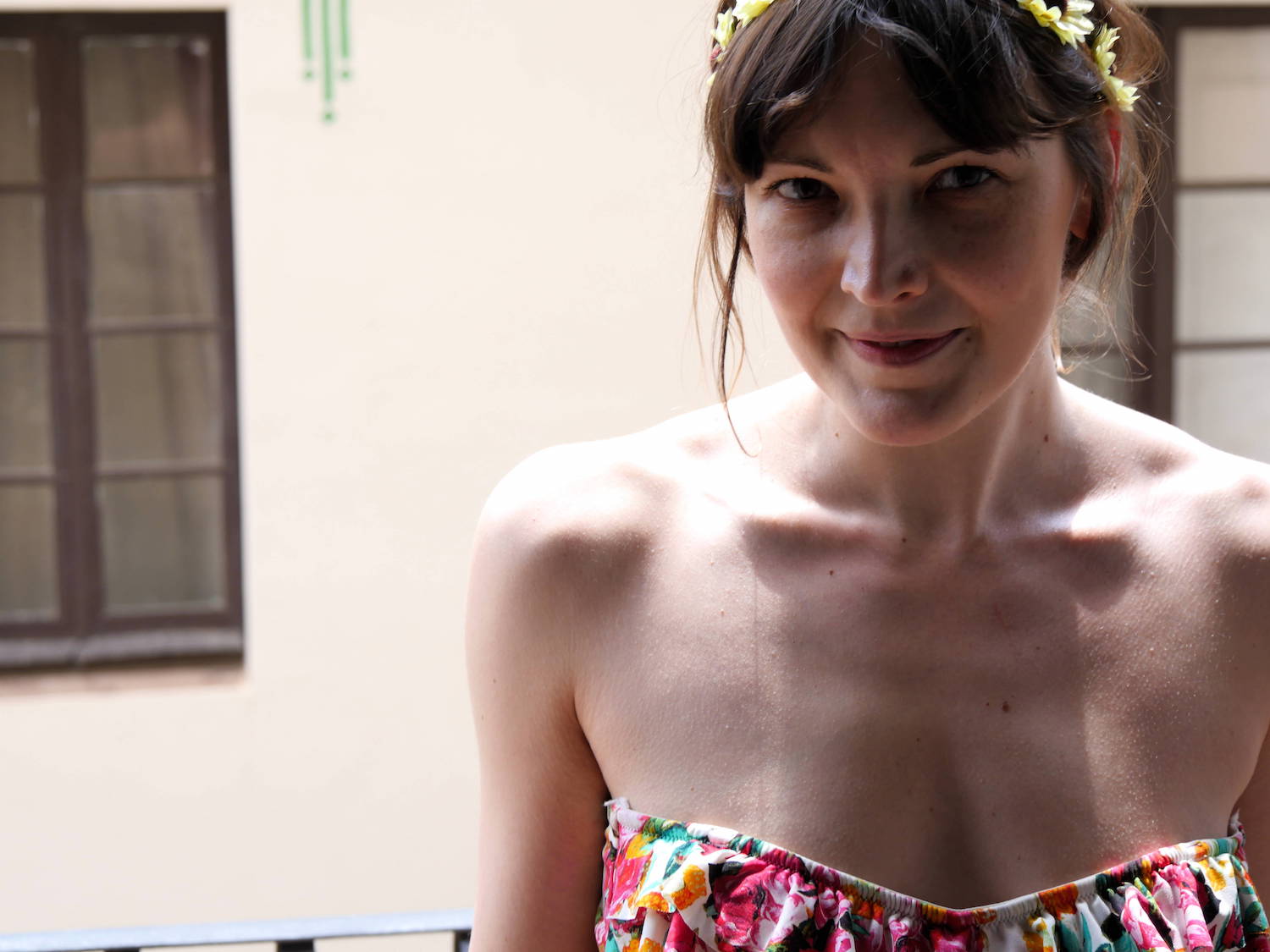 Just one day in Barcelona has transmitted the summer vibes for me.
For me summer life means something like this:
Early mornings when you can open the doors to the terrace and drink your cup of coffee in the sun while watching some dog walker passing by on an empty street.
Dressing simply. It is liberating, when you can just pick up a simple skirt from your luggage and mix it with your bikini top. And of course put lots of sun cream on! And then you are ready for the day.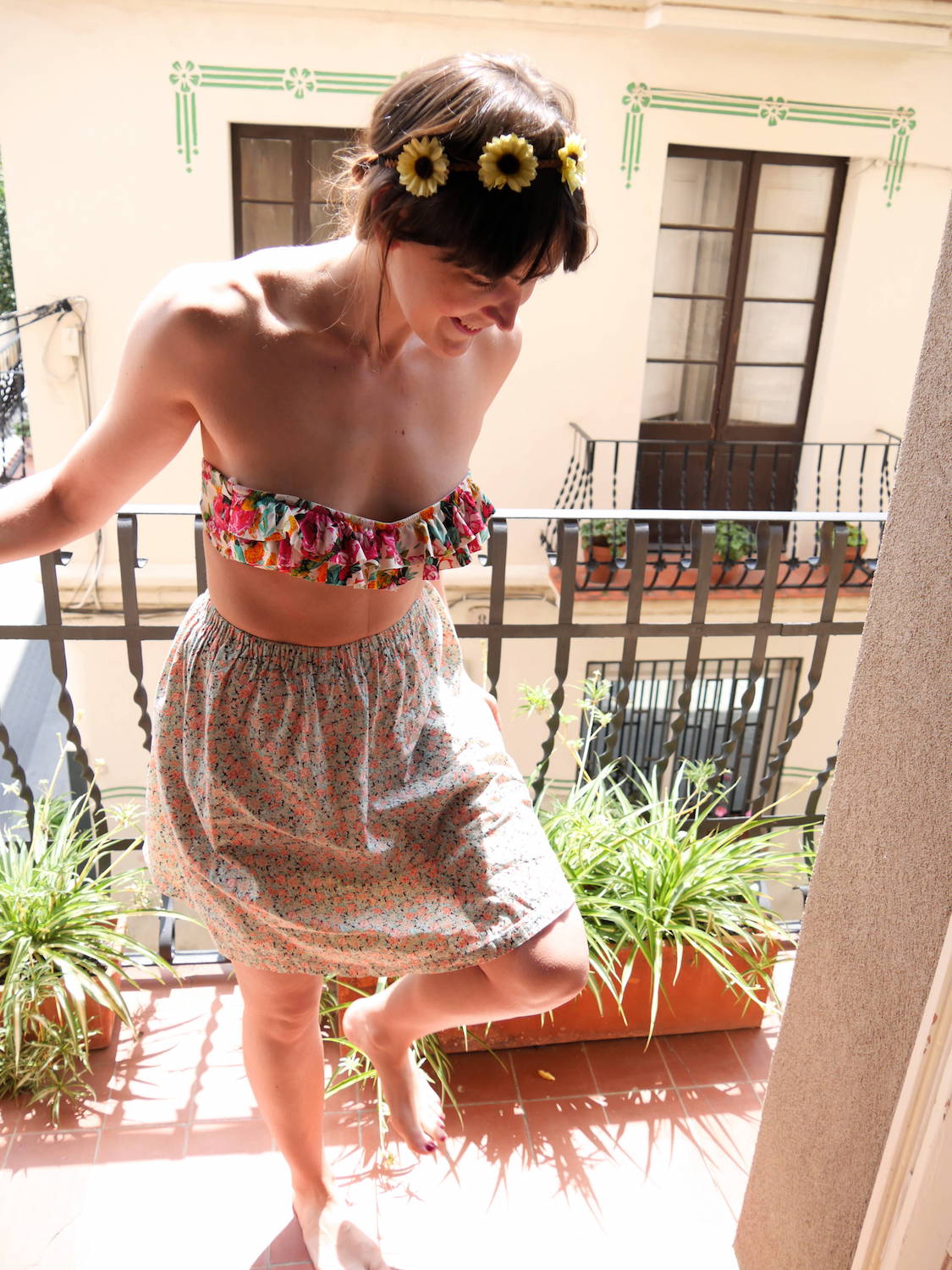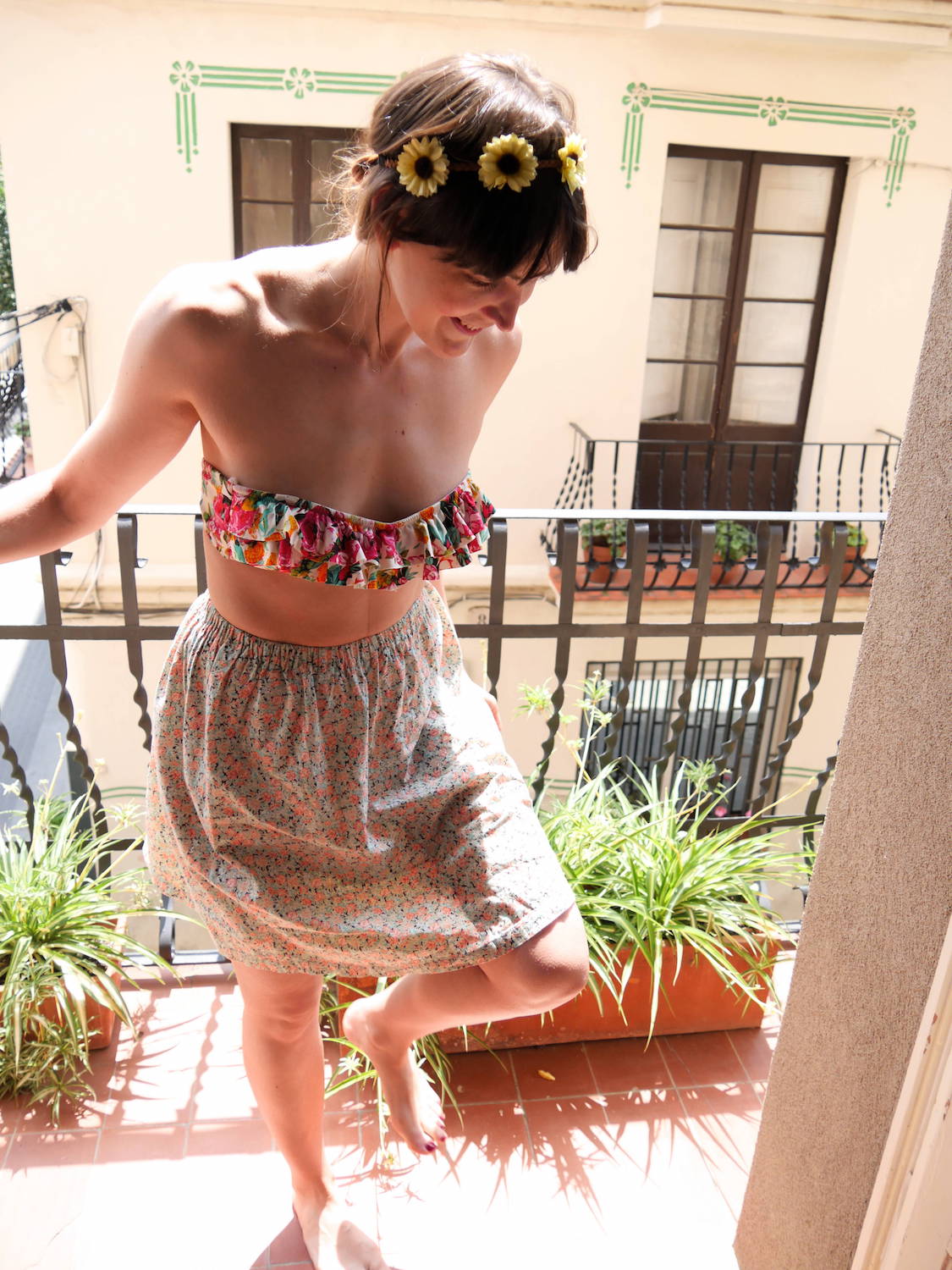 When you can see laundry hanging on balcony. For a Finn this is a sign of summer.
It is not cold! After six months of cold and gray you can finally take off your winter uniform and leave your jacket indoors.
A sense that you are in a holiday mood (even when I am working normally here in Spain), when you can work on the balcony. The offline setting on your cell phone also gives you the sense of being on holiday.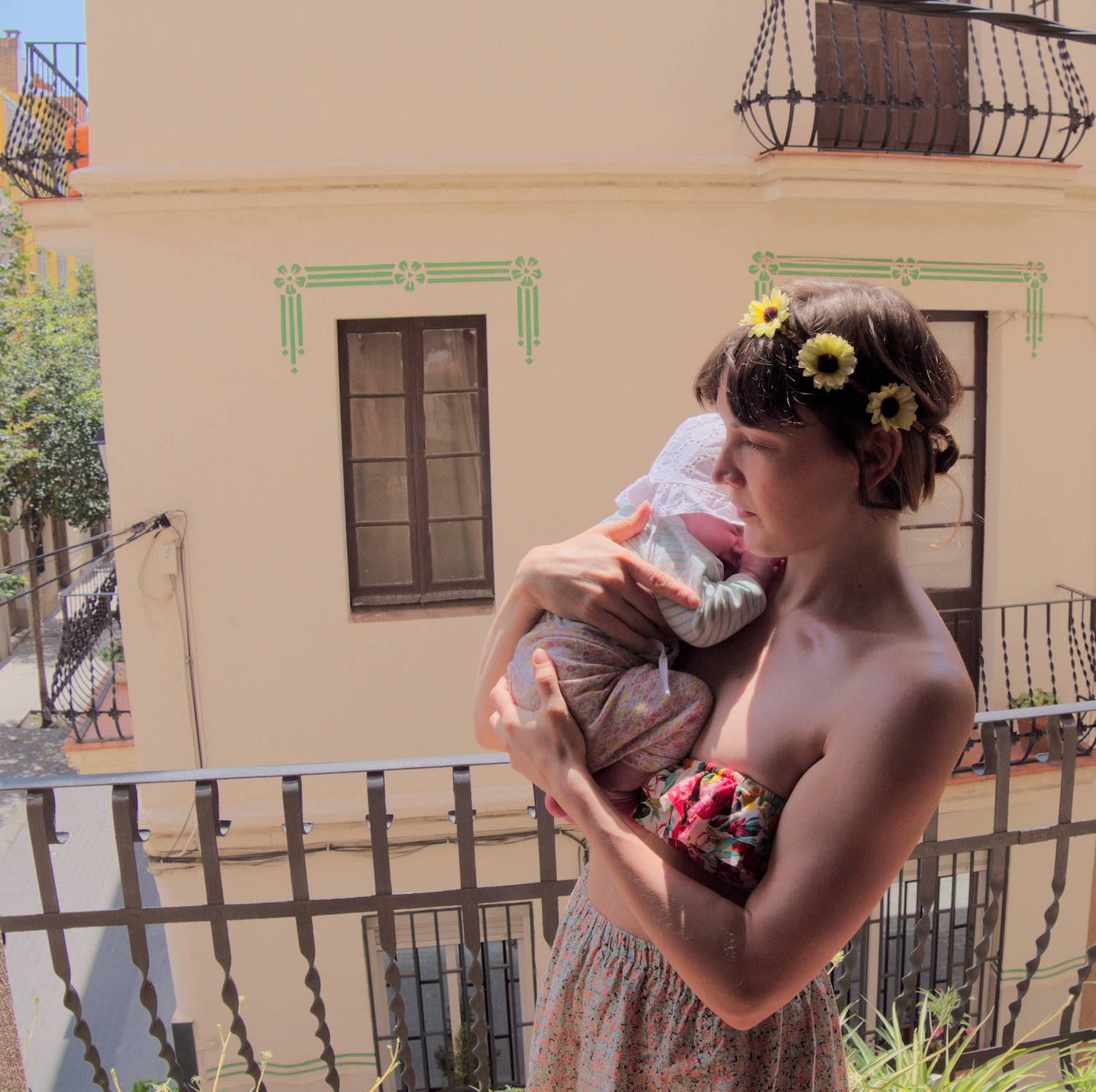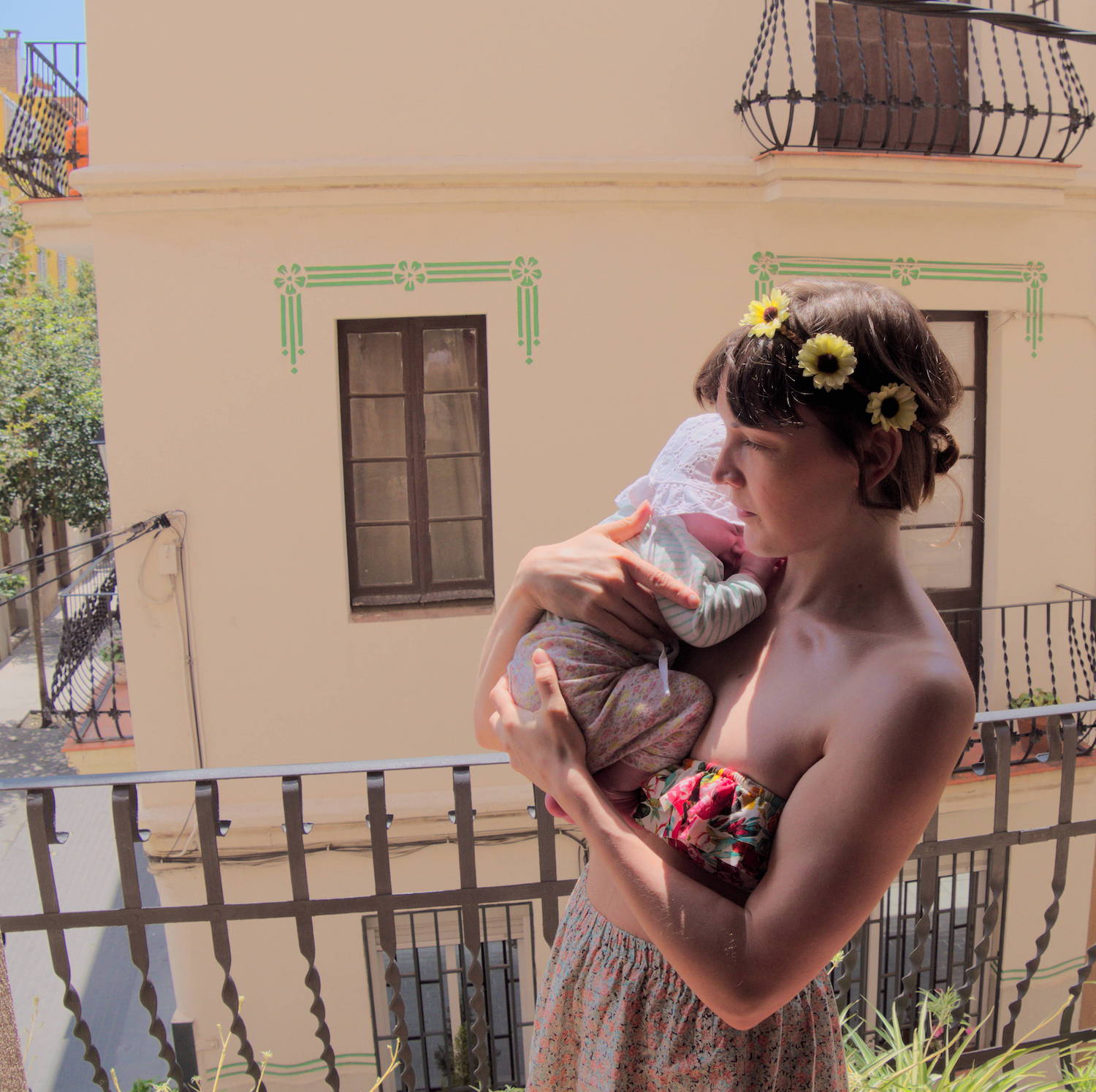 When you can just sit down on a bench and read a book.
When it is so green, green everywhere!
This summer, for me the holiday mood also means putting a summer hat on for the little one and setting a baby bottle ready, and thinking: did we take all that we need for the baby?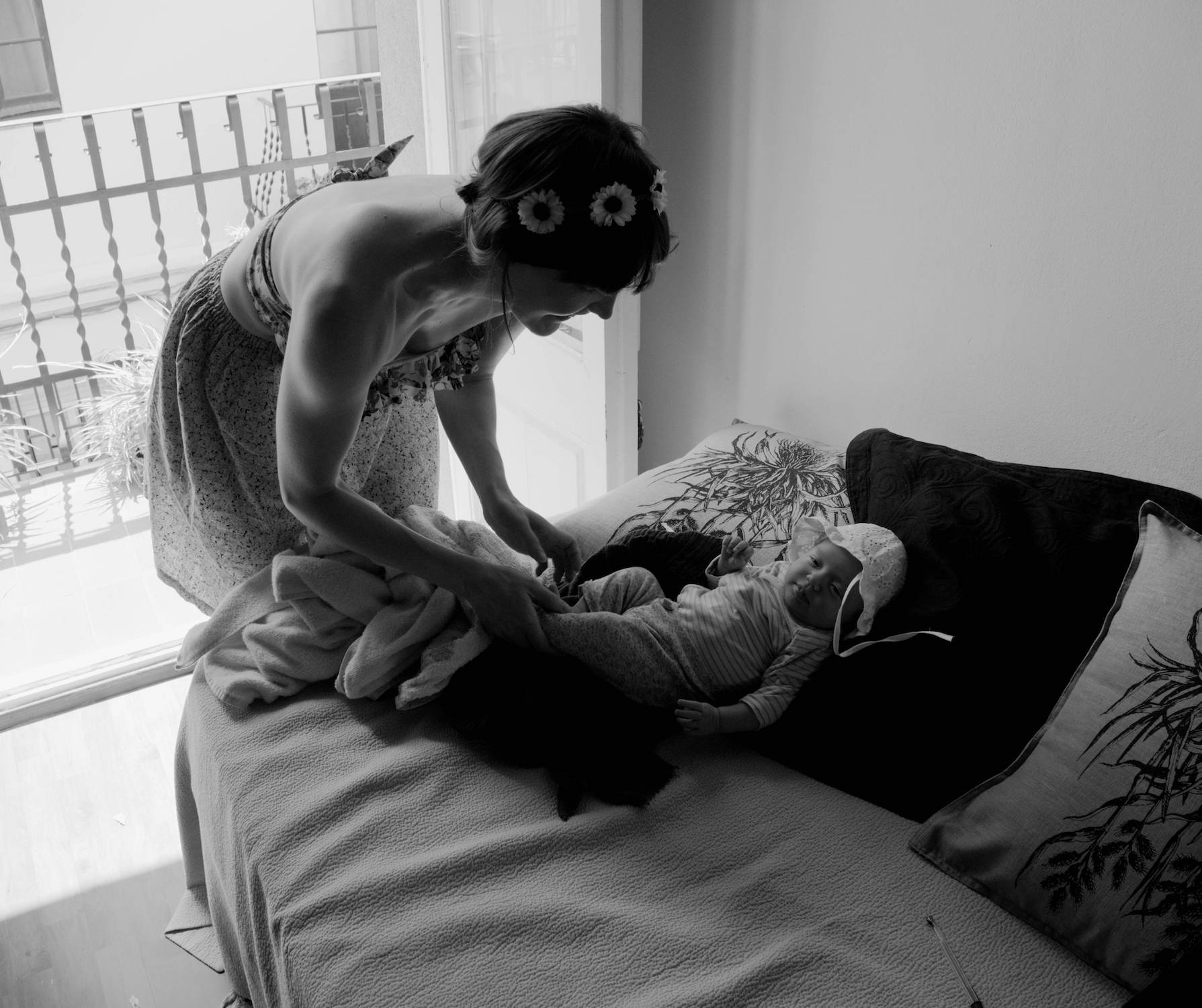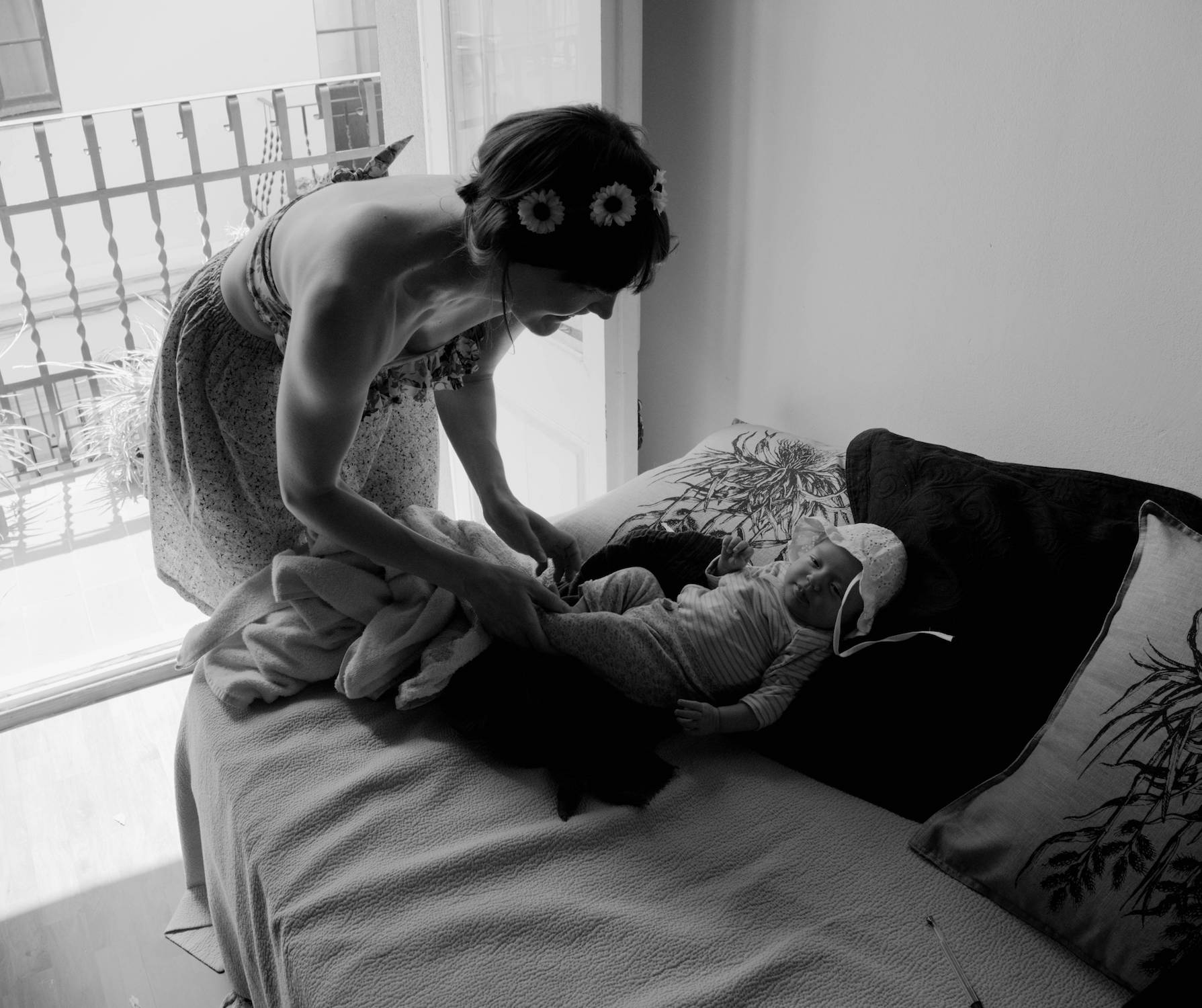 Viva the summer life! I am ready.