Last Sunday Marimekko presented their new fall/ winter collection 2017 in Ambassade de Finlande in Paris.
The new collection is an ode to Finnish culture: the nature, folklore, architecture and the mythology of Kalevala. Clean silhouettes, strong patterns, fancy leather culottes and cozy winter coats – it is all that any power woman needs for the next season. And, of course those fancy, blue shoes.
In this a bit smaller collection than usually, I picked up my favorite outfits, which where styled by talented Tanya Jones. Sadly this was the last collection by the Marimekko's creative director Anna Teurnell. She left the company last week. Anyway, I do like this practical "everyday, everywhere styles", which allows to wear your favourite Marimekko clothing where ever you go.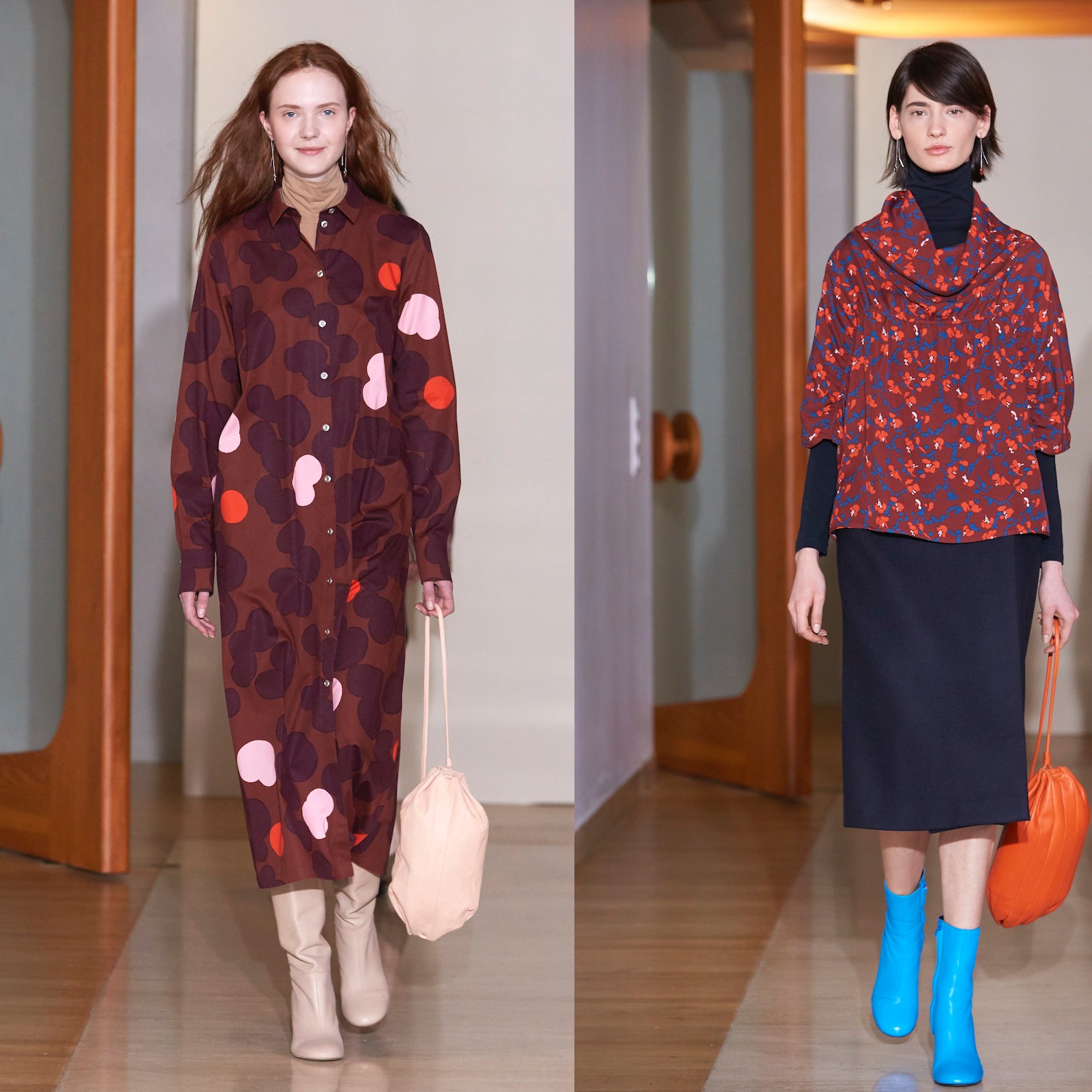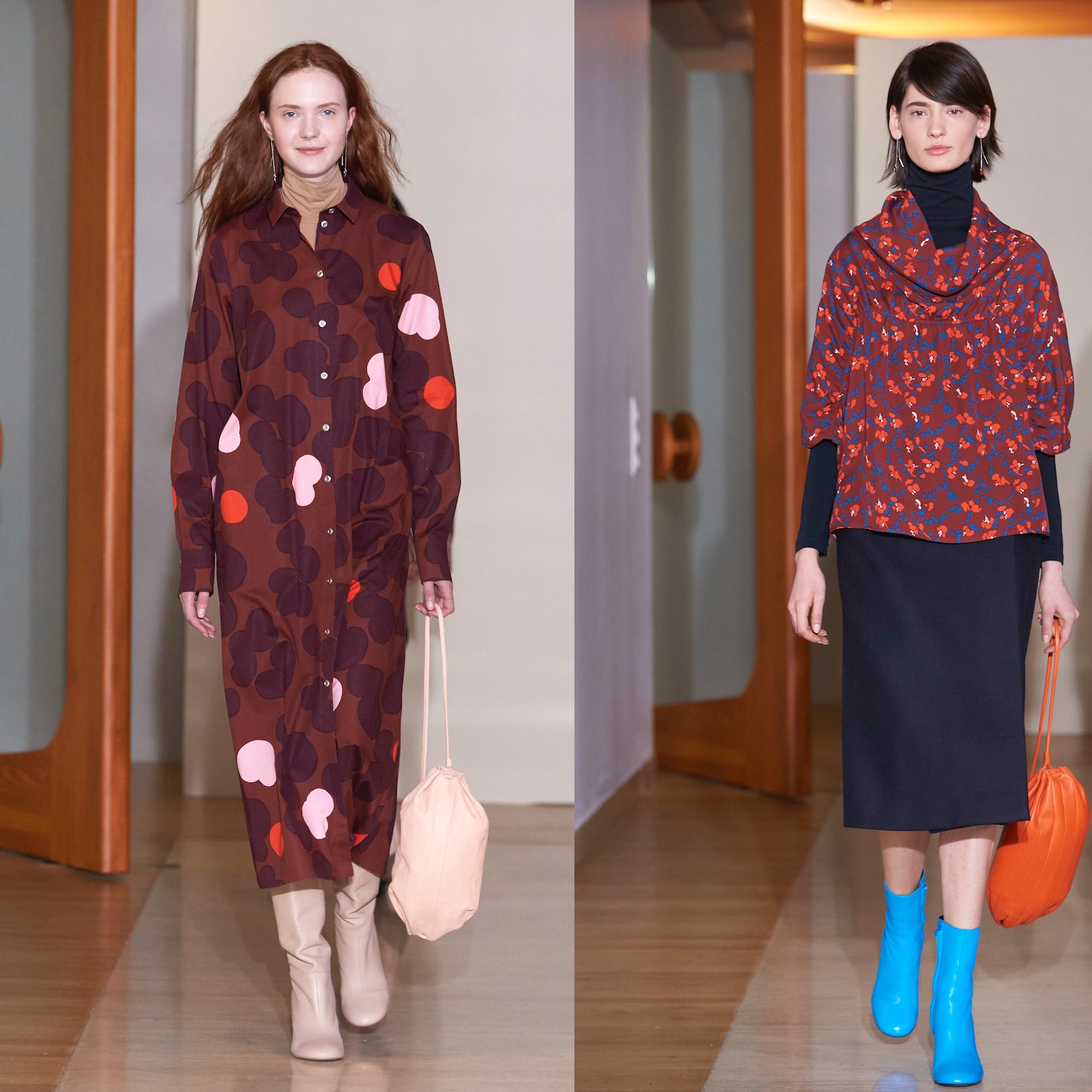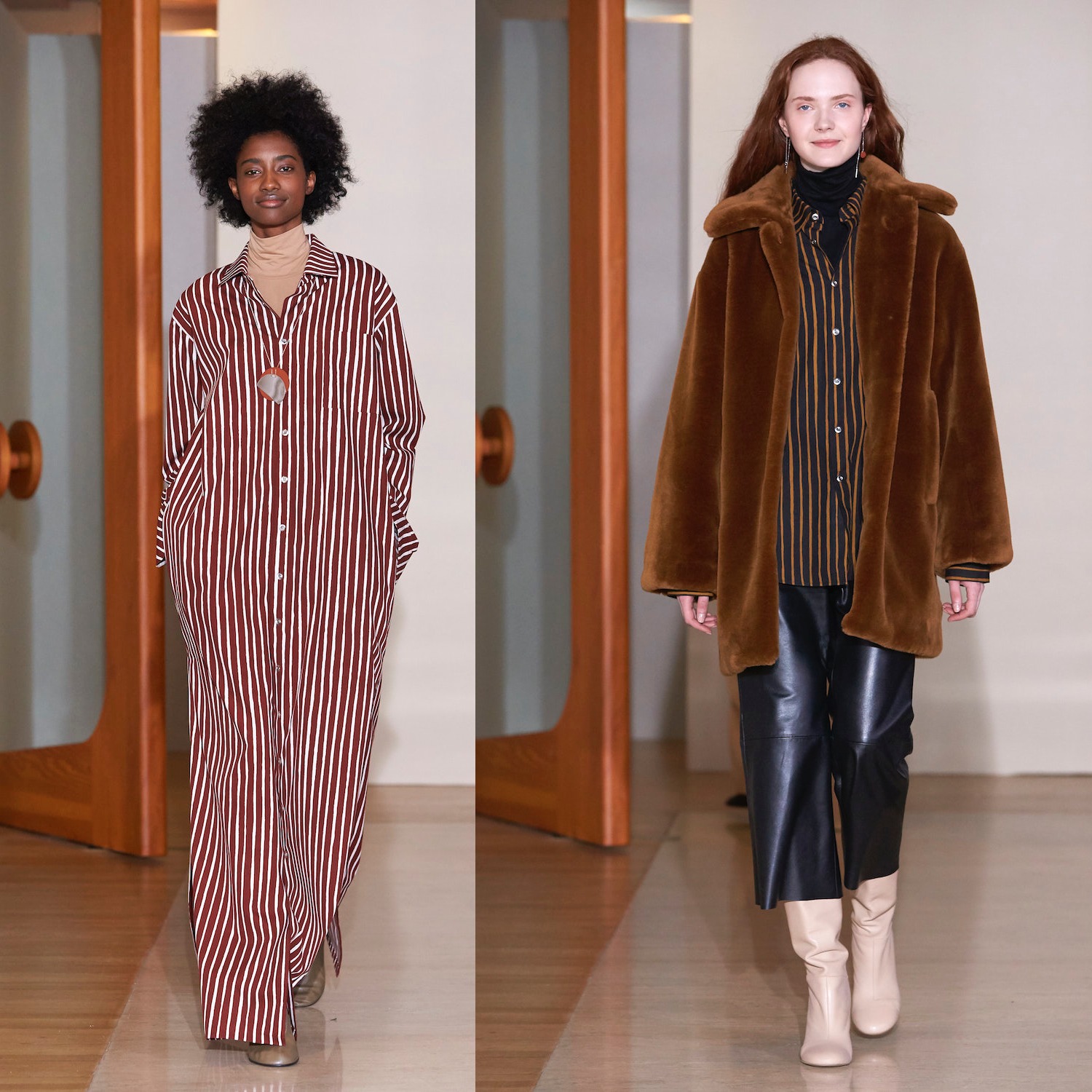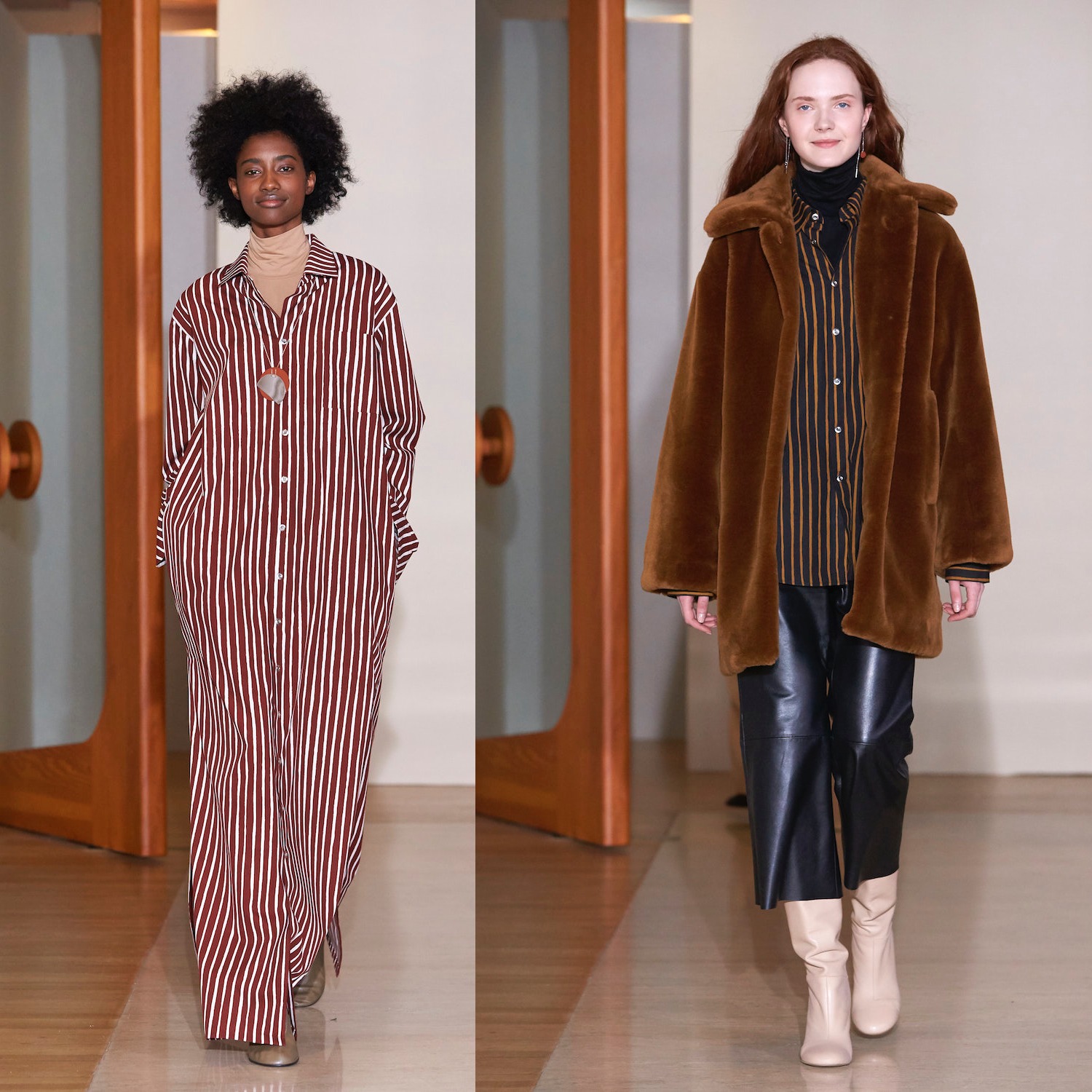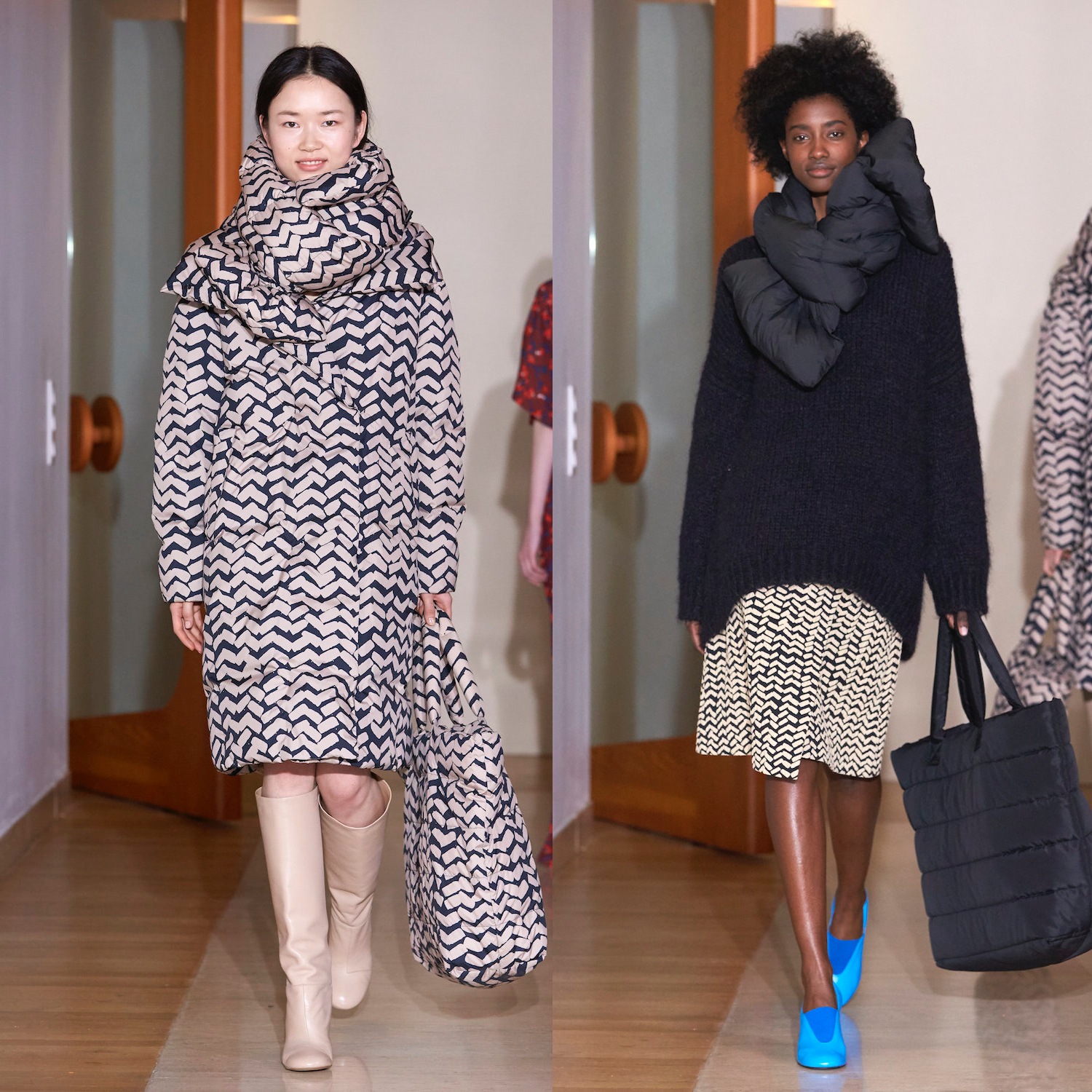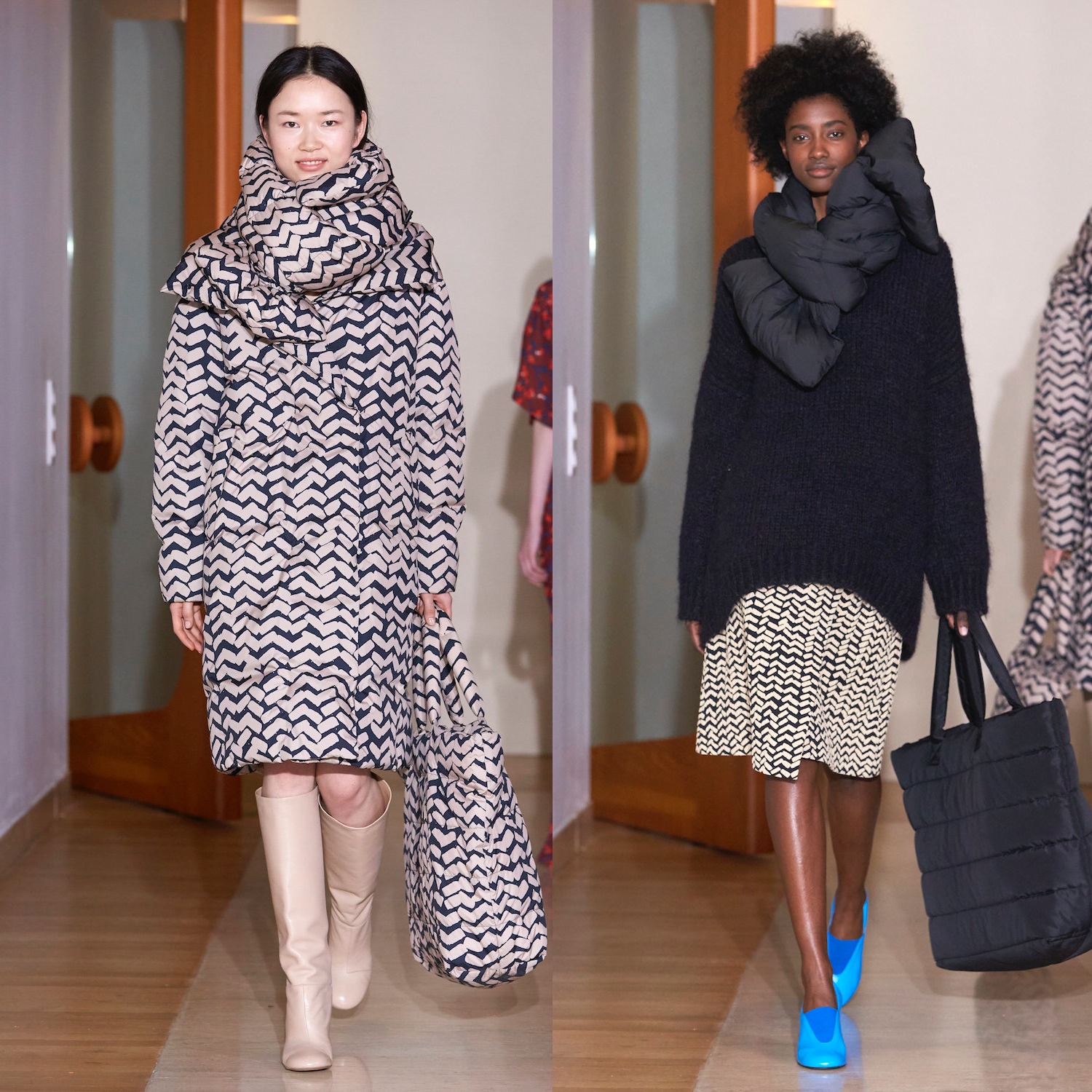 Pictures by Marimekko/ Hamed Khalil.
Read more:
Marimekko's Spring/ summer collection – a look back at the 70's
An ode to confortable style (=menocore)

1