July means for us, like so many other Parisians, an escape from Paris. For the next five weeks our residence will be in Brittany, where my husband has a summerhouse.
We have only been here a couple of days and already the slow life by the sea has absorbed us. We wake up late (even our daughter sleeps till 9:30am), and most of the day goes without any plans or without looking at the time. We have adapted the rhythm as it is here, only when it is time to eat we have some kind of sense of what time it is.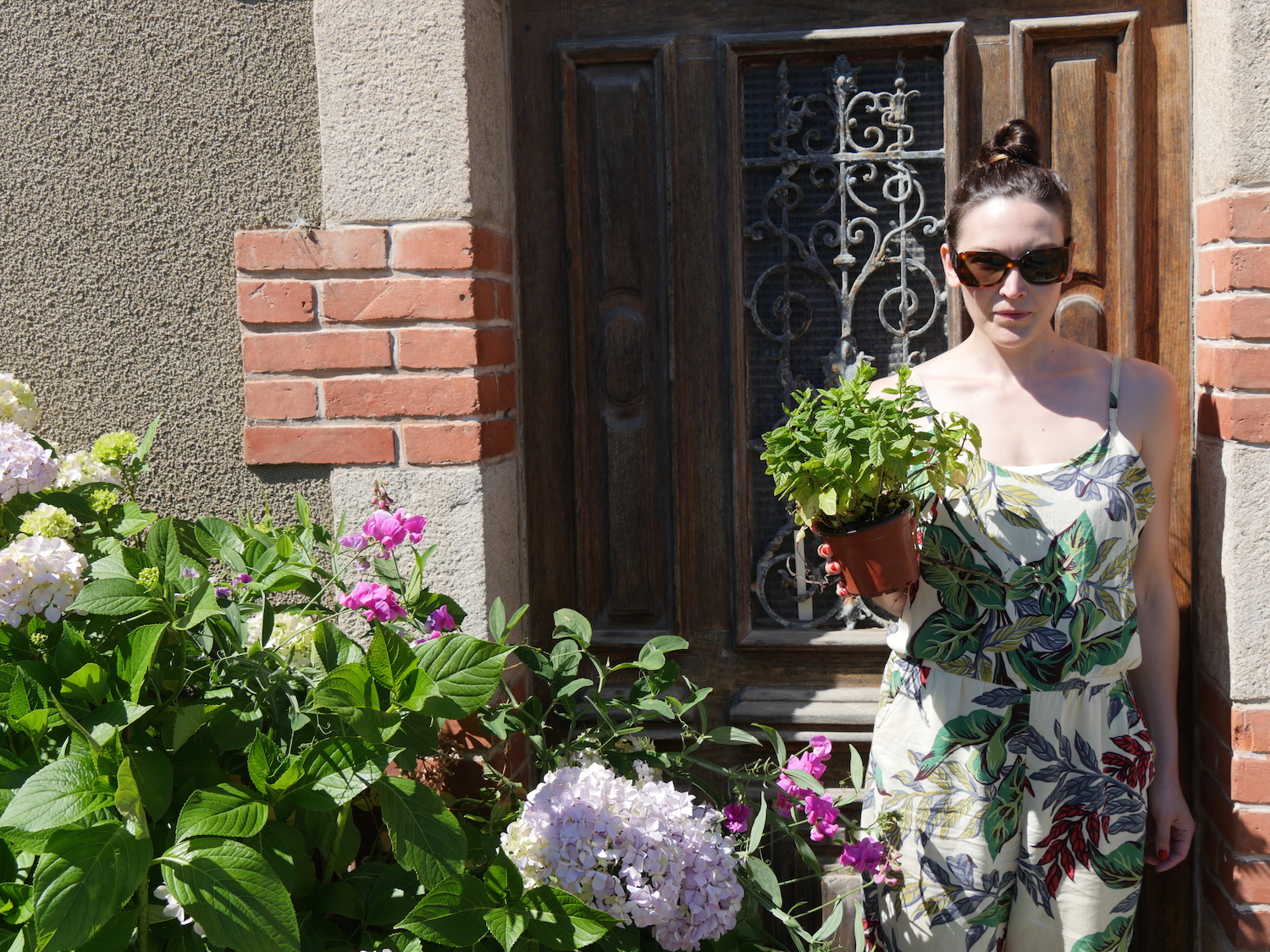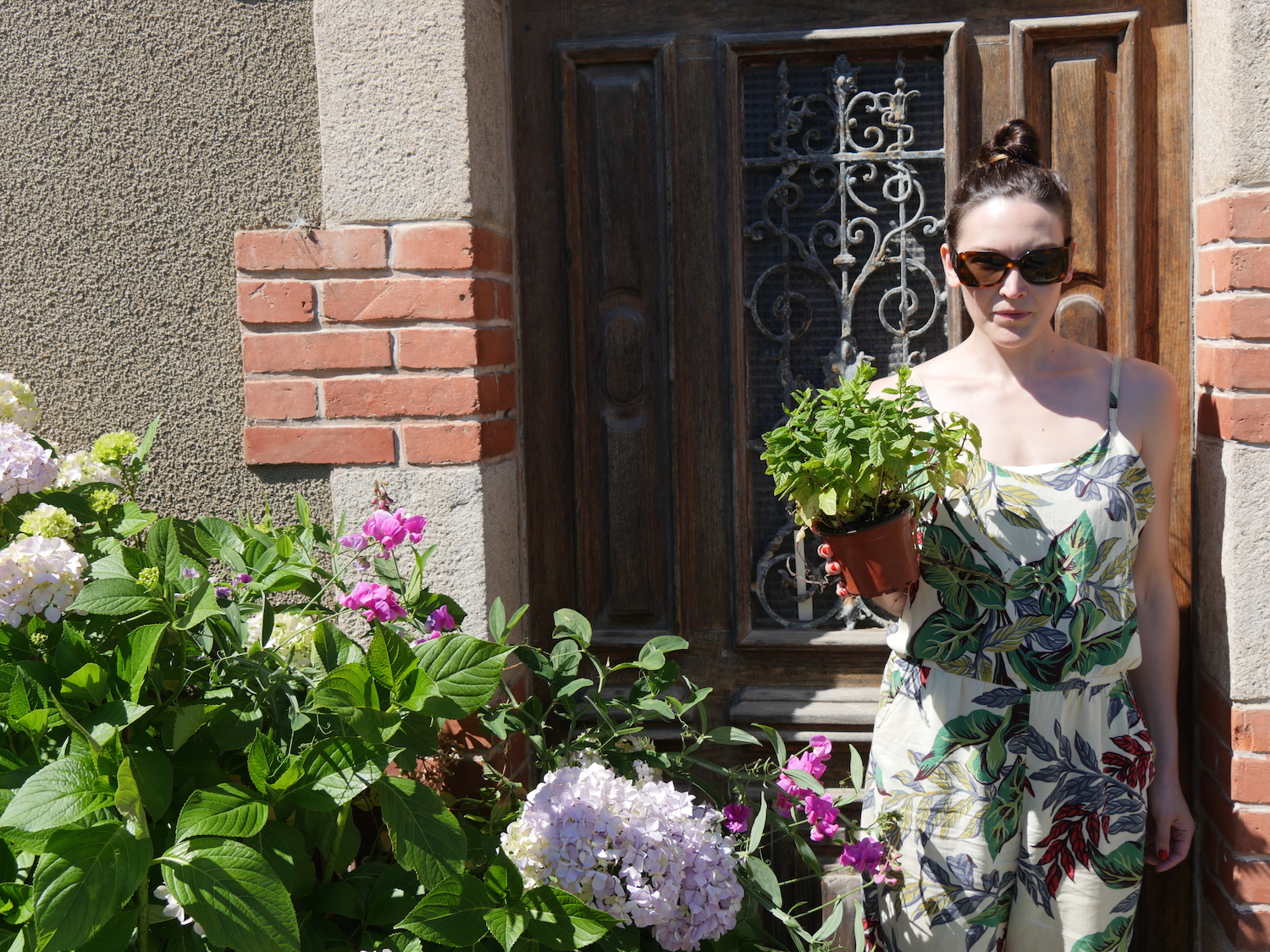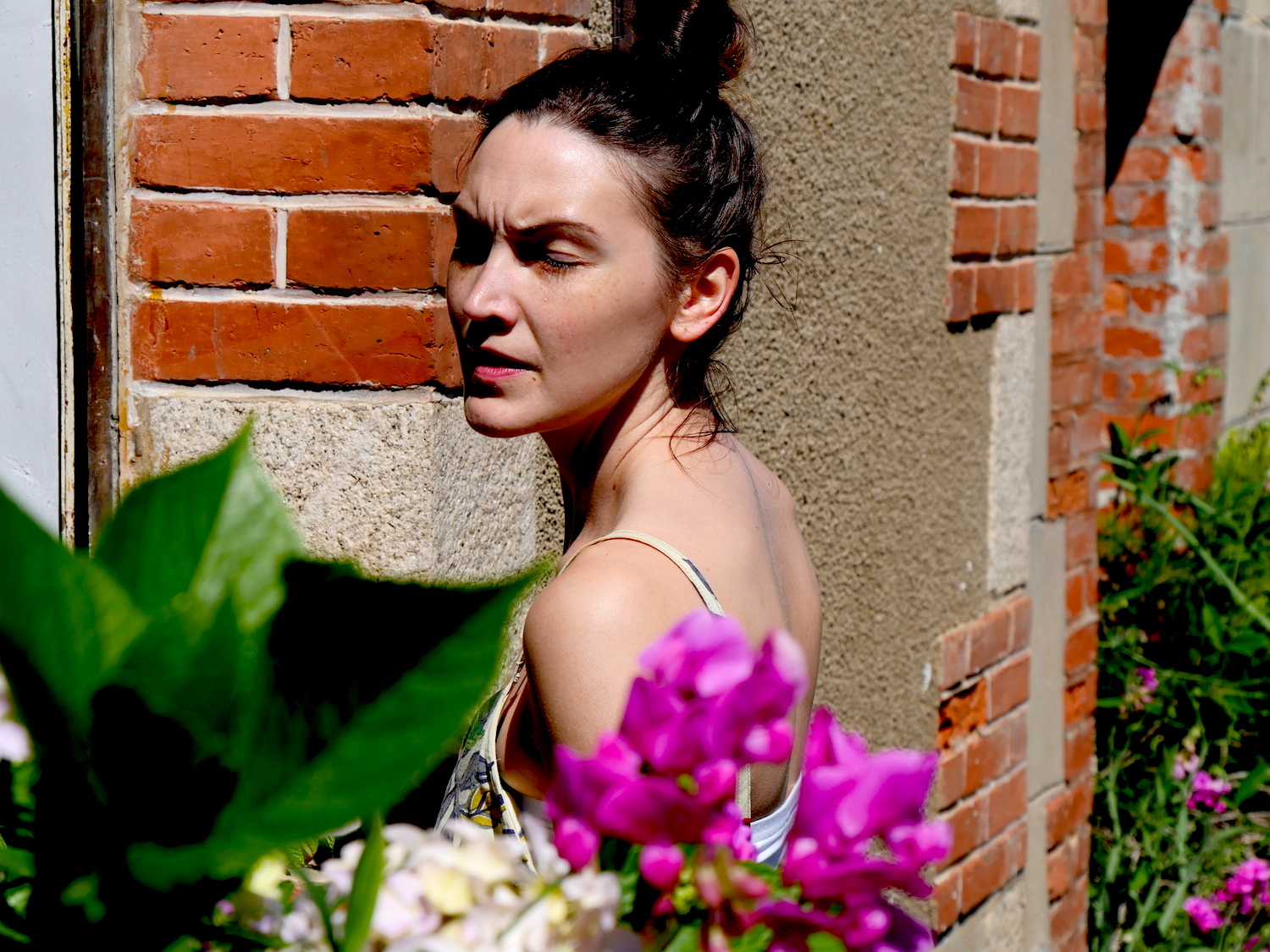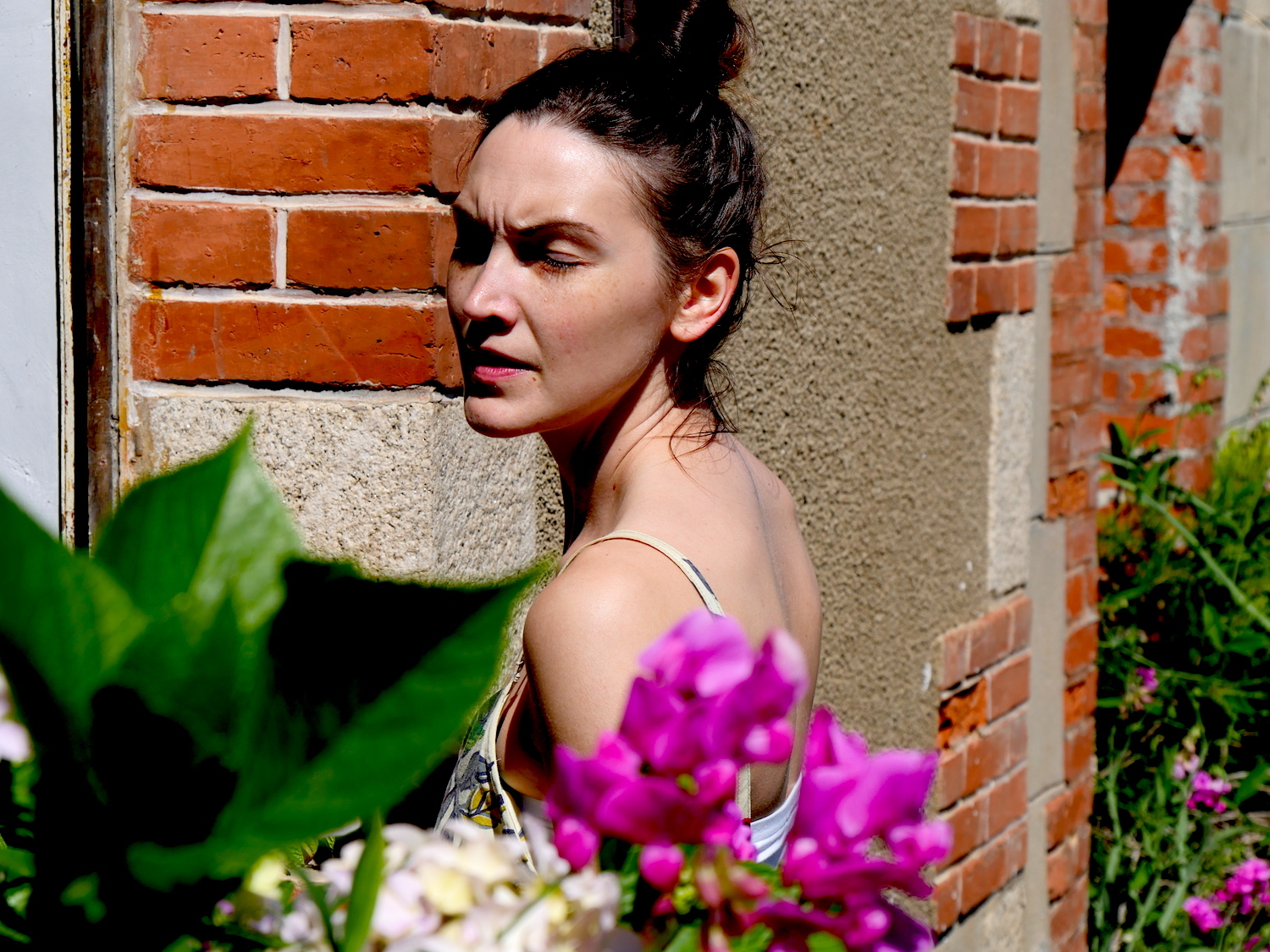 Anyway, it is always a paradox when you are in a village and near the nature: it feels like the time stops, but when you look at the time it is already night. Still, there is a lot of action during the day like going to the food market to buy fresh vegetables, taking walks with the pram, make lunch and dinner, hanging the laundry outside to dry (love it!), getting some work done, walking by the sea, reading, going running and then having a glass of rosé wine at apero time. At the end of the day, in the seaside climate, I fall sleep right away.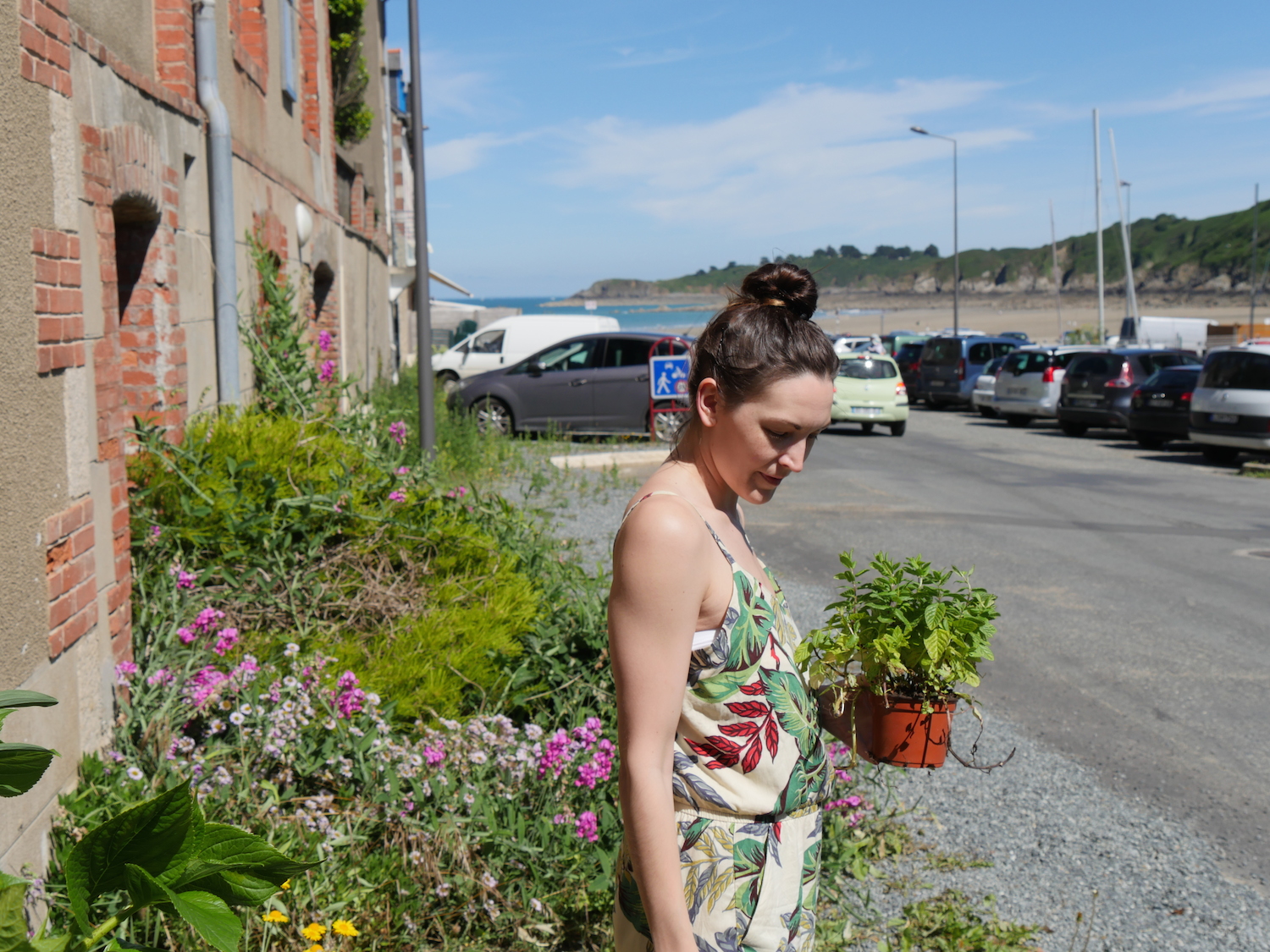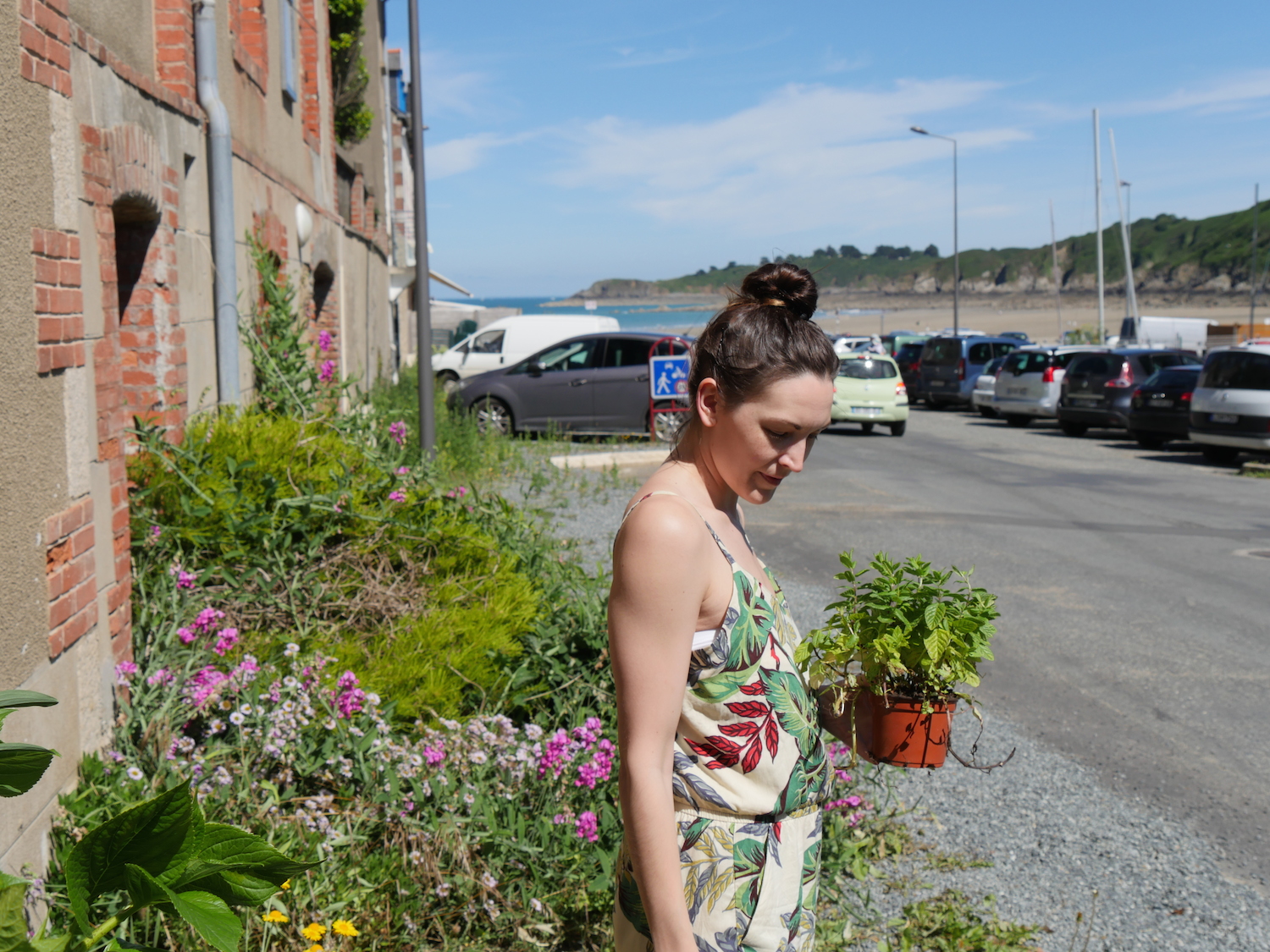 And what comes to summer clothing, I keep wearing this overall with a leaf pattern, which I bought about five years ago in Urban Outfitters. Since then it has been one of my favorite pieces of summer clothing. It is so comfortable and easy to wear especially when you are on a beach holiday or like right now here at Brittany.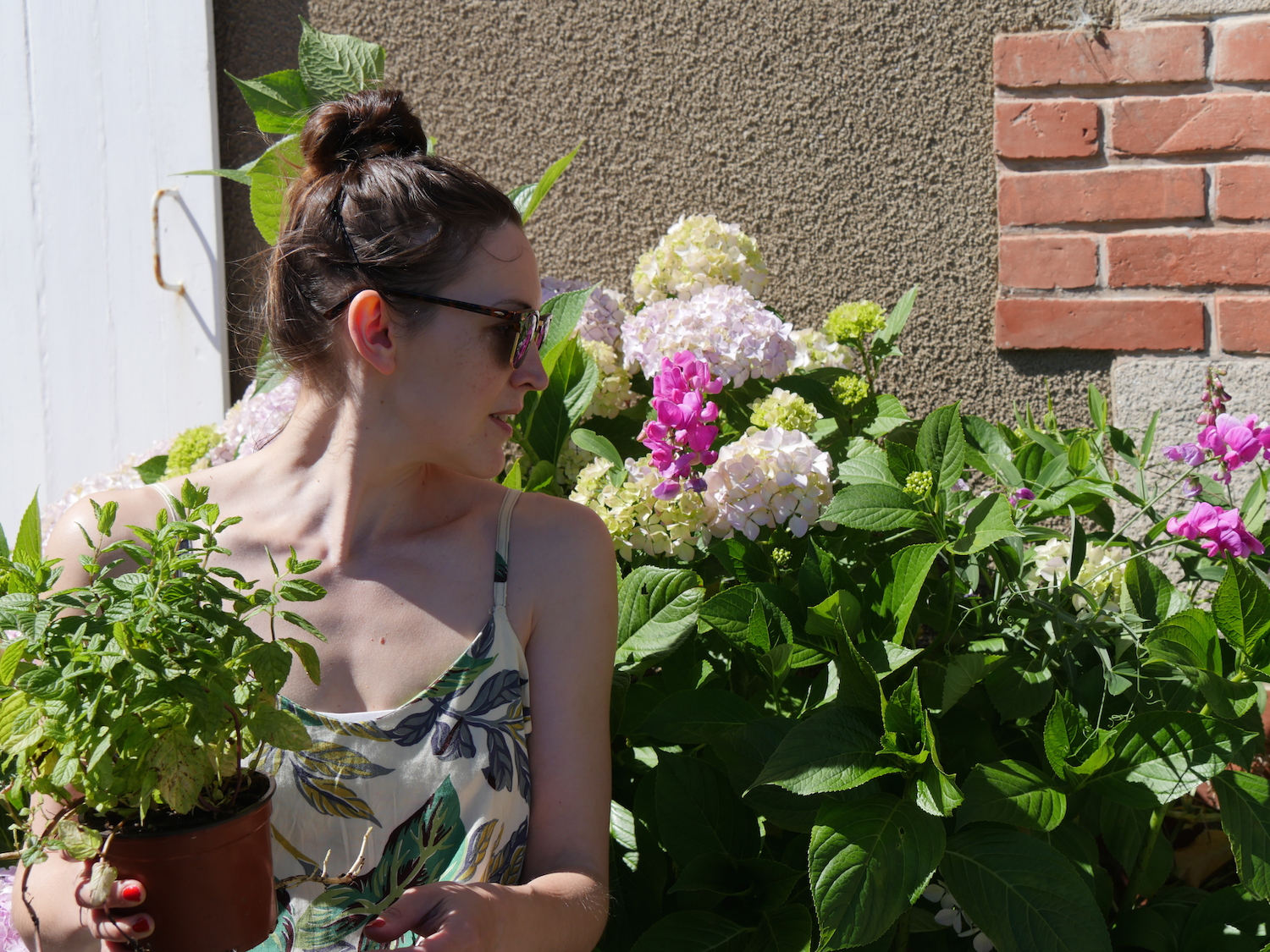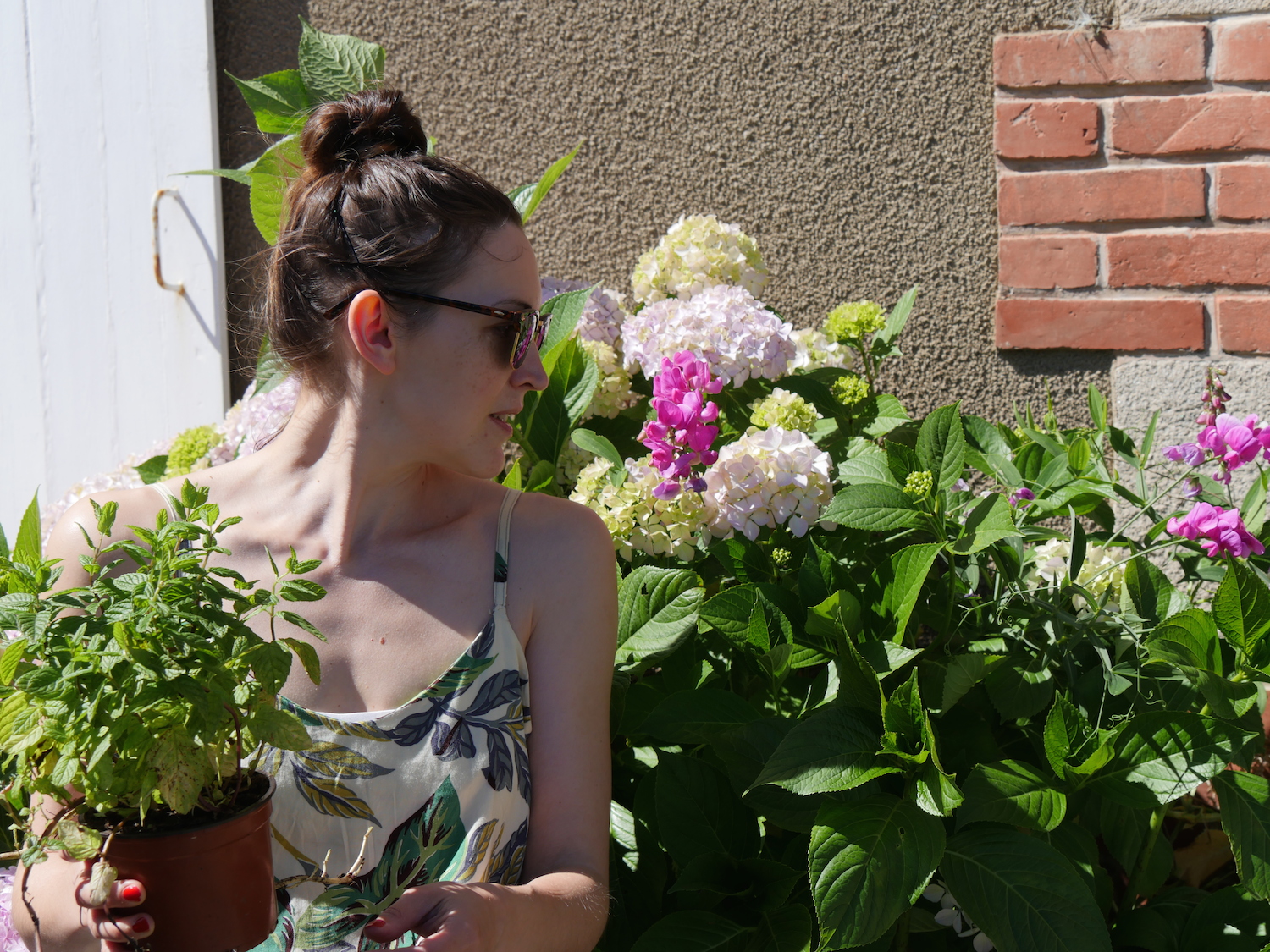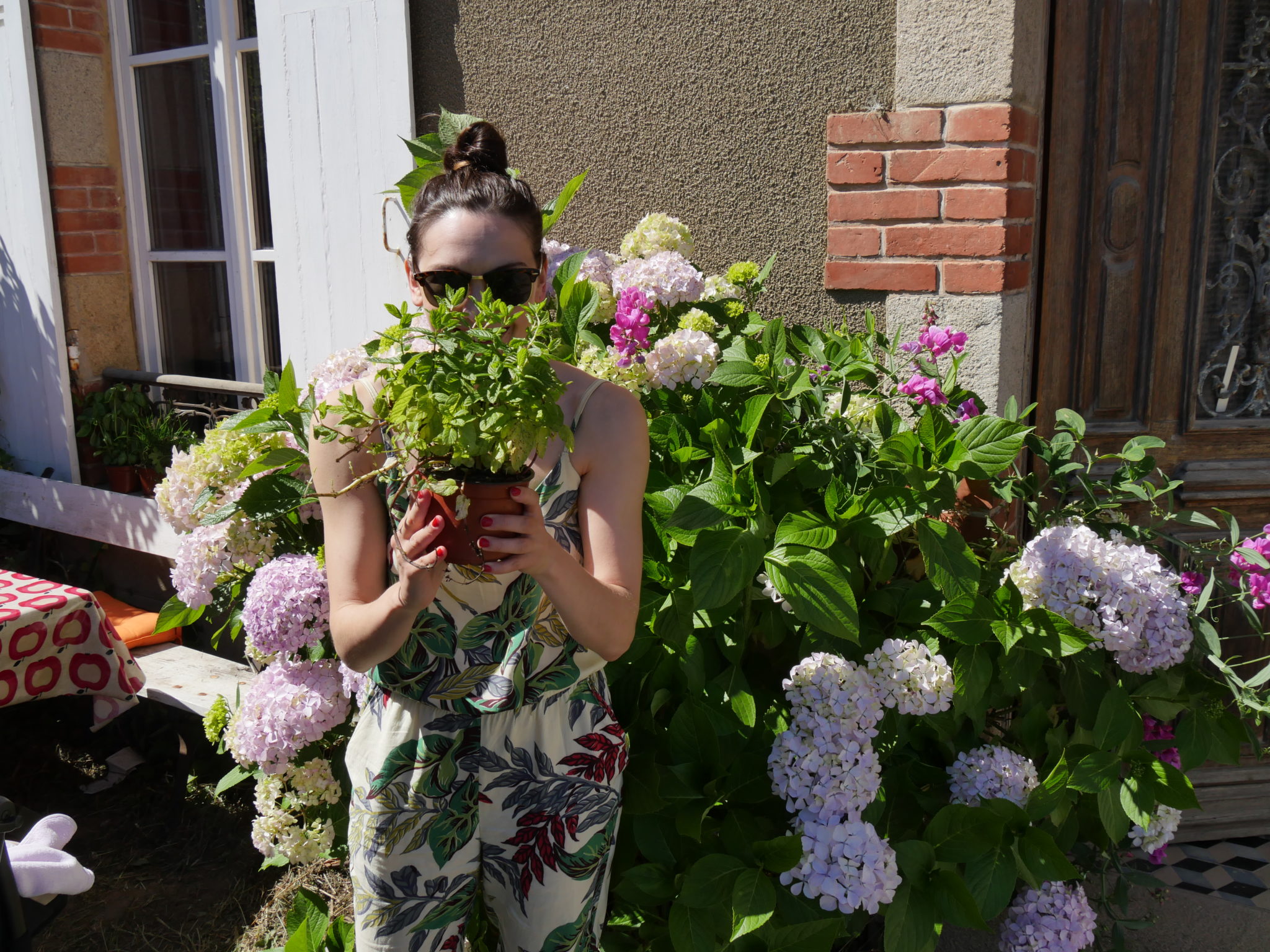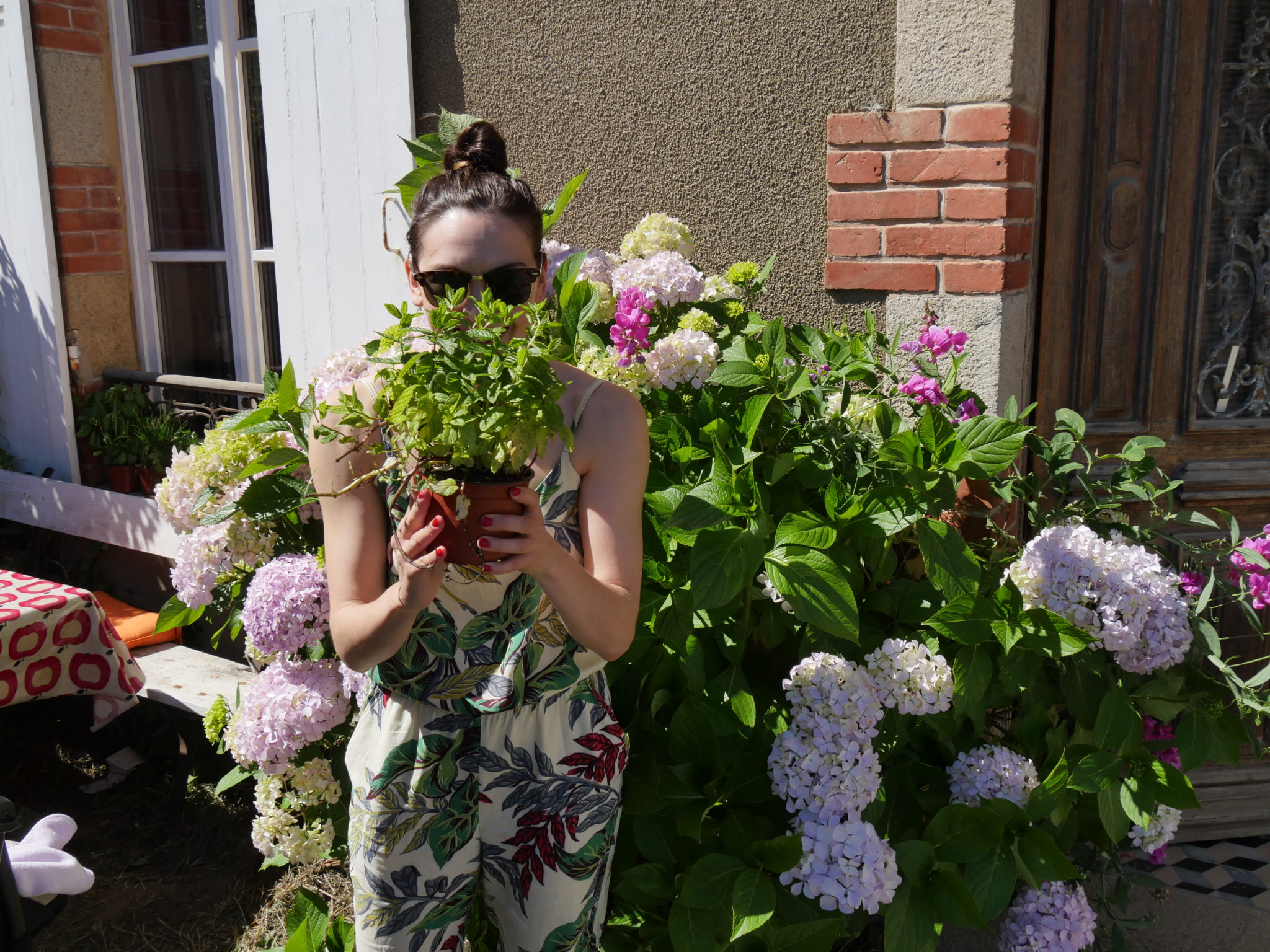 2