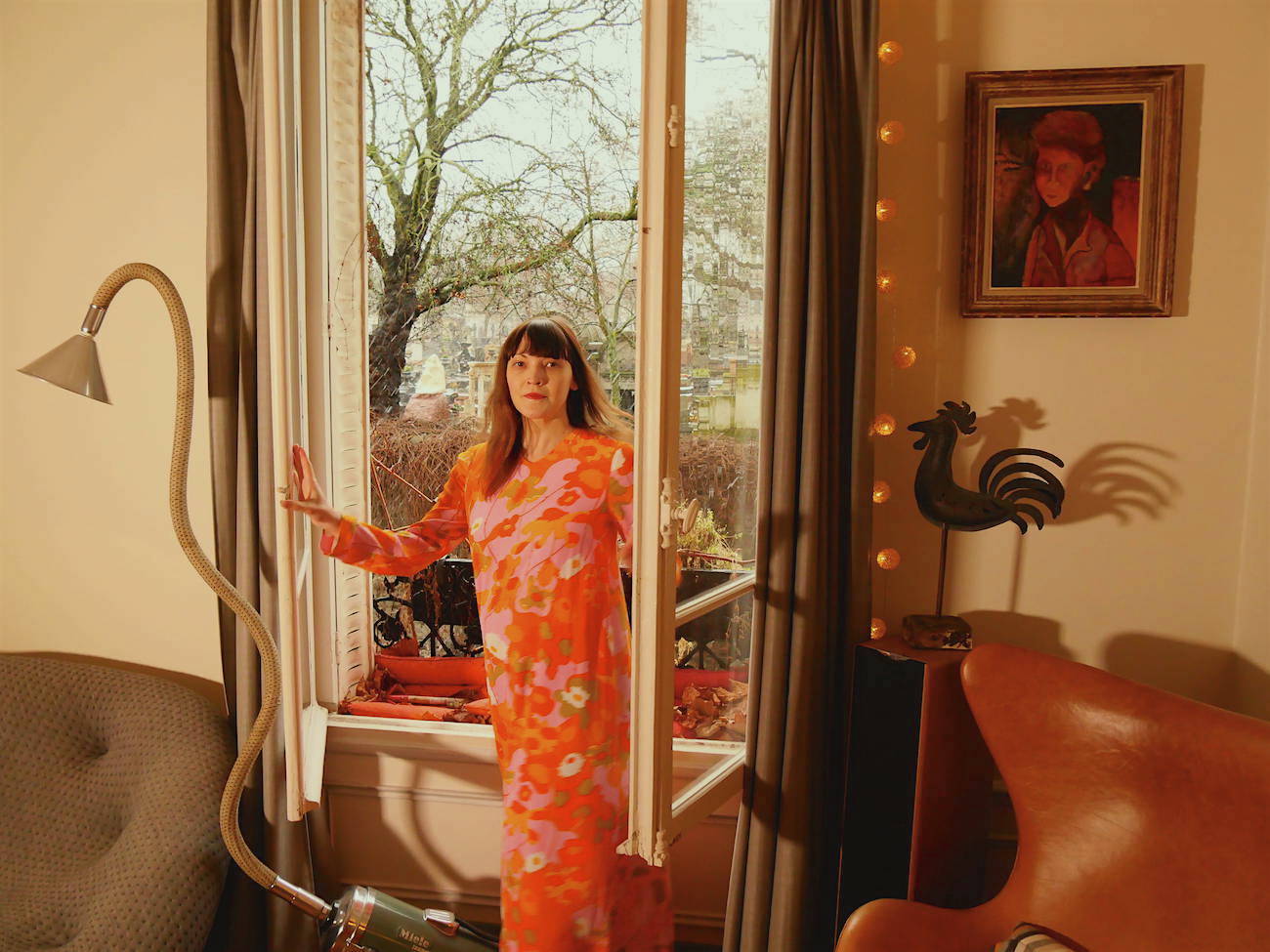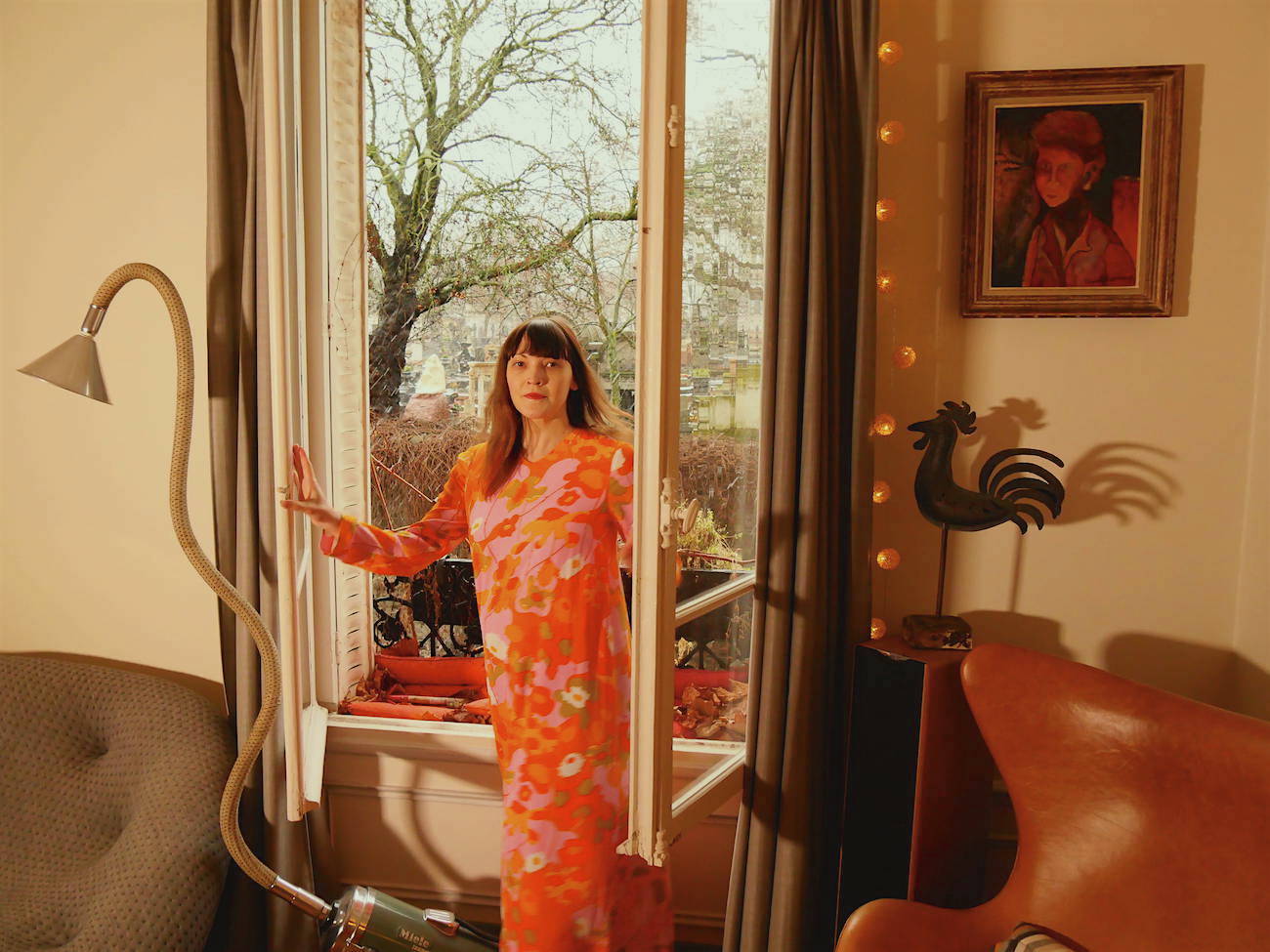 Aamukahvia hörppiessä luin Helsingin Sanomista artikkelin, jossa käsiteltiin oman ajan puutteen vaikutuksia hyvinvointiin, perhe-elämään ja parisuhteeseen. Jutussa muun muassa todettiin, että oman ajan puute ja pettymys lapsiperheen arkeen stressaavat pienten lasten vanhempia, ja pahimmassa tapauksessa nämä tekijät voivat johtaa avioeroon.
Tuoreena äitinä aihe jäi kummittelemaan mieleeni ja halusin palata siihen omassa tekstissäni.
Nyky-yhteiskunnassa haluamme entistä enemmän keskittyä itsemme toteuttamiseen, luoda uraa ja nähdä maailmaa – tämähän on meille kaikille tuttua. Eikä siinä ole mitään pahaa. Kun suhteeseen sitten tulee lapsi, ollaan mielenkiintoisessa ja jopa paradoksaalisessa tilanteessa: omaa aikaa ei juurikaan ole, mutta sen merkitys on keskeisessä roolissa oman ja parisuhteen hyvinvoinnin kannalta. Jos elämä on pelkkää arkirutiinien pyörittämistä ­– kakkavaippojen vaihtamista, pyykkien ripustelua sekä syöttörutiinien rytmittämää, on vaarana tuntea oma elämänsä pieneksi, ja pahimmassa tapauksessa jopa masentua. Jos minä tarkoittaa yhtä kuin perhe-elämä, kärsii tästä pidemmän päälle oman itsensä rinnalla myös muut perheenjäsenet. Ei ihme, että vanhemmuuden myötä useampikin parisuhde saadaan säröille.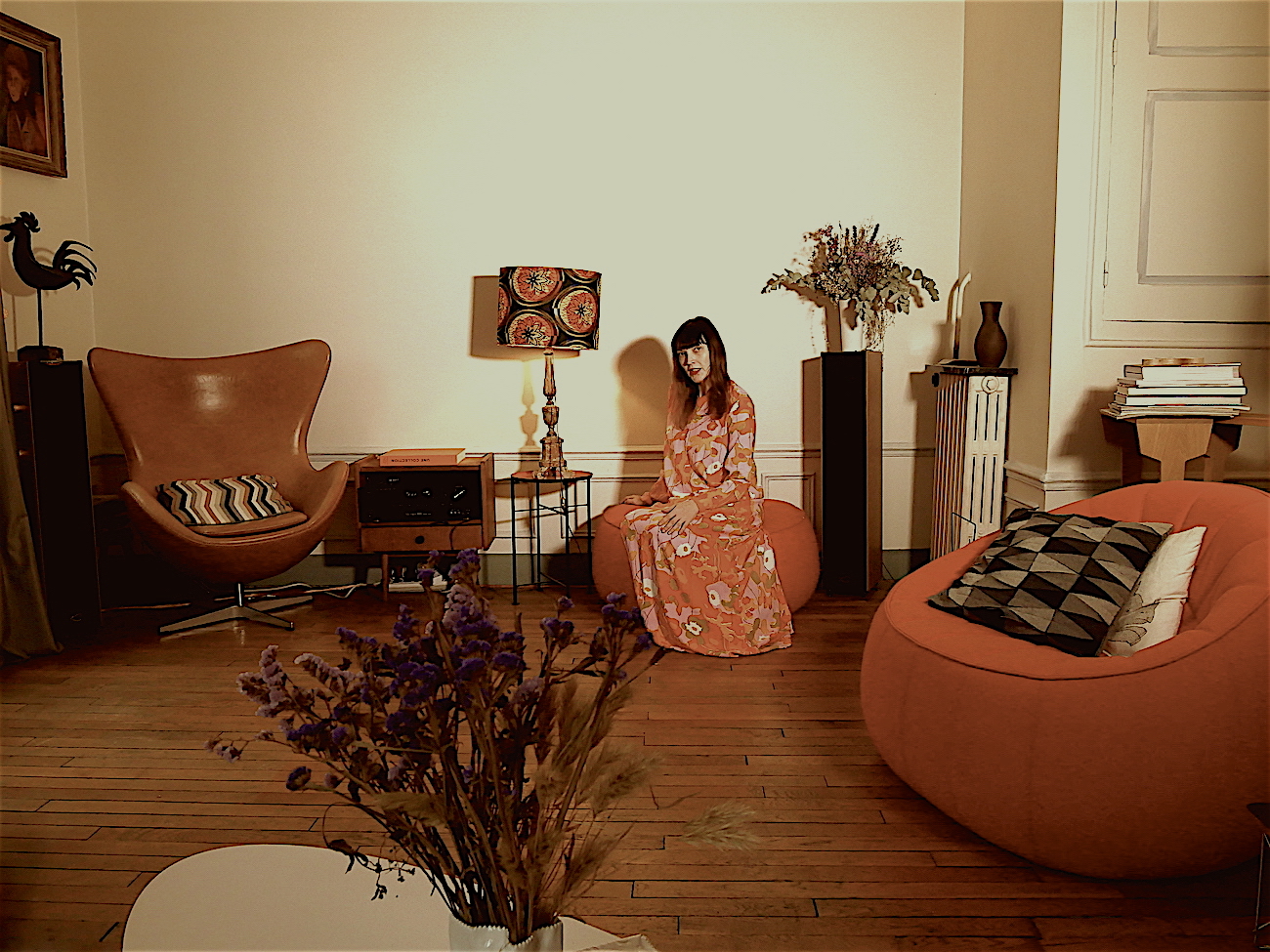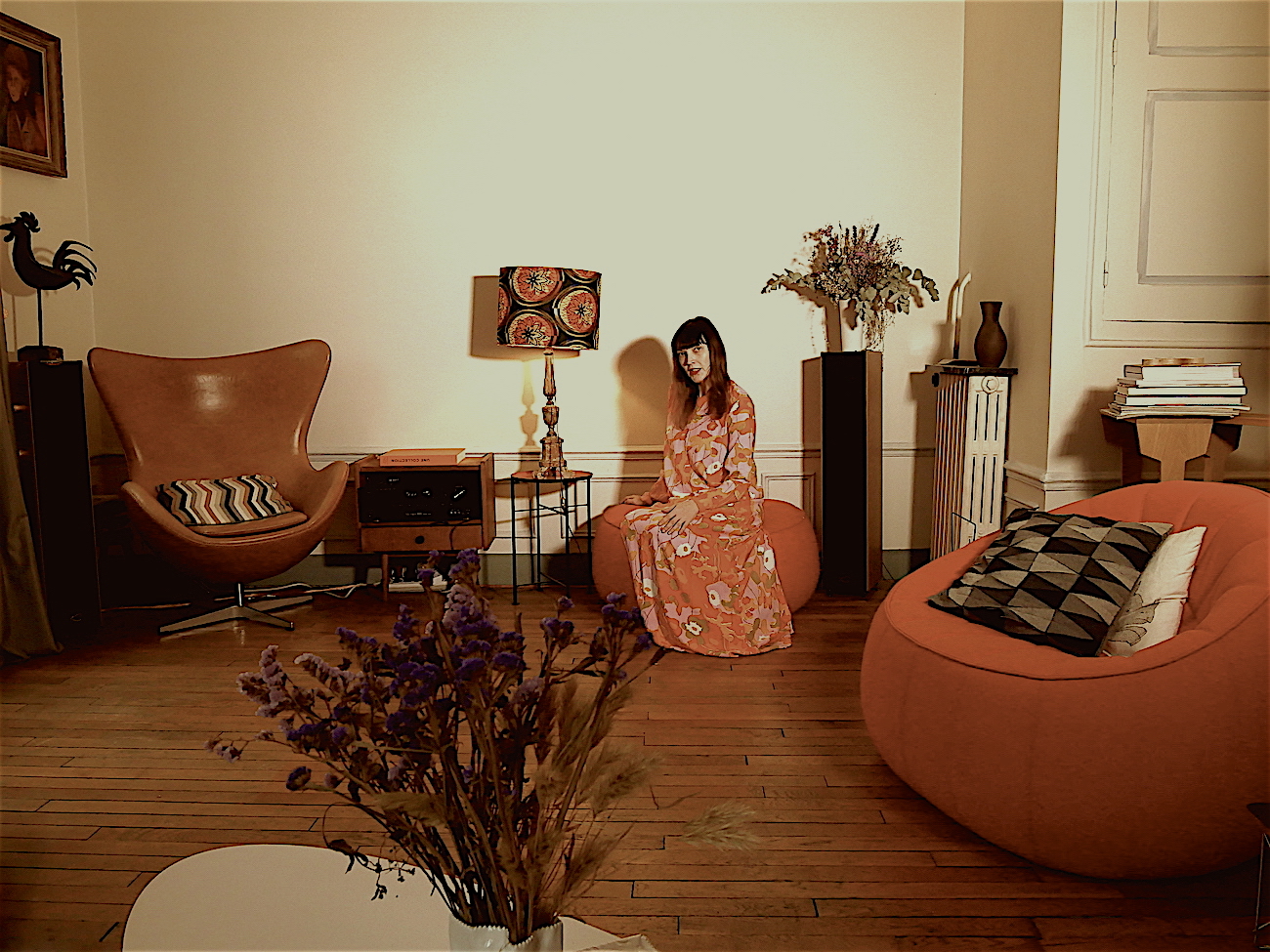 Oma aika = itsekäs teko?
Perhetutkimuksen professorin Kimmo Jokisen mukaan oman ajan tarpeessa ei ole kyse negatiivisesta asiasta vaan pikemminkin siitä, että yritämme selvitä kaikesta hyvin: yritämme olla täydellisiä vanhempia ja puolisoja. Samalla kodin pitää olla tiptop ja urankin nousukiidossa. Ahdistustahan tästä seuraa. Toisaalta elämme nykyään entistä individualistisemmassa kulttuurissa, jossa peilaamme omaa elämäämme jatkuvasti sosiaalisen median uutisvirran tuottamaan onnellisuusvirtaan, siinä missä ennen elimme huomattavasti kollektiivisemmassa yhteisössä, jossa omia tekemisiä ja itsensä toteuttamista ei nostettu samalla tavalla jalustalle kuin tänä päivänä.
Omassa elämässäni, äitinä ja naisena, olen yrittänyt löytää tasapainon perhe-elämän, työn ja omien projektien välillä. Mammalomalla olen halunnut jatkaa töitä vauvanhoidon sallimissa raameissa. Ensinnäkin siksi, että pidän työstäni, toiseksi, että pystyn tekemään töitä kotoa ja kolmanneksi tiedostaen sen, että tarvitsen omia projekteja arkirutiinien rinnalla. Ennen lapsen syntymää halusin myös lanseerata blogini, jotta pääsisin purkamaan ajatuksiani, ja minulla olisi jokin oma projekti vauvanhoidon rinnalla.
Mielestäni on koko perheen etu, että vanhemmat osaavat ottaa sekä vaatia omaa aikaa itselleen. Omat projektit ovat tärkeitä myös siksi, että ne motivoivat ja antavat energiaa jokapäiväiseen elämään. Mammalomalla on esimerkiksi hyvä hetki aktivoida vanha harrastus, liittyi se sitten ompelemiseen, liikkumiseen tai vaikkapa vain kirjojen lukemiseen. Vapaa-ajan käyttäminen omiin projekteihin syö tietysti aikaa kodinhoidolta: on hyväksyttävä, ettei keittiön kaakelipinnat aina kiiltele tai ettei koti ole kuin sisustuslehden aukeamalta. On tehtävä kompromisseja. Hyväksyttävä epätäydellisyyttä.
On helppo vetää äitikortti esille ja uhriutua toteamalla, ettei omaa aikaa ole laisinkaan. Valittamisen sijaan on tartuttava "ongelman" ratkaisemiseen. Jokainen voi esimerkiksi miettiä omaa sosiaalisen median käyttöä: saisiko omaa aikaa lisättyä sillä, että Facebookin uutisvirran pläräämisen sijaan kääntäisi uuden sivun kirjasta tai tekisi vaikkapa minitreenin nettijumppavideoiden tahtiin? Loppujen lopuksi on kyseessä omista valinnoista, aikatauluttamisesta ja toisaalta siitä epätäydellisyyden sietämisestä.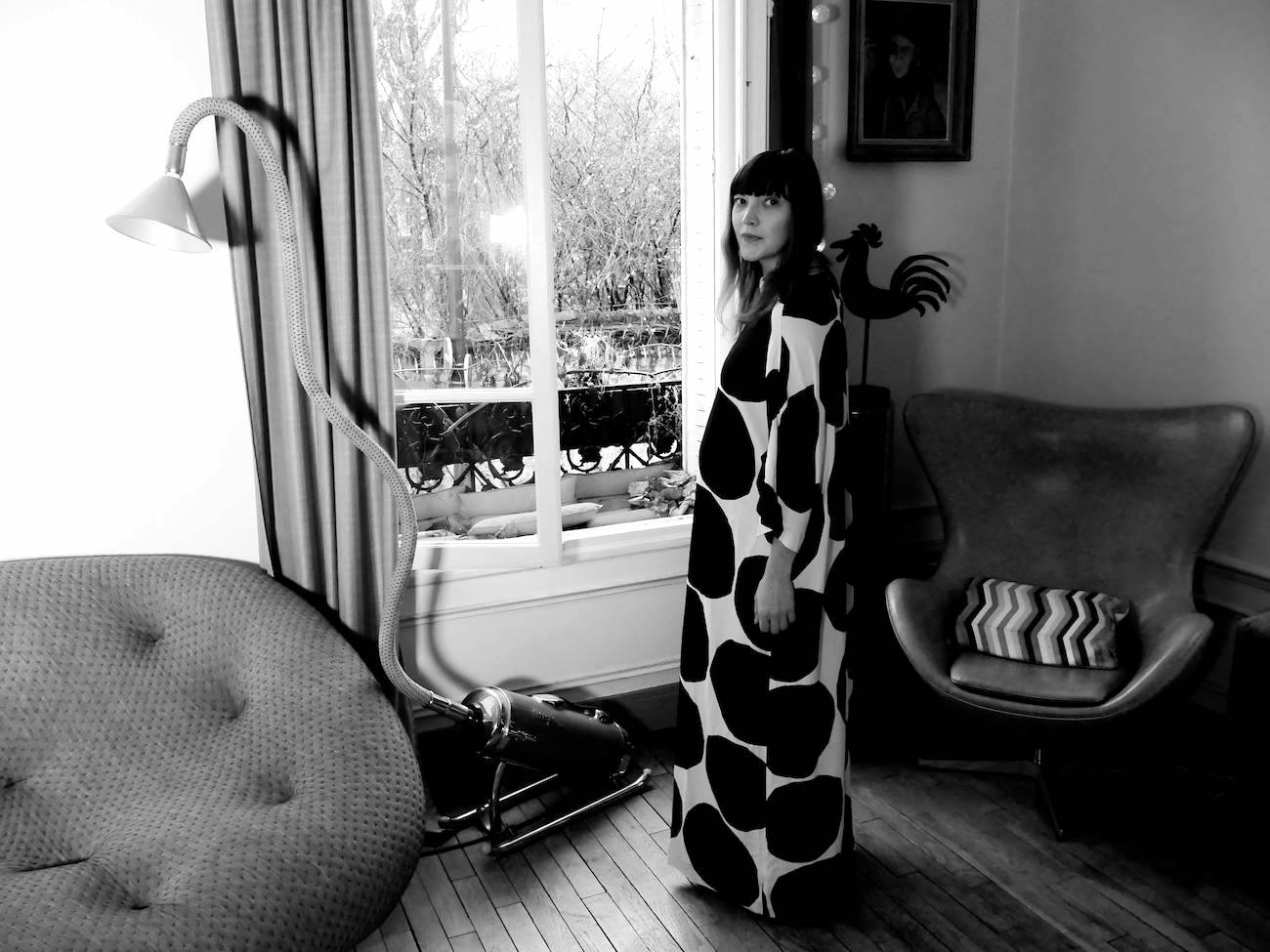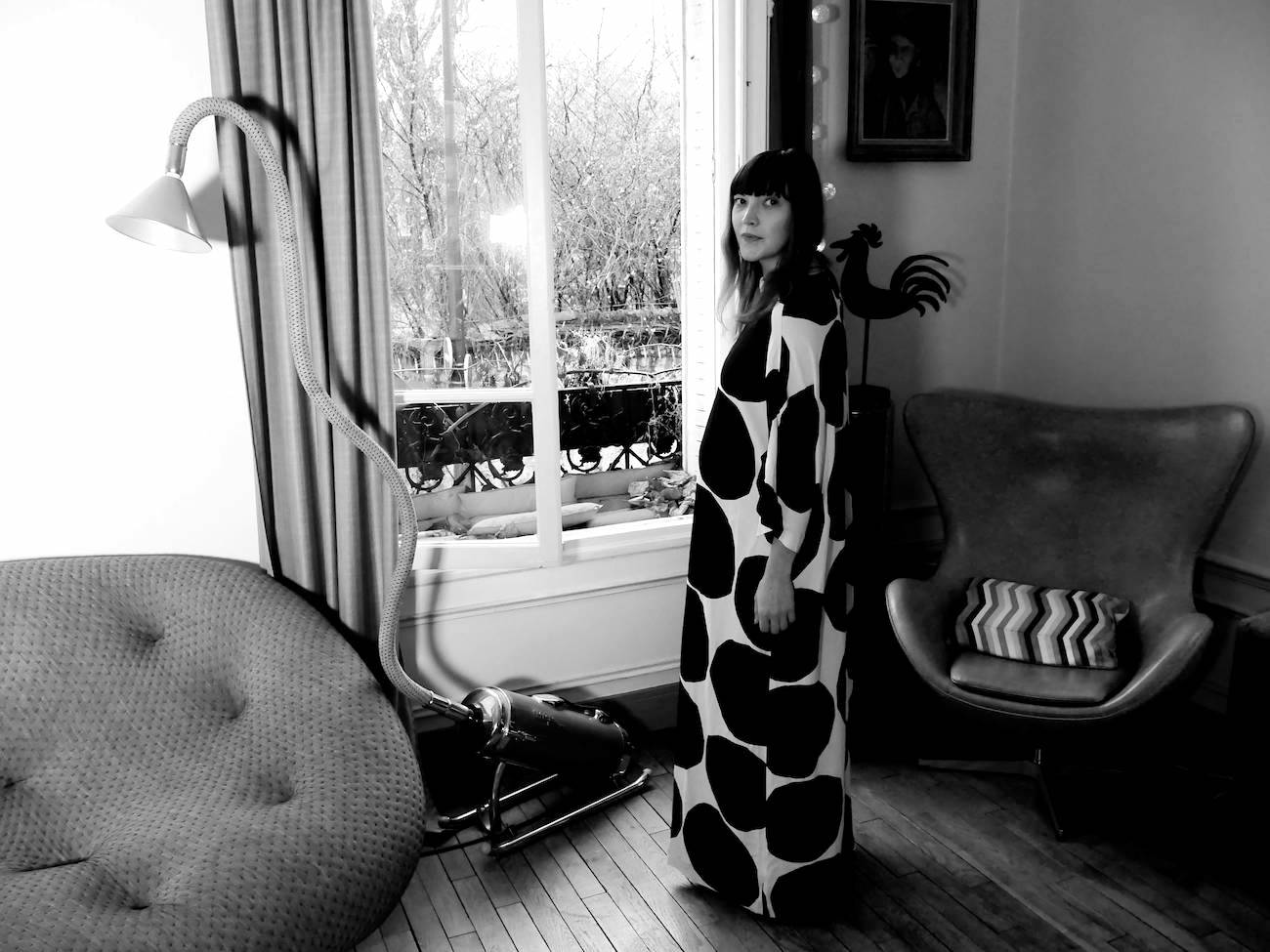 Recently I read an article in a Finnish newspaper on parenting and taking time for yourself. The story emphasized the fact that often the lack of your own time and a disappointment with family life are risk factors for divorce.
I wanted to share my opinion on the subject, and the importance of taking time for yourself.
Of course, today us healthy Western people are living in a world where we are used to having time for ourselves, doing what we like, traveling around the world and most importantly we want to express ourselves. Then when a baby comes, we found ourselves in a different and a bit paradoxical situation: we don't have that much of our own time, but we need it to carry on living a good and balanced family life.
What is important to understand is that taking time for yourself is not a bad act. What I have learned as a new mother is that you keep yourself more balanced and present in the current moment when from time to time you have your own time to read, write or go to a dance or yoga class. By doing this I invest in myself and the whole family's well-being. If "I" equals "my family", in the long term this is not a good thing.
So keeping in mind the fact that I need to have a life outside the family too, I have kept myself activated by working a bit, doing sports, reading and writing this blog. During my maternity leave I have decided to continue working. Firstly, because I like my job as a fashion journalist. Secondly, because as a freelancer I can work from home. Thirdly, because I know I need to keep myself active. Also, I wanted to launch this blog just before the baby came, because I knew that I would to have some personal project where I can write down my ideas.
And I know, it is not easy to find that precious time, but I am sure every parent can find it – even a little bit. Instead of saying: "No, I don't have any time for myself", start solving "the problem". Maybe you can make a little time for yourself by limiting your use of social media channels or by watching TV? Made a schedule with your husband or your partner. Reactivate your old hobby. Think about what you used to like to do – was it doing sports, reading a book, writing a diary or baking? Whatever it is, activate it! Obviously it was making you happy, and in your current situation it will give you energy. Of course, when you are using your free time for your own goals, you have to accept that your home is not always perfect.
In the end it is all about organizational skills, making compromises and accepting imperfection in your life.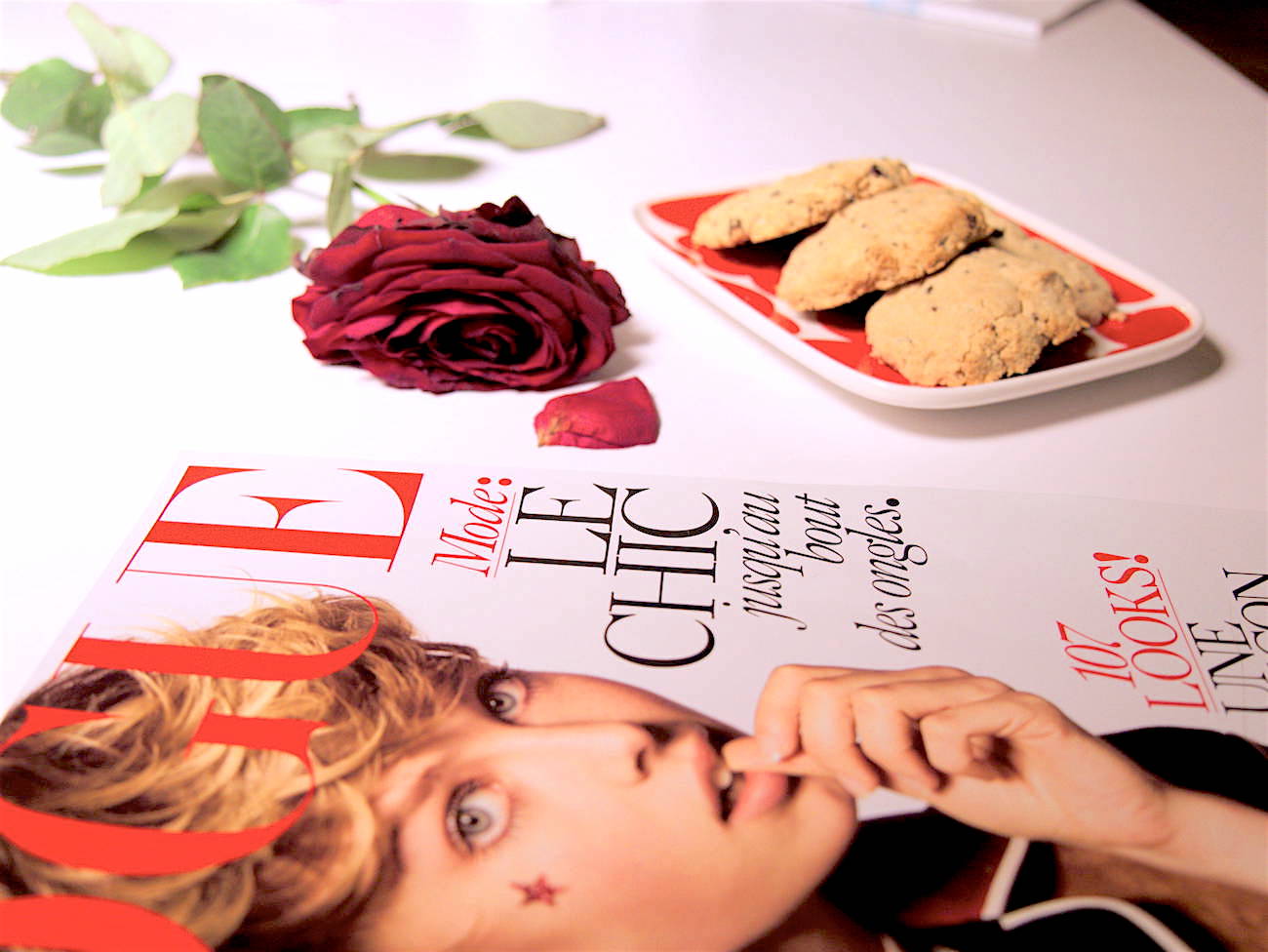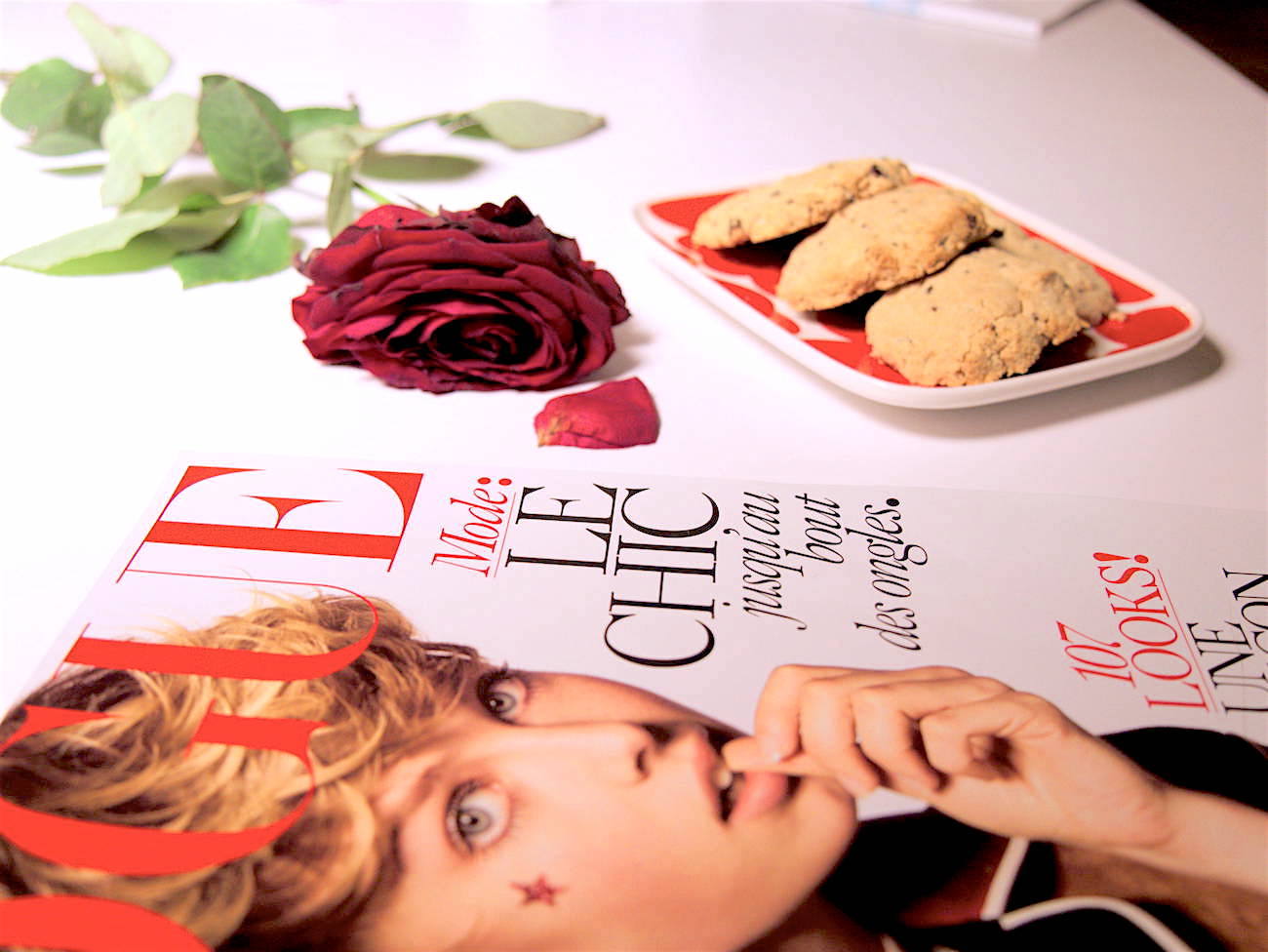 Below you can find of a list of things how I spend my free time. They are:
Reading a newspaper in the morning and drinking my cup of coffee.
Going to a yoga and dance class, and to the gym.
Writing.
Reading magazines and books.
Sewing.
Going to an art exhibition.
Dreaming.
How do you spend your free time?
(Dresses: borrowed from Marimekko)

2