Okay, our son is only about a month old, but I dare to say that being second time mother feels so much easier than with the first one. In a way, that's logical, but I still can't help wondering, how much easier it is in this time.
I was, of course, very happy when our firstborn was born, but horrible uncertain – as many new mothers are. I dared hardly sleep when I was afraid that the child would not breathe. I also needed a lot of support from my husband. At that time, though, we lived in Paris, so all the bureaucratic stuff and the bookings of medical times were left to my husband. It was also that, I was in a hurry to recover to be a woman again and get back in shape. I wanted to have a dinner with my friends, have a glass of wine and go to a yoga class – partly I wanted my former life back. Also, with the firstborn, it always changes the dynamic of the relationship. For the first time with my husband, we argued and we were so tired. Of course, we always made it up. In our relation, mutual trust, a similar worldview and sense of humor, are the things that have glued us even closer together. At that time, I was also lucky to have husband who took part in baby care.
Now, with the second child, I have experienced motherhood easy. Before getting pregnant, I sometimes wondered if I wanted another child after all. Then, when I found out to be pregnant, I wondered: Oh god, are we ready to start all over again?  I also thought, how could I share love with this second child? Would I love the second one as I love the first one?
As the pregnancy progressed and me, doing my everyday meditation, I started to feel more certainty and empowering experiences that this child has a purpose to come now. I felt this inside calmness that gave me certainty, that I will be stronger this time; I will be that lion mother who has energy to stay up with the baby.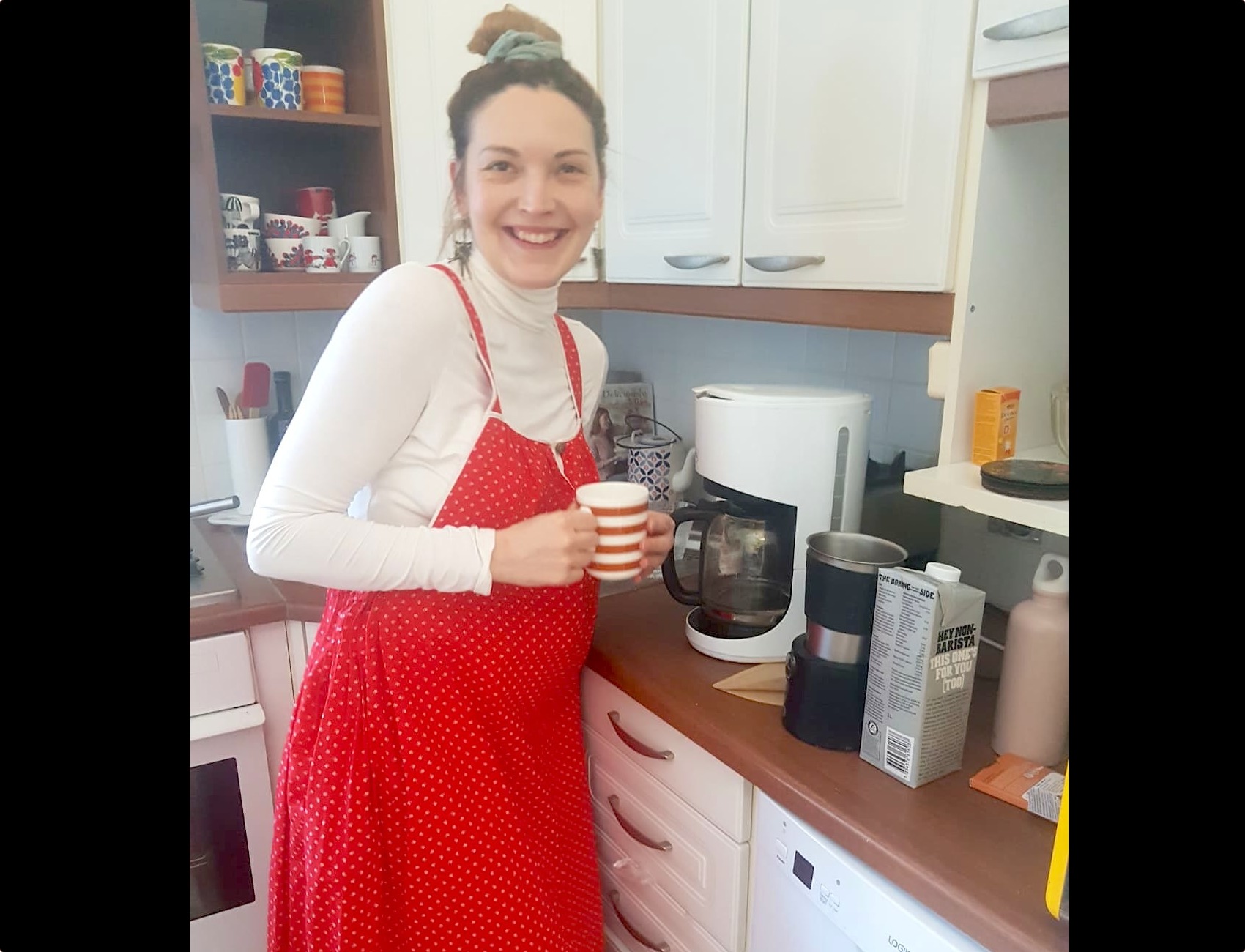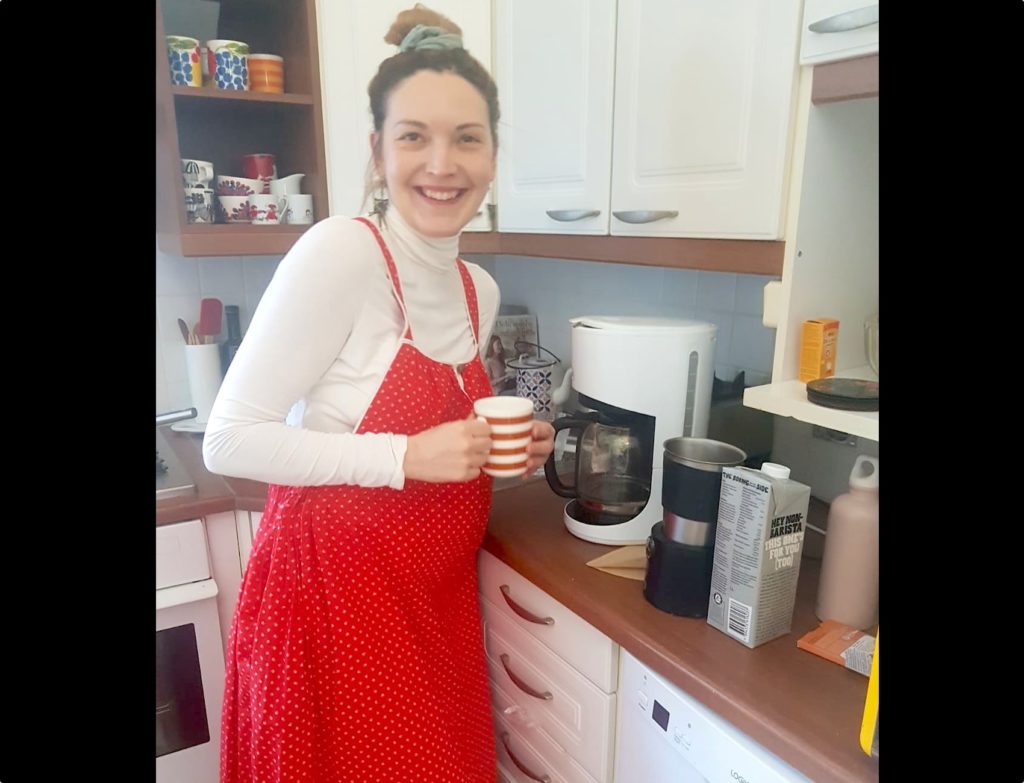 When our baby boy was born, I felt a tremendous sense of love that has become stronger and stronger every day. I enjoy my partial maternity leave and lazy days with my baby. This time waking up several times during the nights – well it doesn't feel that bad, I am not even that tired that I was with the first one (of course, we kind of have got used to that during these three years with our fist one the nights are what they are). Also, I enjoy washing durable nappies and just do normal everyday things at home – I am kind of modern housewife, I guess, and it doesn't bother me. This is a short period of my life, and my intention is to live it fully. I know that somewhere around two and a half years it will start to get easier again. Or maybe just then we decide to try to have a baby and start all over again. And no: this is not an invitation to make babies, but kind of an ode to parenting and motherhood.
And what comes to that feeling of love, it has grown toward my girl and to my husband. It is lovely to kiss with my husband and to realize that I love him even more. Second baby – it is apparently good for your relationship, too.
Read more:
Girls and boys clothes, and thoughts on finding out the sex of the baby

1