At this time of year it is time to make plans for the next one, but before moving forward, I want to look closer at this year.
As you know, the biggest and greatest thing ever was the birth of our baby girl, and of course the busiest job was looking after her. As grateful as I am of being at home with her, it is not always easy to combine work and family. But being the power woman that I am, I need projects of my own and I just can't be that kind of mother who doesn't have a life outside the home. (Actually, I have no life outside the home as I am working from home, but you get the point, right?)
Anyway, after looking back at this year, it is kind of wonder how I managed to work, keep this blog updated and do some studying, in addition to taking care of the baby. So I guess I am a living example that it can be done!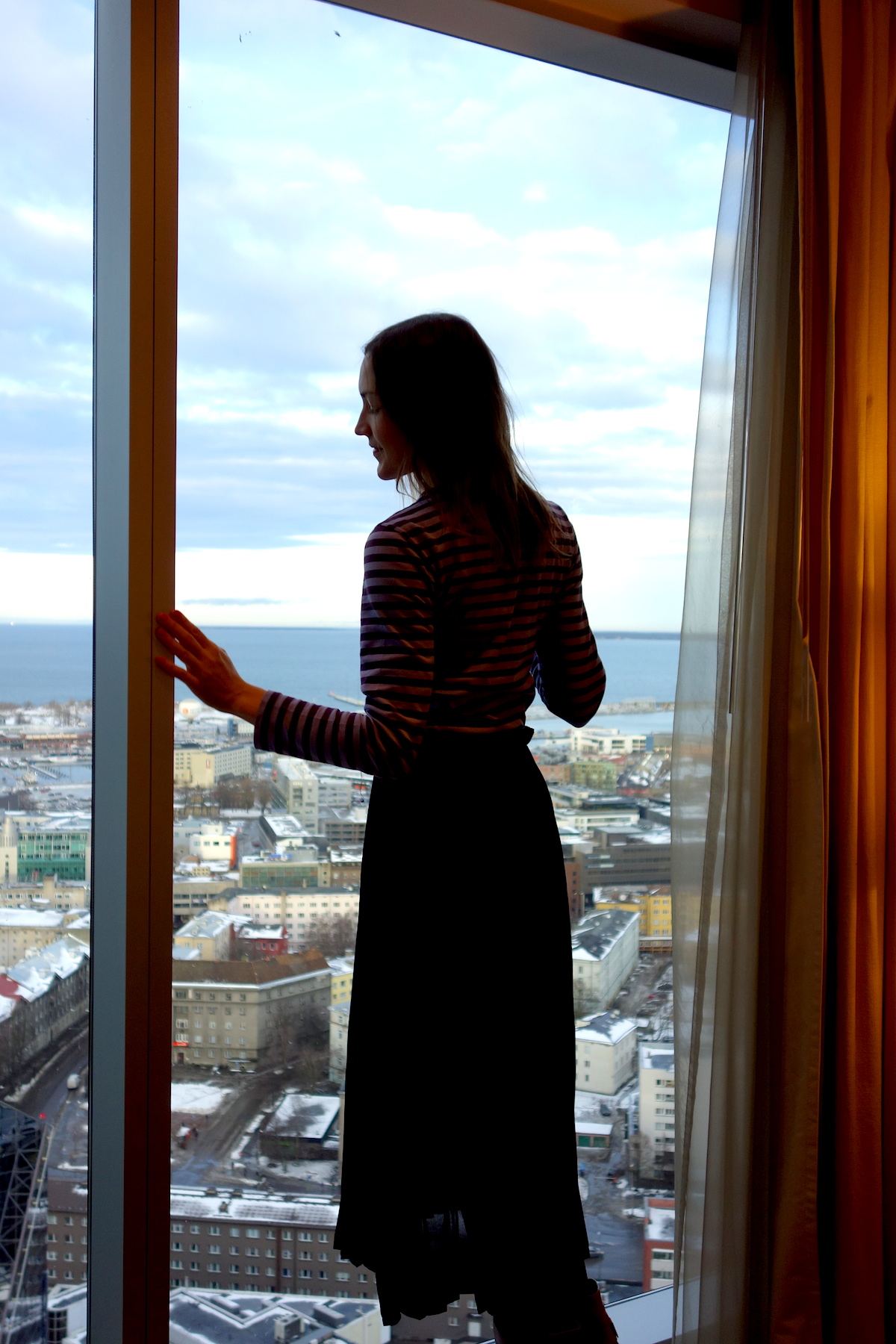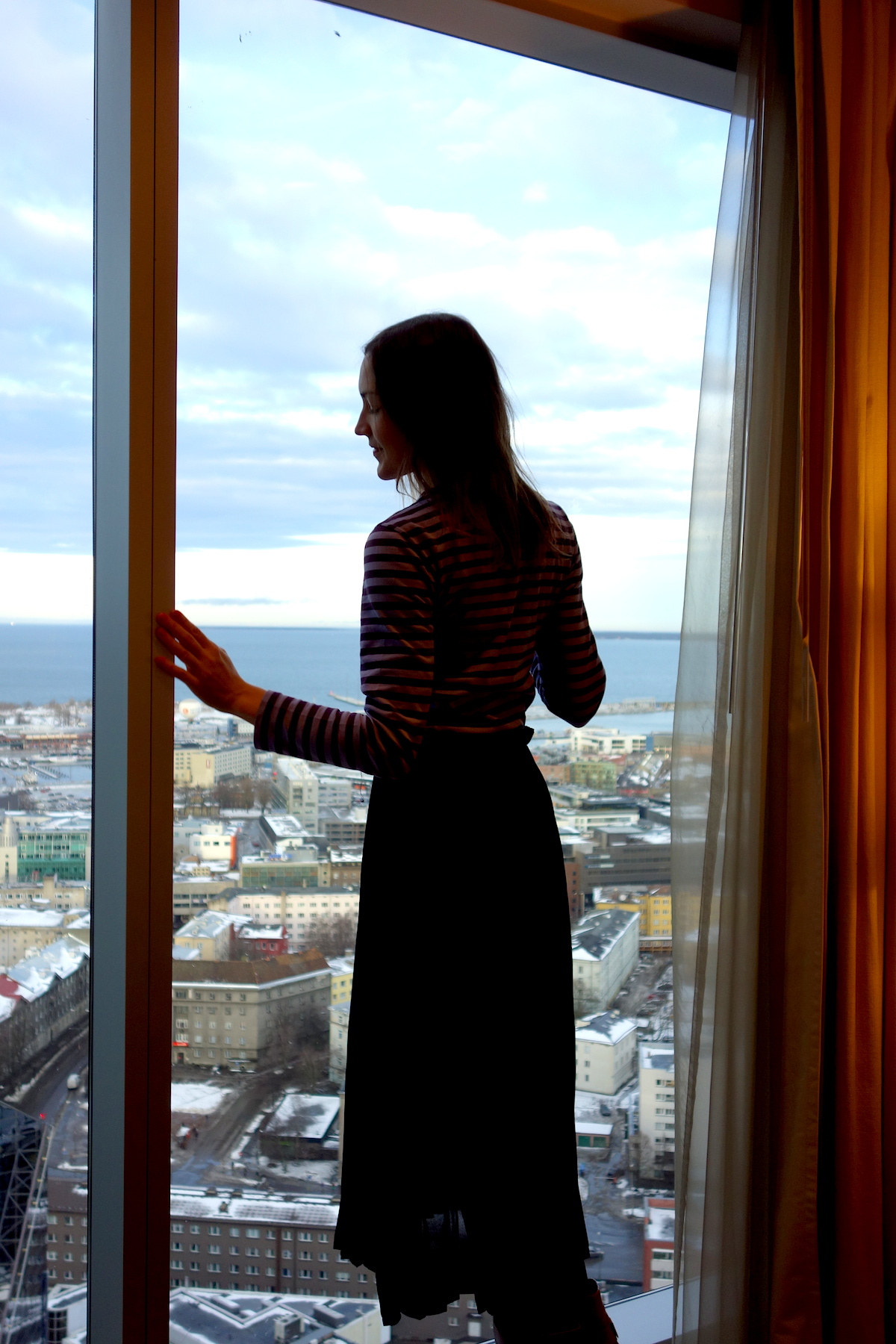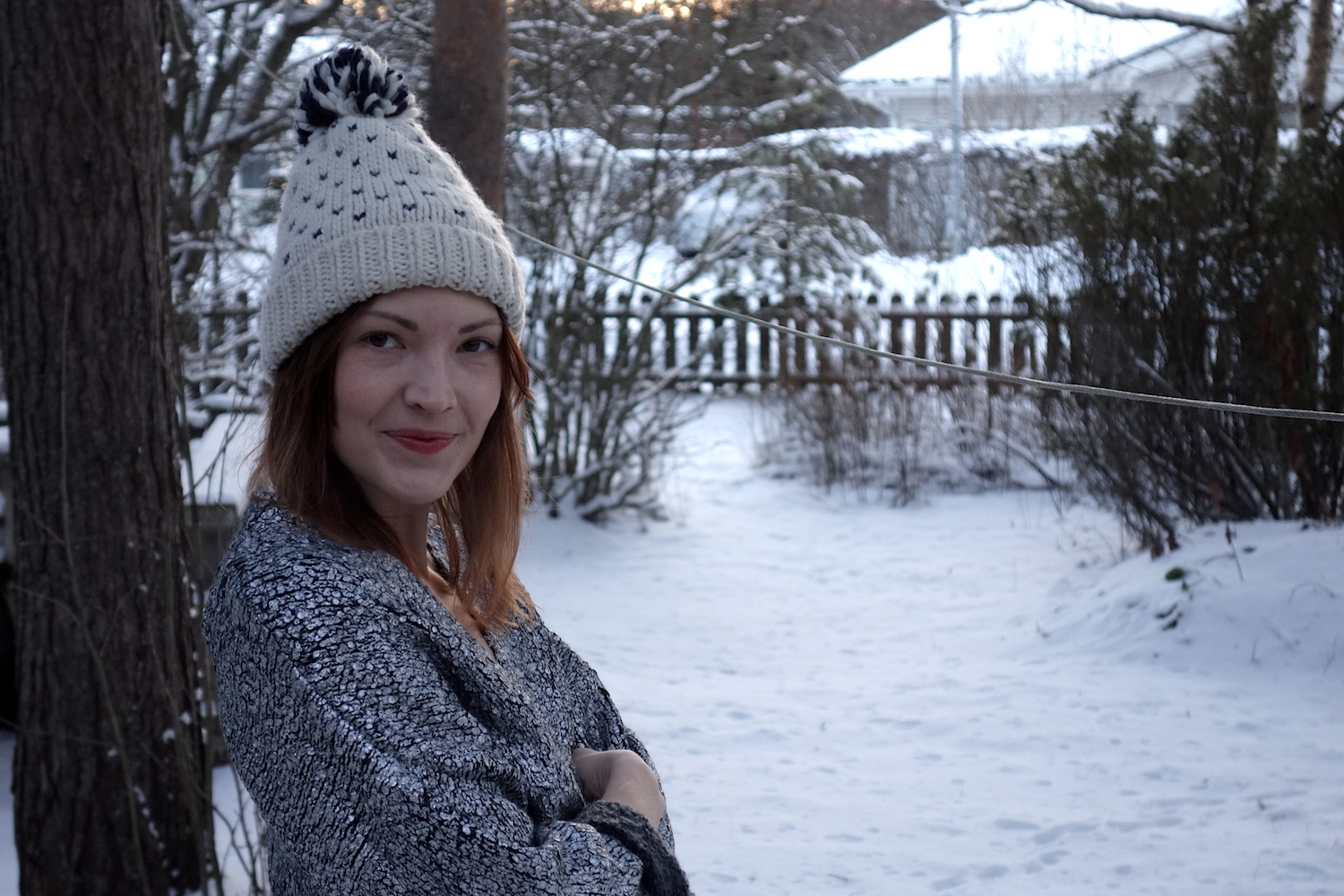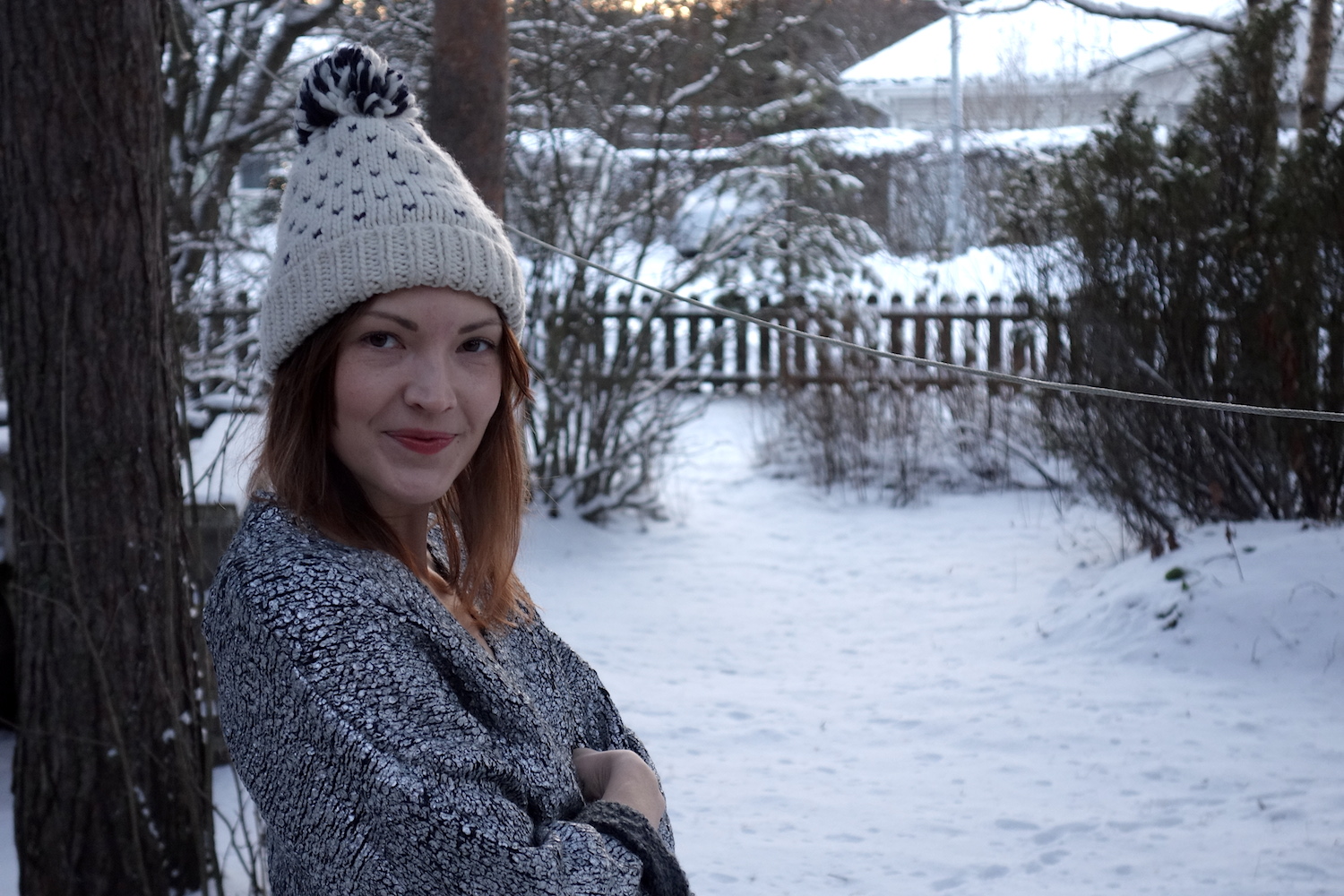 As for my personal life this site has been the biggest project that I got myself into. And I am thankful that you have decided to click this site over and over again. I guess it means I am doing something right. I promise you I will keep on writing honestly and straight from the heart wherever I am.
On my mind map for 2016, I found a picture of a sunny beach. Nope, we didn't go on a relaxing beach holiday this year. Instead, we went to Barcelona a couple of times and spent the summer in Brittany. By the sea, yes, but in unpredictable weather. Next year a long beach holiday is in our mind map for sure, as we haven't been on honeymoon yet. Also, I am certain that next year is going to be more peaceful and more about traveling as this year was. I have to say for both of us, it hasn't been such balanced time as that we hoped. A lot of stress for my husband as he is an entrepreneur. Long working hours, making big decisions, then at the end of the year a close one because seriously ill.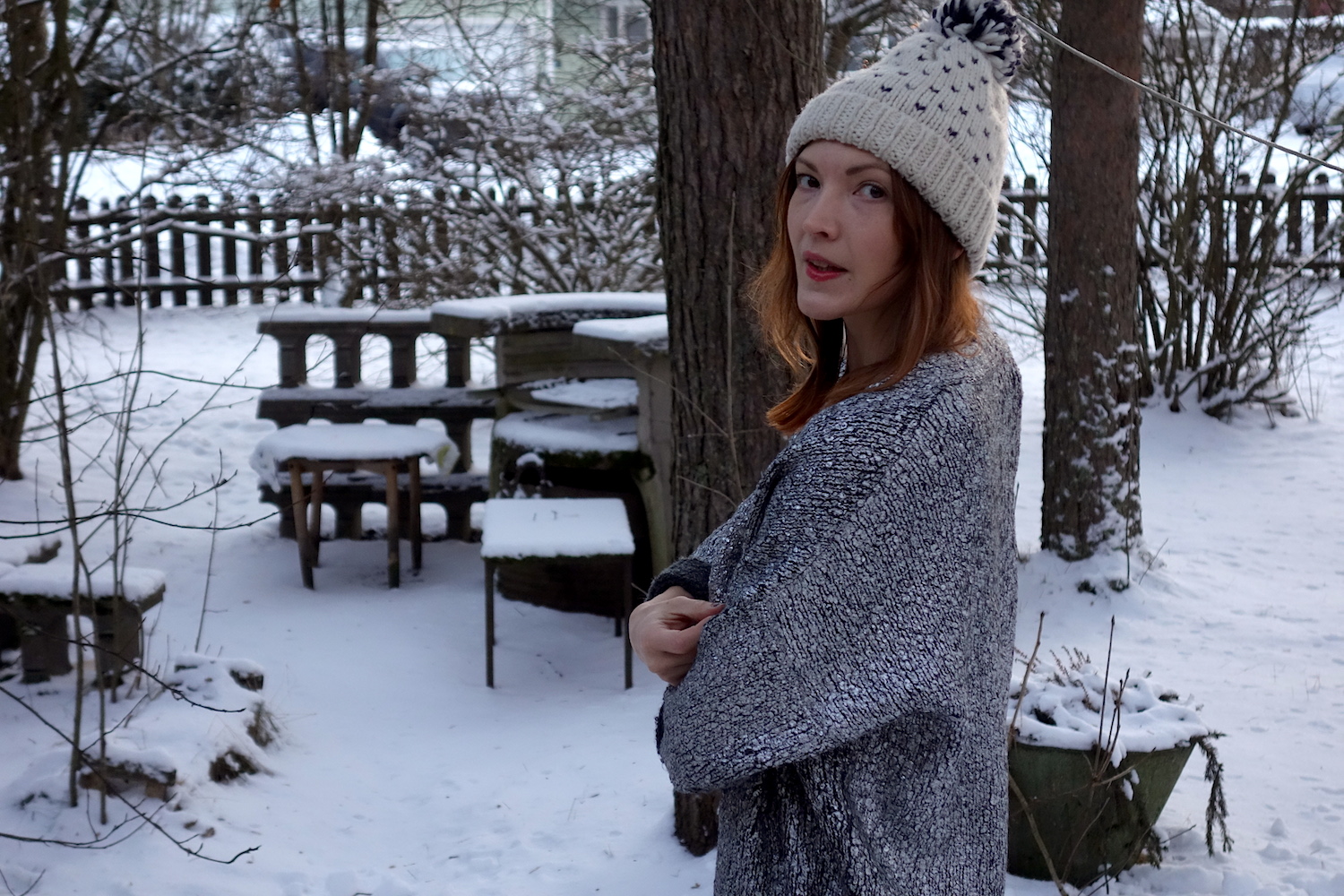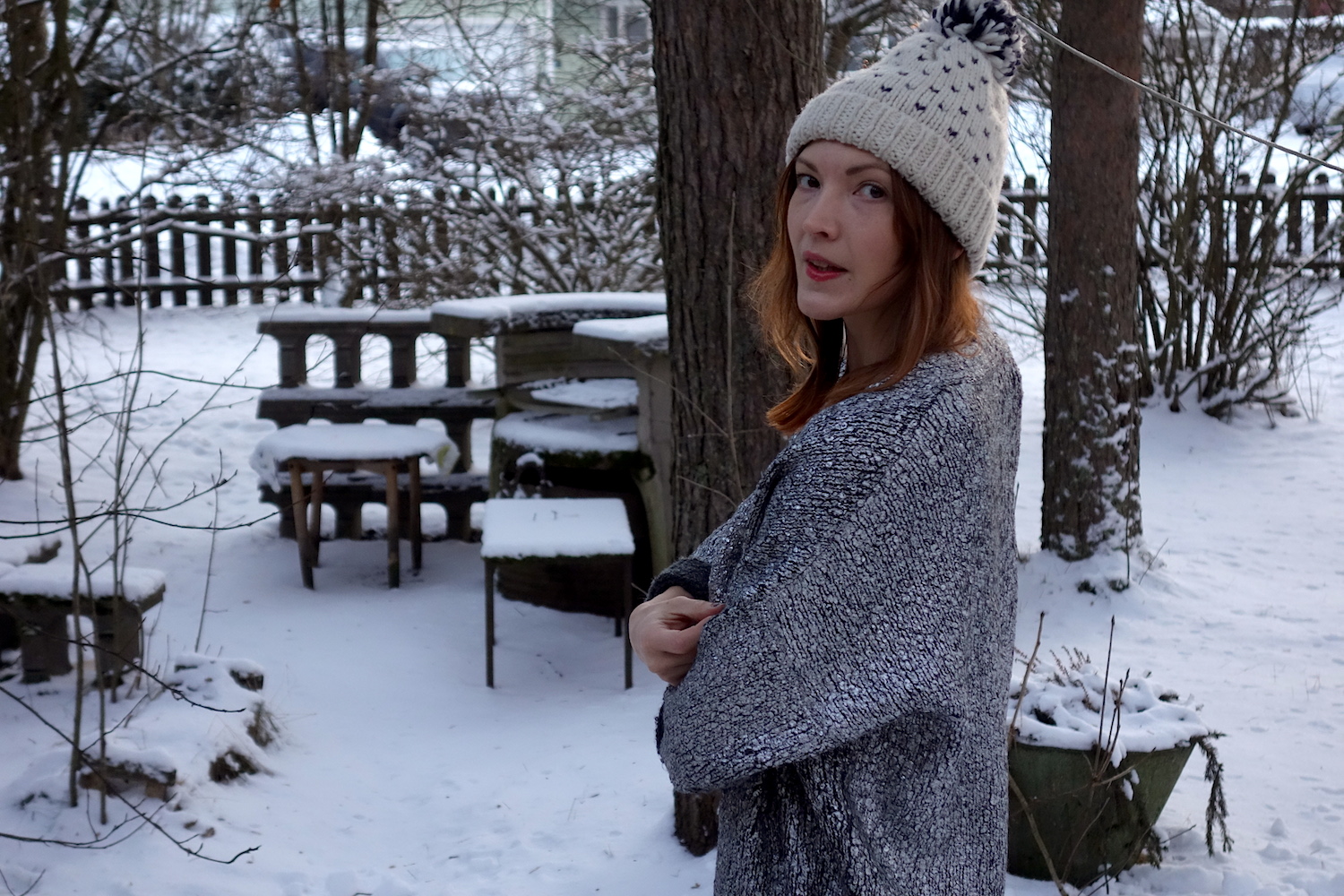 As we were walking in an idyllic winter landscape here in Northern Finland we decided (and hoped of course) that the theme for the year 2017 would be well-being on all levels in life. And let's face it: the whole world needs that after this crazy year, which will be remembered from horrible terrorist actions, the refugee crisis, the strange US presidential elections, and the passing of so many big stars, like David Bowie and Prince are gone. Yes, we definitely need to hope and make actions that the next year will be better and, above all, a peaceful one.
So look back to your year and think about what could be better next year, and what you could do to make yourself and others feel better.
Peace!
And… let's dance, like Bowie used to sing.

2