Well, it is time for Paris fashion week again. On the opening day I went to see the Finnish brand AALTO International. AALTO presented their fifth collection Paradise Lost, which investigates long-term core ideals such as classicism, sustainability and pragmatism. The autumn/ winter collection is a mix of  fantasy and visions of the future and an ode to free-spirited travellers.
The Paradise Lost collection is created with films such as Blade Runner and Gattaca in mind. The influence of these films you can find the collection's juxtaposition of the old and the new in creating interesting esthetic and the contrast with colors and the mixing of different materials.
What I really like about this brand is their value of sustainability. In this collection AALTO is doing a collaboration with NEWLIFEDOWN using 100 % RCS certified post-consumer recycled down for the pieces and fabricated by Duvetica. Also, with this collection AALTO has teamed up with Saga Furs. Of course, we can have many opinions on fur, but in this collaboration AALTO introduces a new technique called "air galloning", which allows the presentation of light fur garments, and in this way shows a precious use of the material. Anyway, wearing fur (me: only vintage) or not, I have to say that in Paradise Lost the fur details spiced up the other materials in such an innovative way that only a talented designer like AALTO's Tuomas Merikoski can do it.
Here I have picked up some of my favourite outfits from the new collection. Personally I am a fan of that dreamy multi-coloured dress which is like a fairy tale. Also, the use of the color green… I mean, have green cardigans and shirts ever looked this desirable?
Enjoy the picture runway!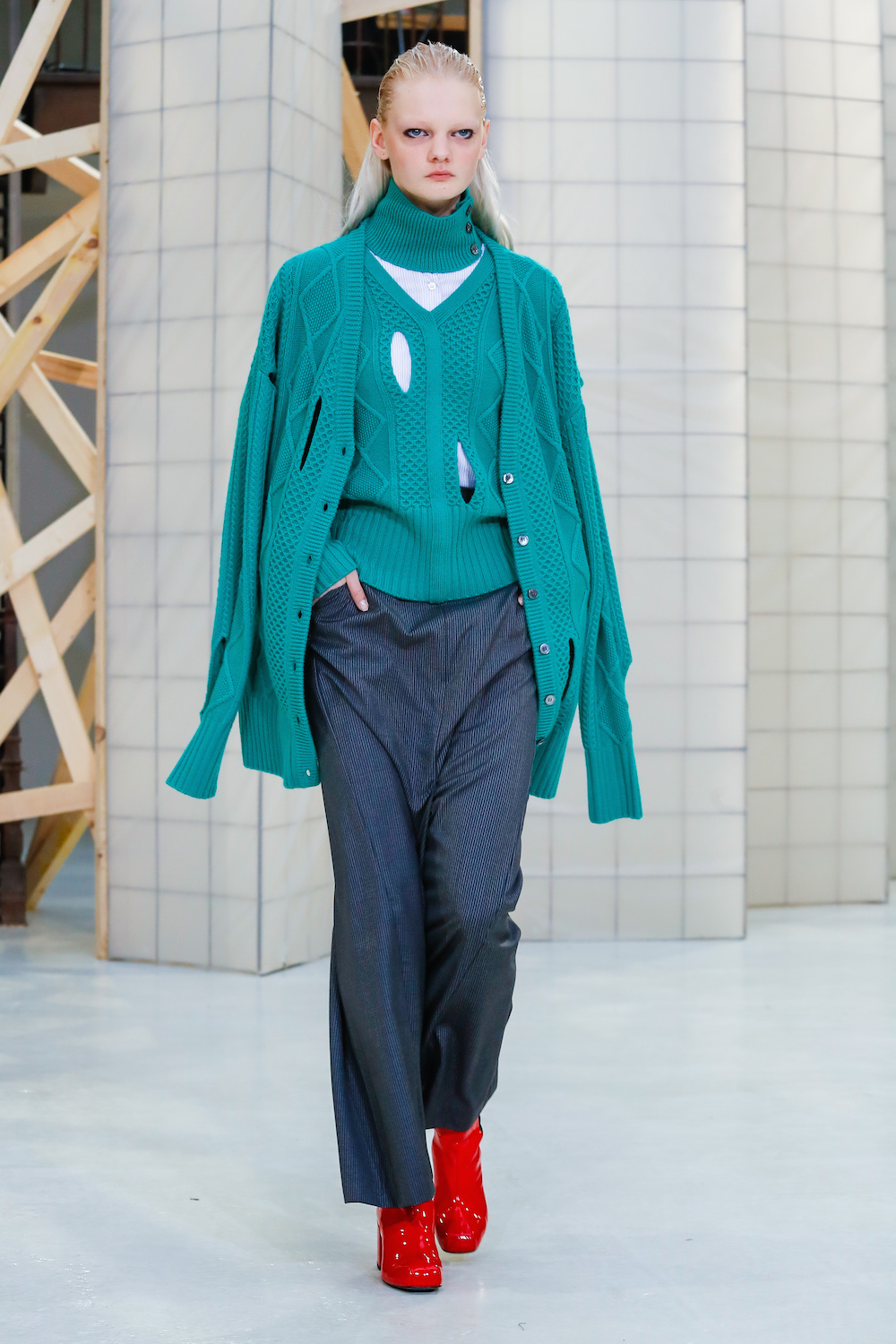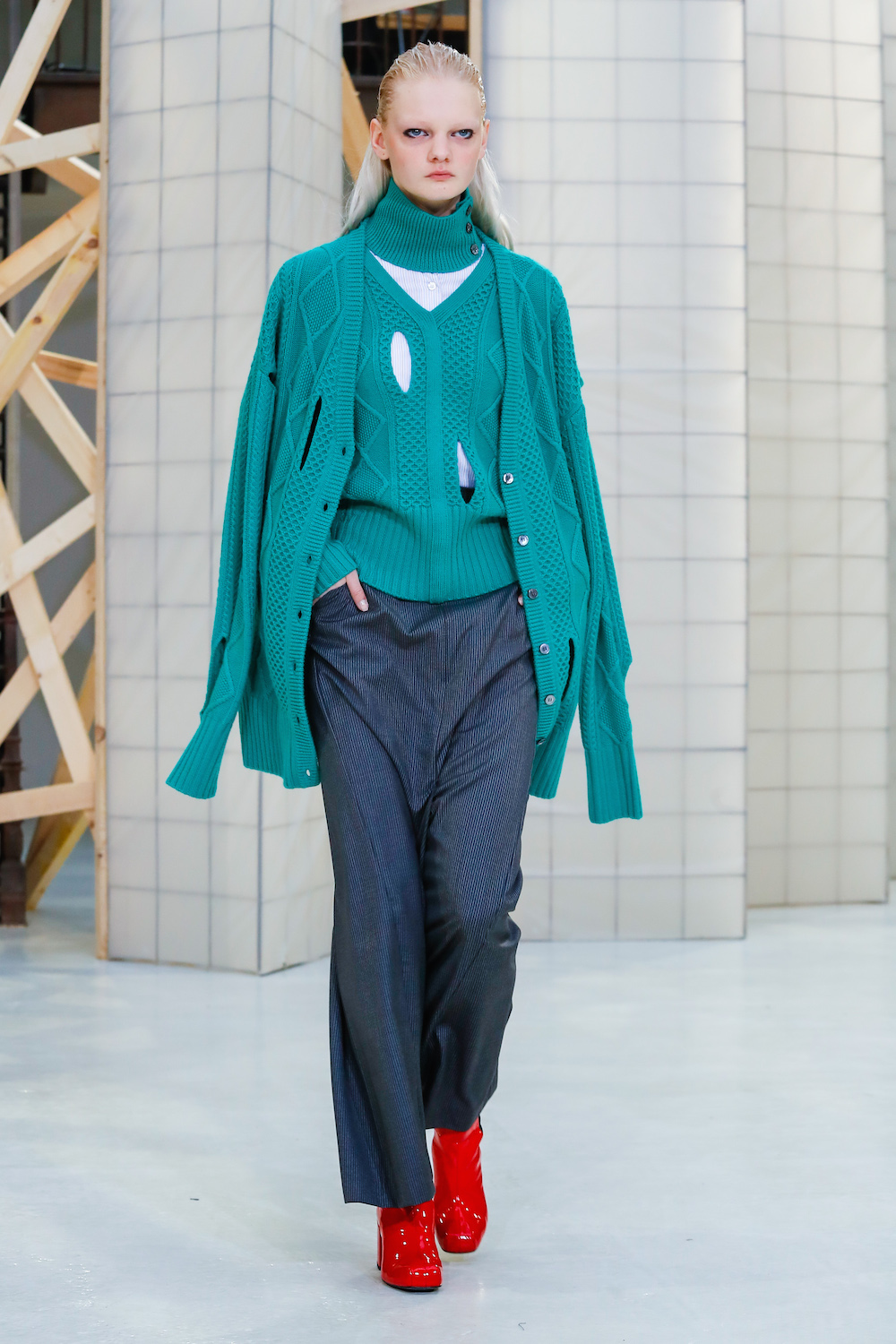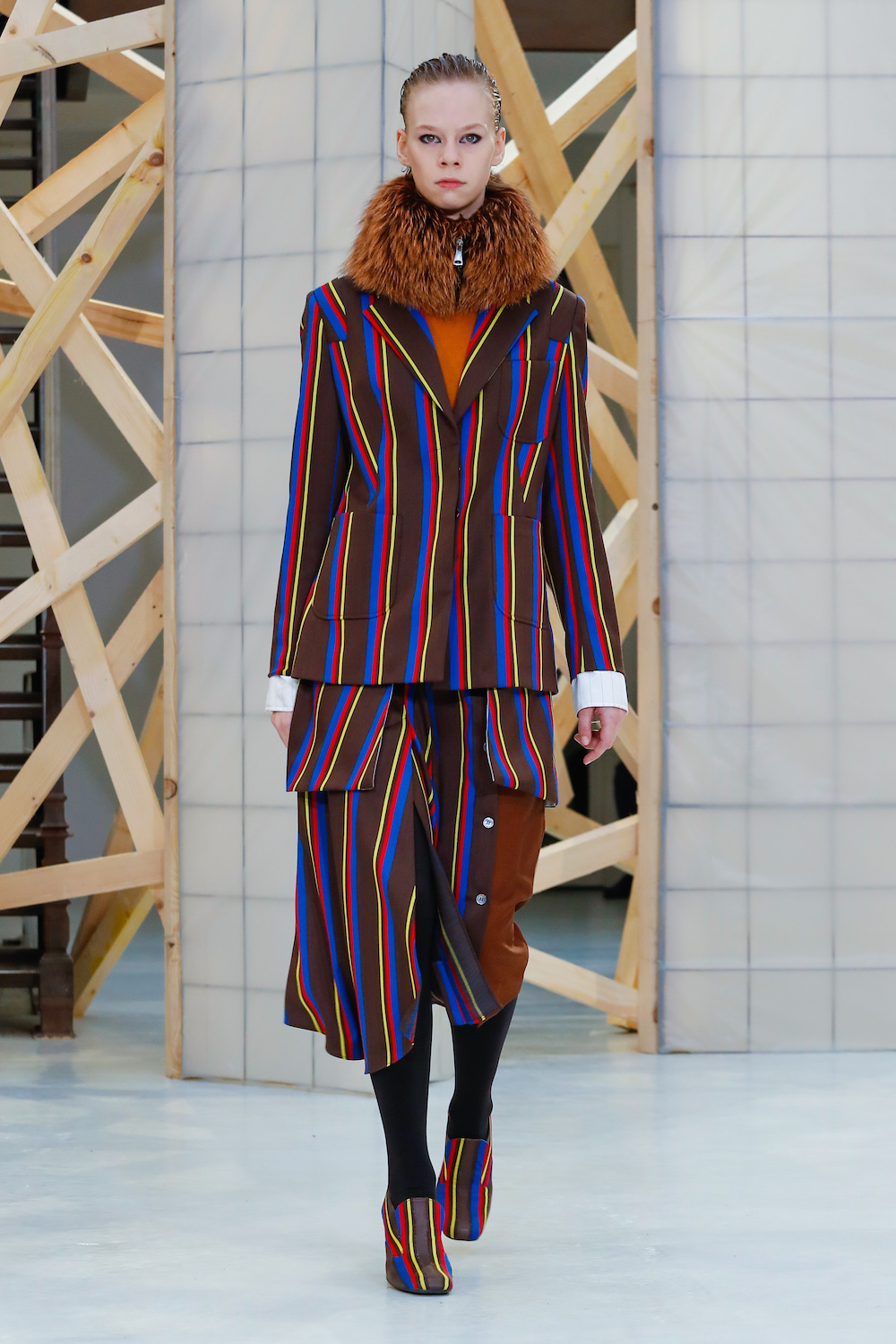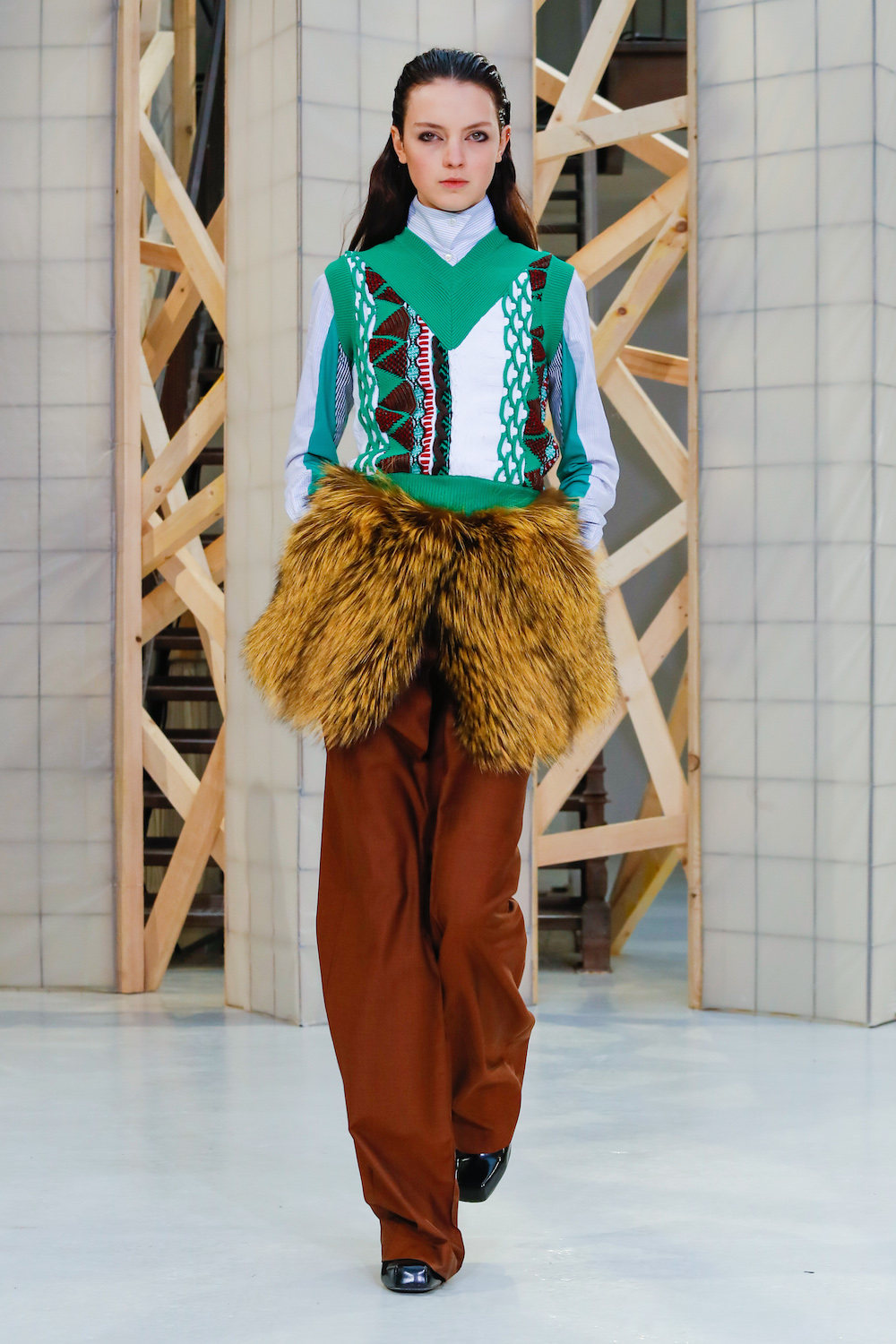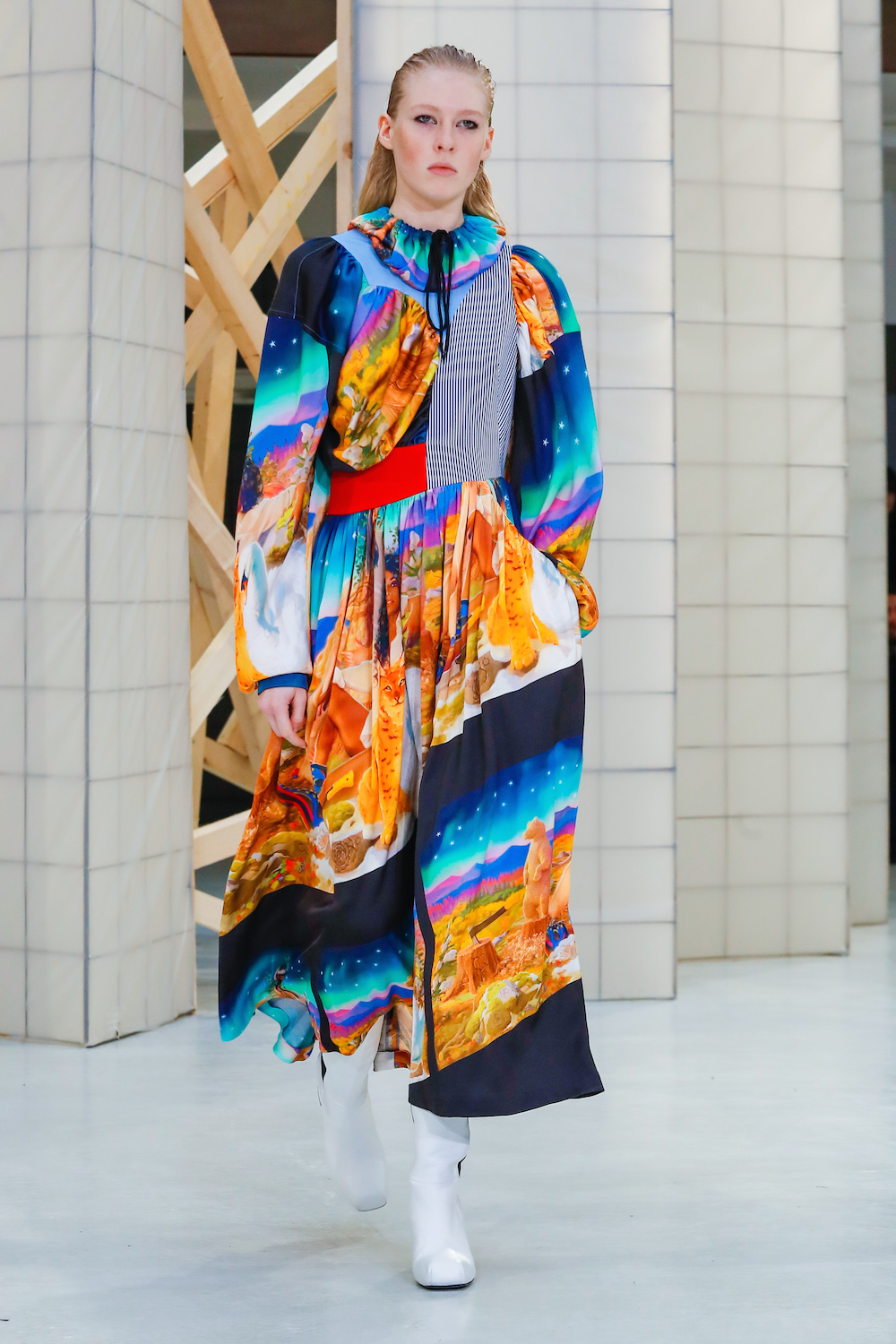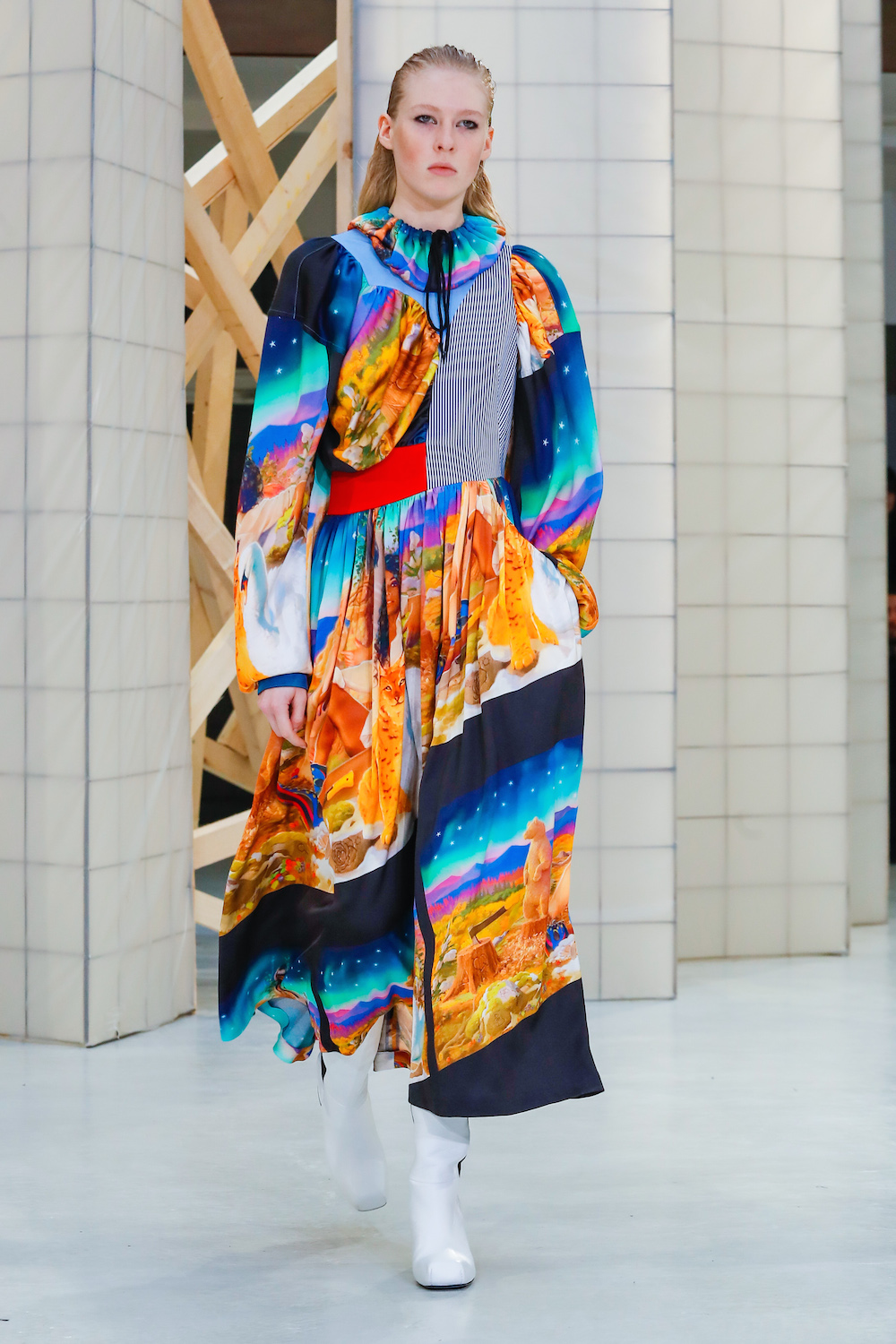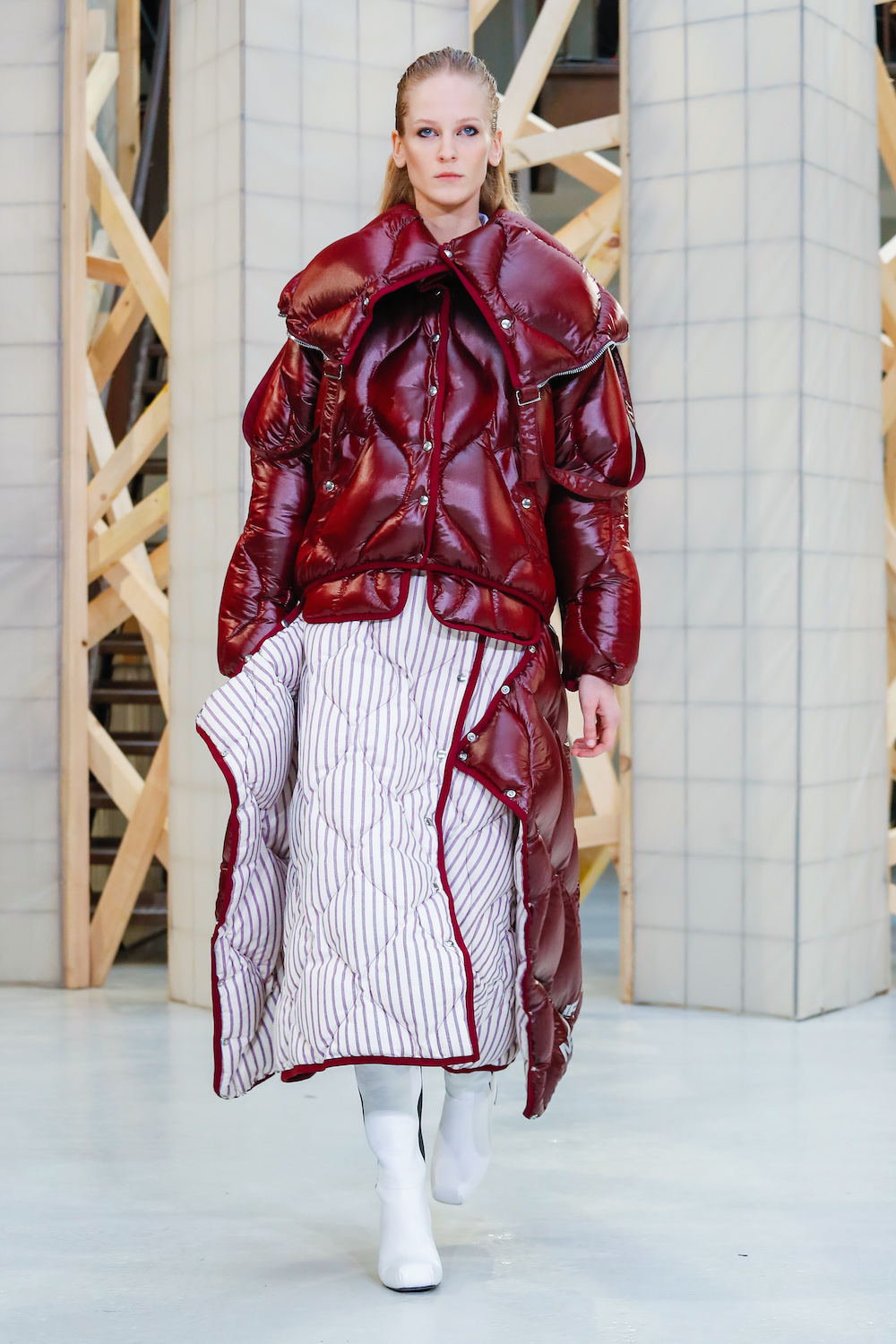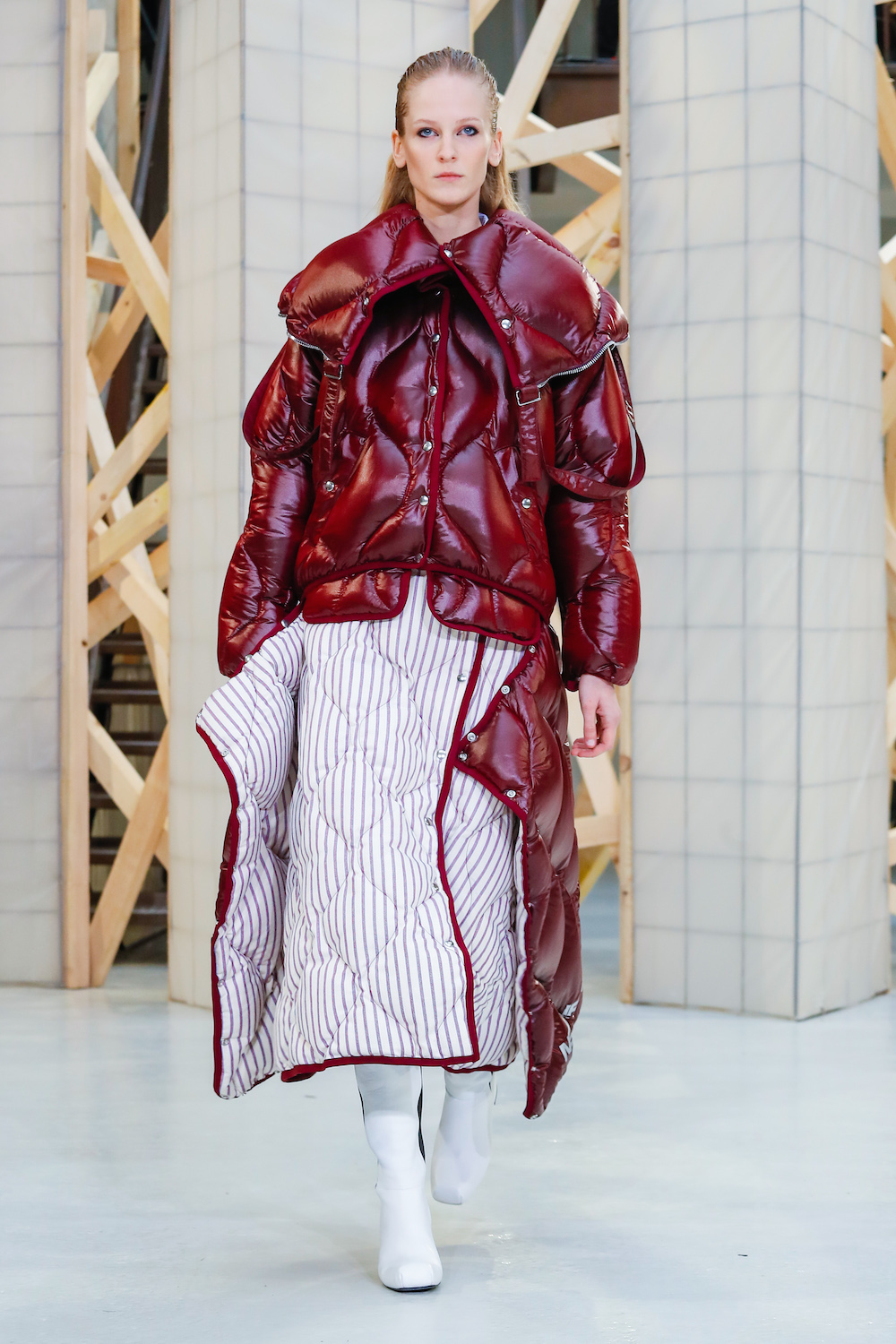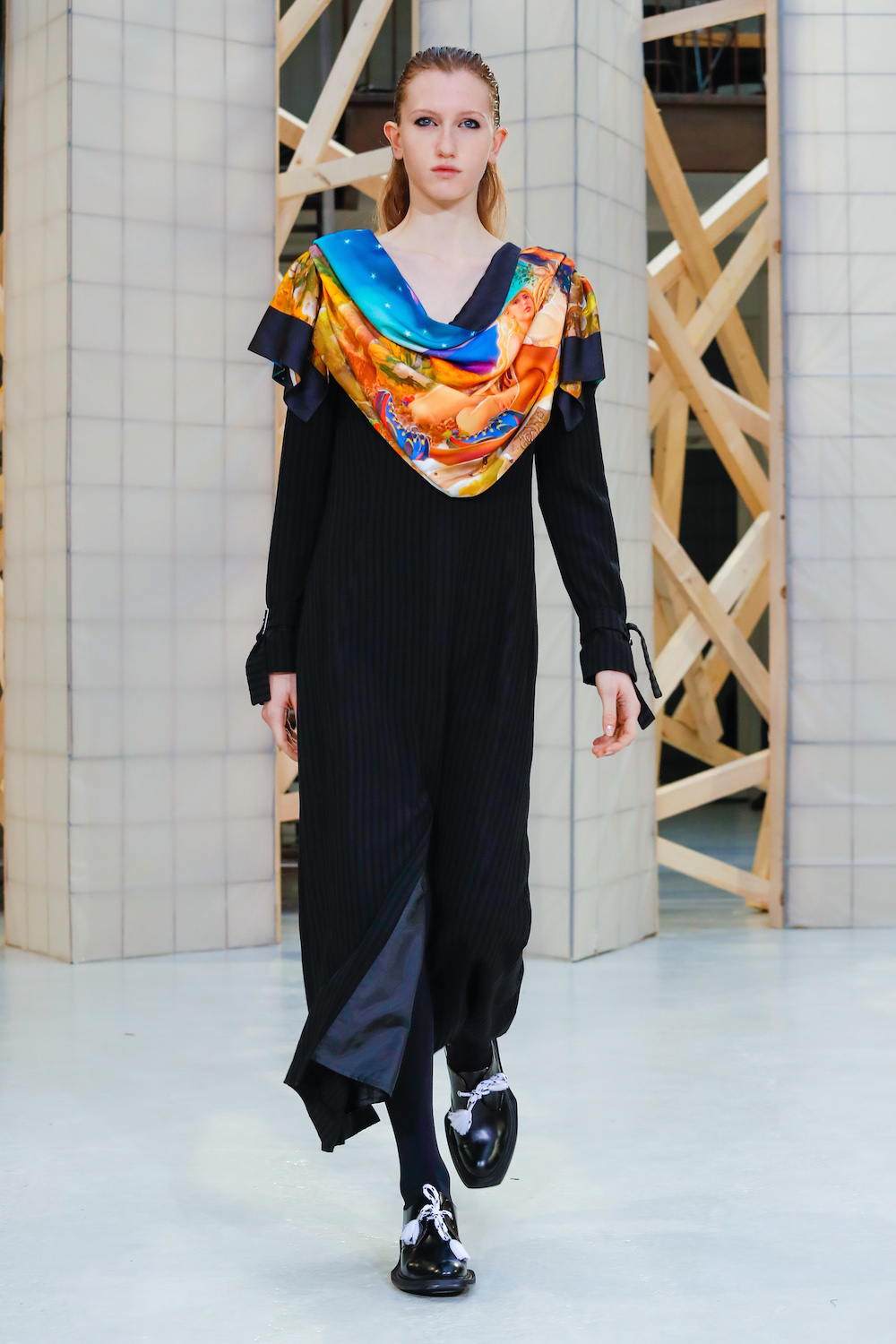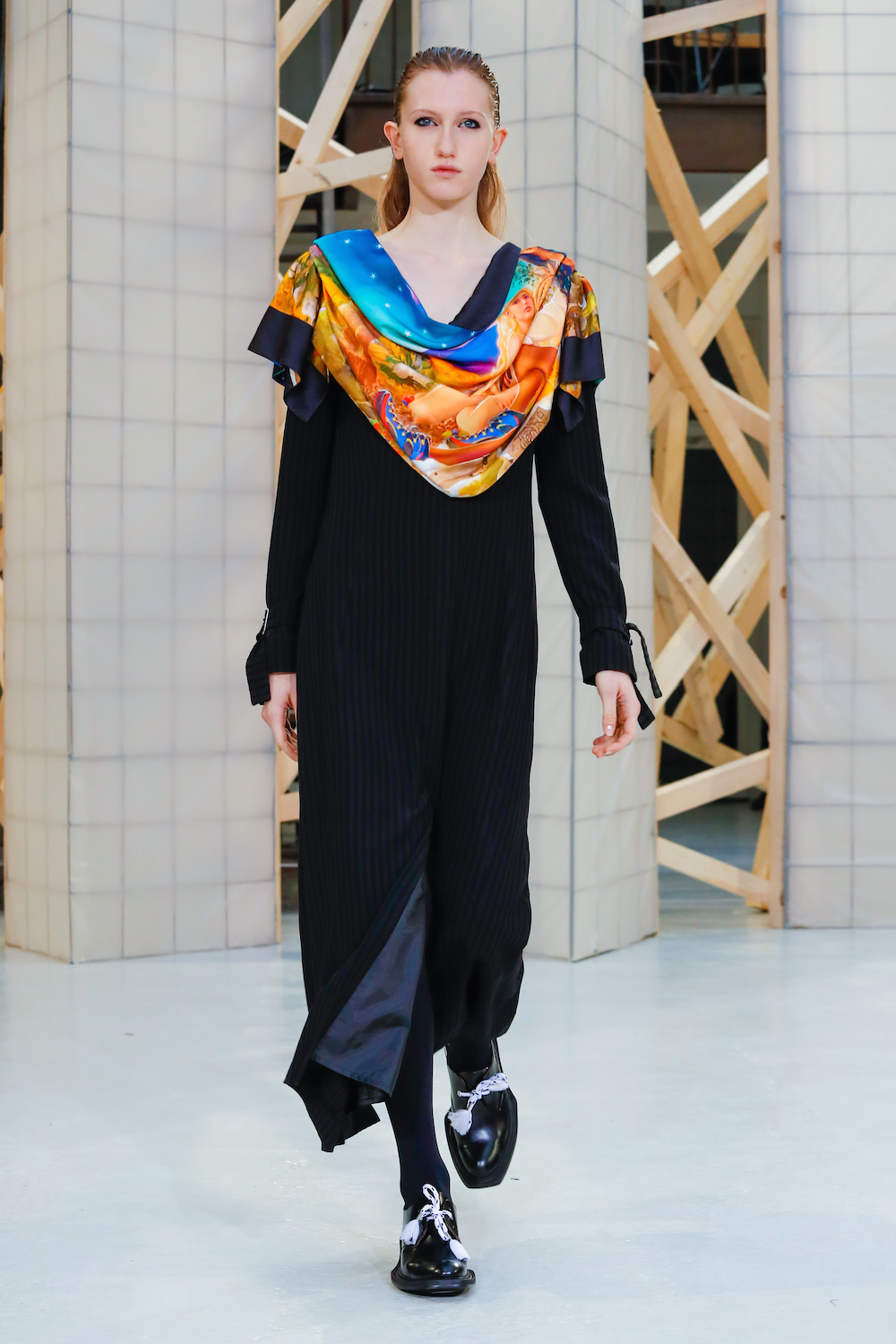 1