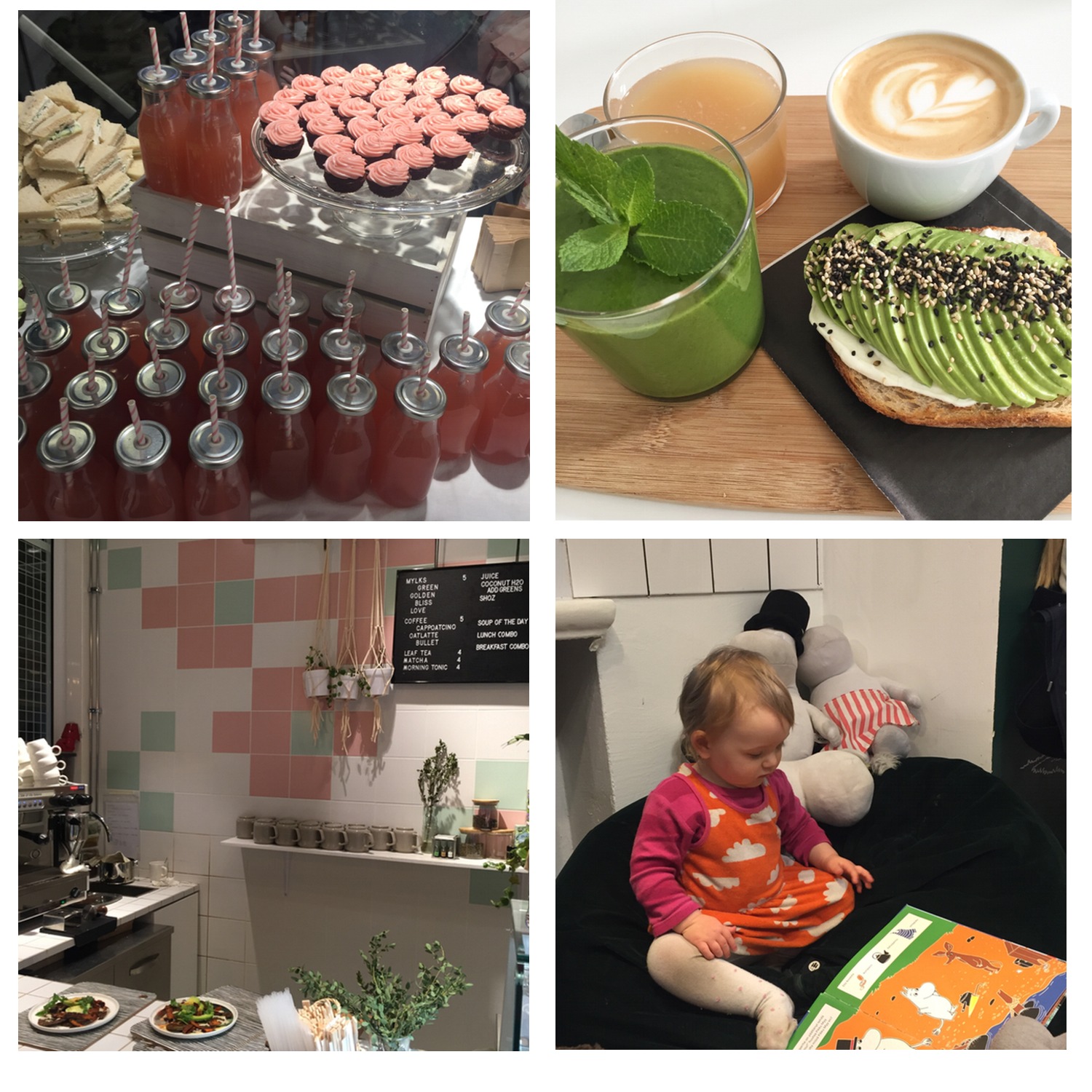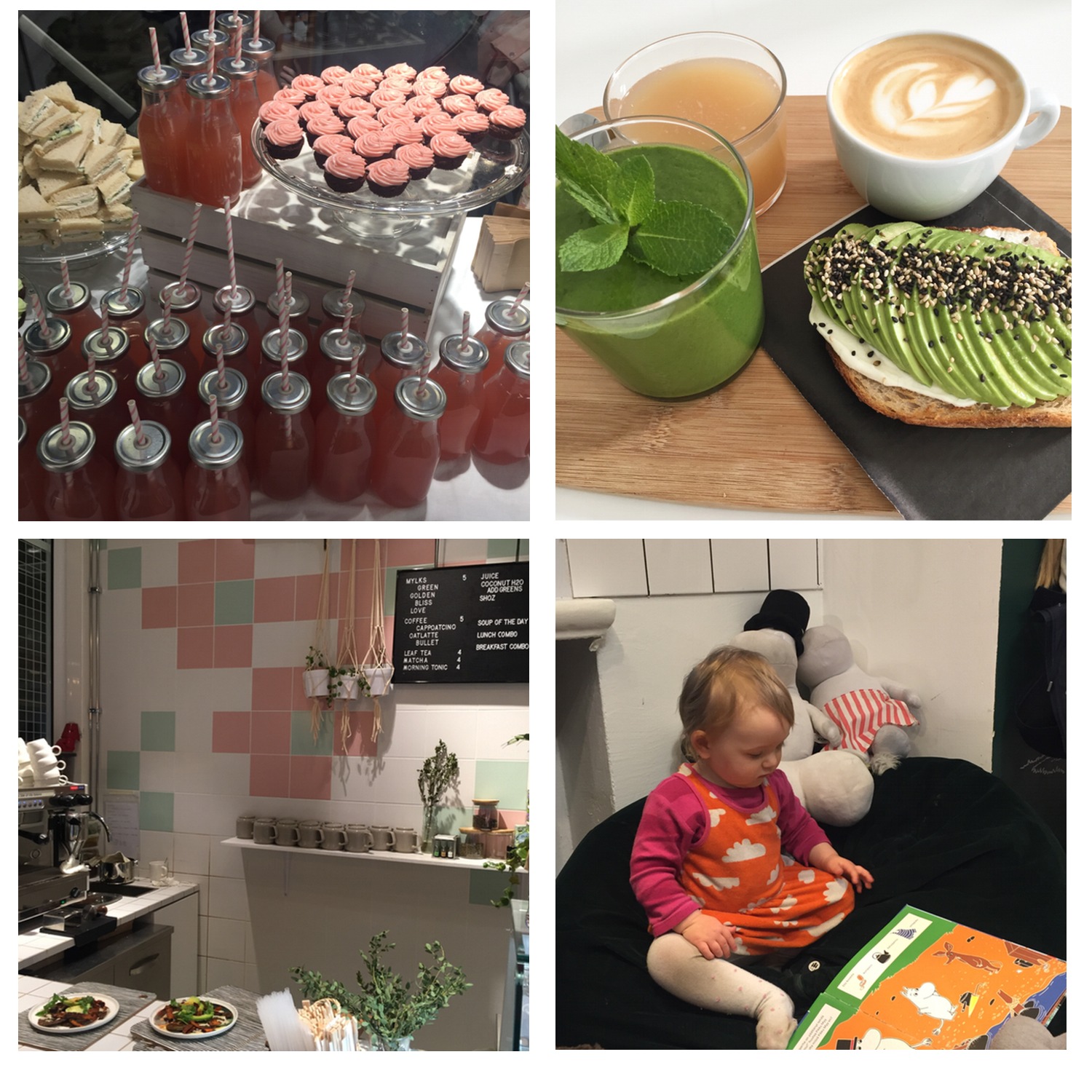 Kuuma is the coolest breggie place in town. Start your morning with a big coffee, healthy juice and that image cool avocado toast. In this bright café you just want to stop the time, have another cup of coffee and read those fancy magazines.
Write down: Kuuma, Pursimiehenkatu 12.
Date & Kale is a healthy restaurant, which menu includes those perfect smoothie bowls that you just need to take a picture and posted on your Instagram account. Are you already following @Anniskk (Anni Kravi) on Instagram? Well, she is the one of who is behind this restaurant concept. Its other owner, Richard McCormick, is known by his many restaurants, and that he is the man who you call when you want to eat tasty food in Helsinki.
We ate there salty pancakes, which were insanely good. Also, I have to mention that it easy to go with kids.
Write down: Kamppi shopping center/ Kortteli, Urho Kekkosen katu 1.
Mumin Kaffe is so easy to go with kids when you are having a round in Stockmann department store. This recently opened café is excellent when you want to have that coffee break while your kids are plying with Moomin characters or reading Moomin books in beanbag chair.
Write down: Stockmann, 5. kerros. Aleksanterinkatu 52.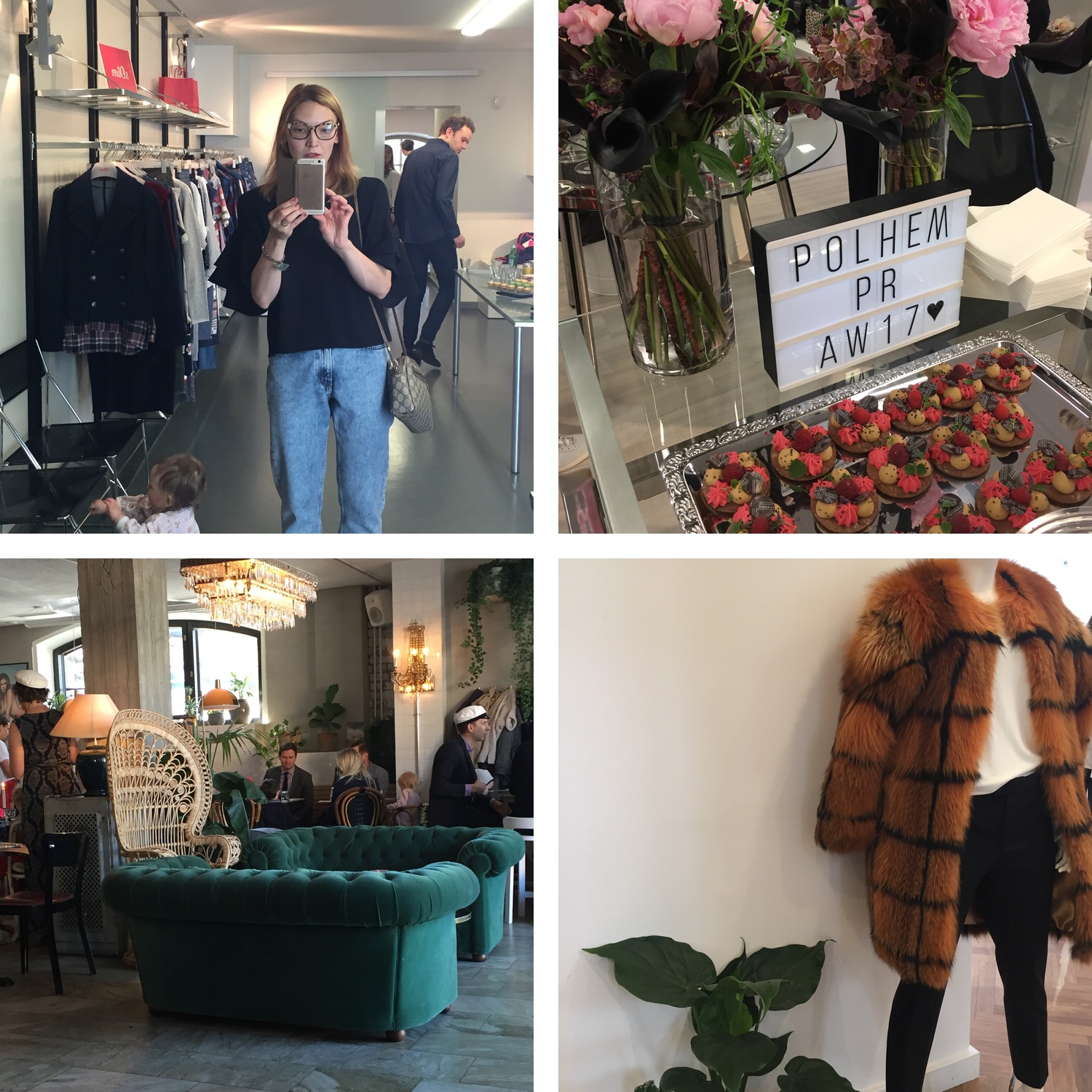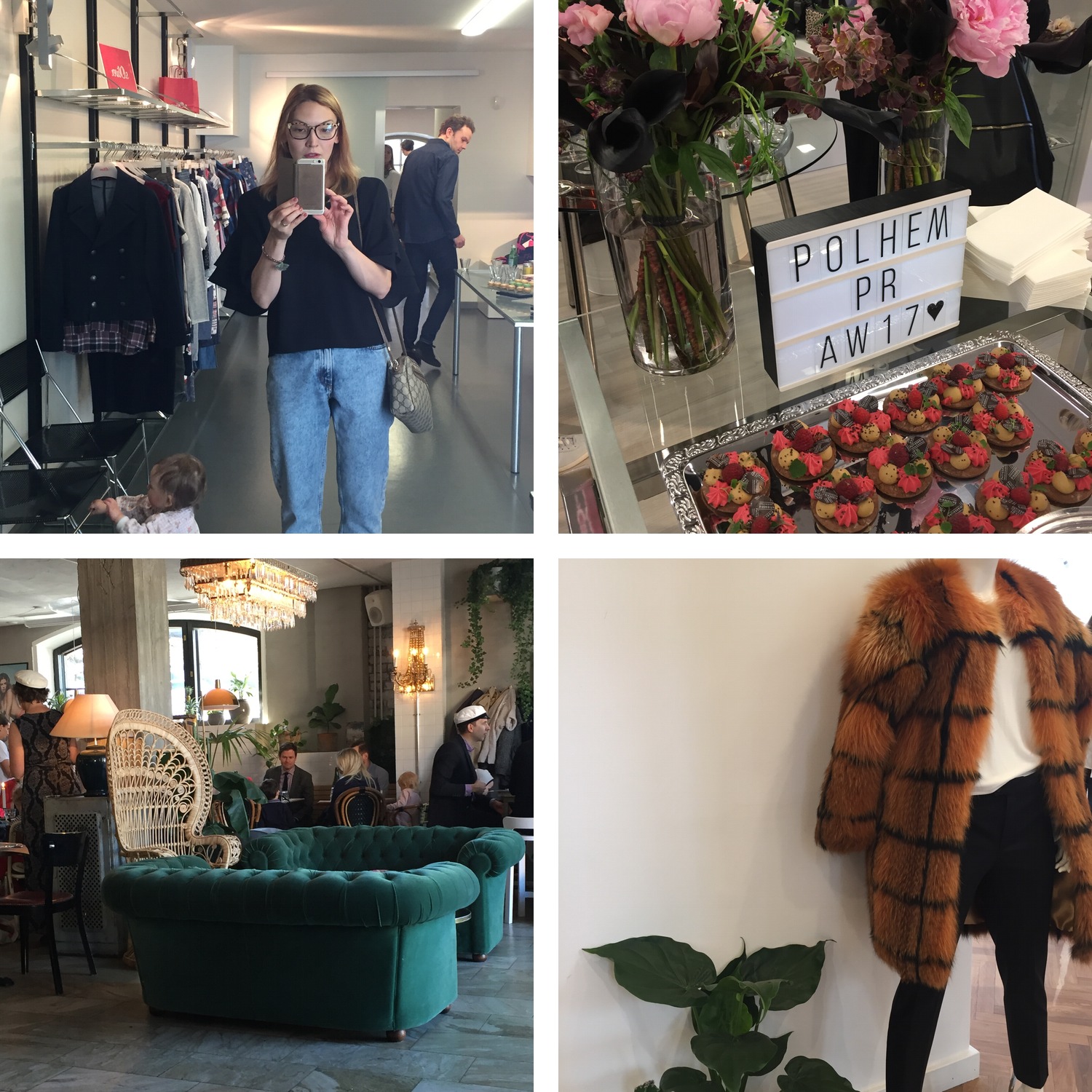 Holiday Bar. This bar-restaurant opened last year, but I never had a chance to visit it. Luckily this summer place just opened when we were in Helsinki. We went there for a brunch on May Day known as "Vappu" and had absolutely perfect veggie brunch that I'll never forget.
The place is decorated with holiday spirit in mind, and here you just want to relax, meet your friends for a drink or dinner and have that mini break when you a really out of office (in your mind also). Good music, friendly staff (who speaks normally only in English) and good music – I am sure you want to have another drink when you get there.
Write down: Kanavaranta 7.
And look: One of those pressdays that we went during our stay, I found my new pair of eyeglasses. I have to have it.

3