After spending eight months in Finland, it was about a time to have a little break. We decided to come for a holiday near to our old home area in Barcelona region. In so many ways this holiday was so needed.
The first thing that I noticed, when we landed to the Barcelona airport, was the feeling of relief. It was like a stone was removed from my shoulders. I didn't even realize that I had felt so stressed out.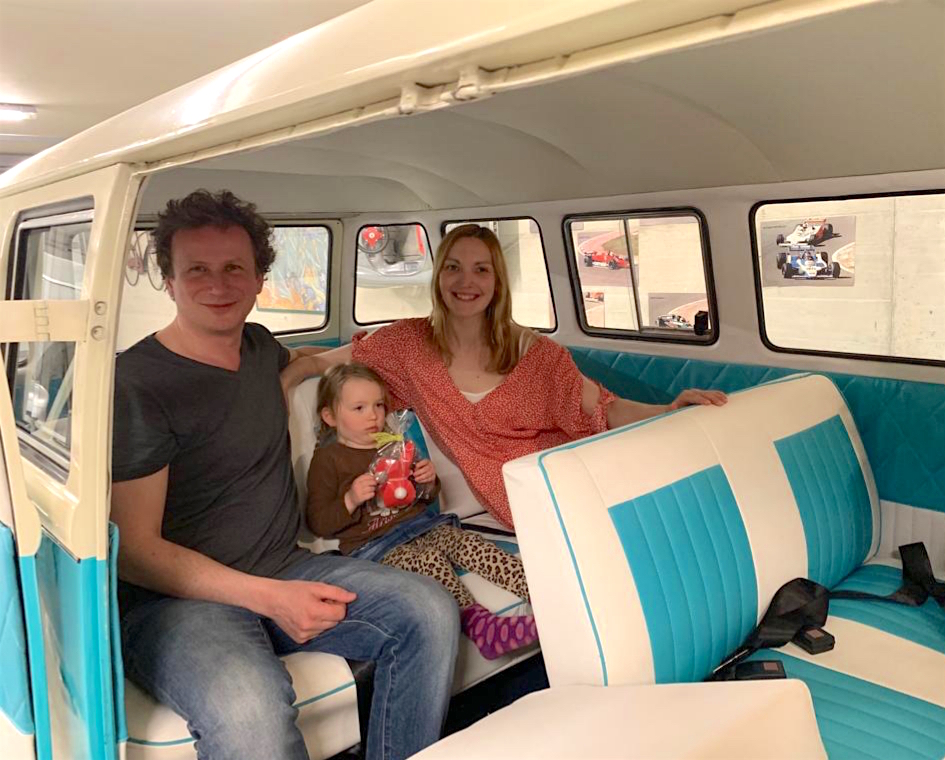 The other thing that I started to wonder was, if we are really enjoying our every day life in Finland. Don't get me wrong. I think we are fine in Helsinki. My intention has been to try to live in a slow fashion, but that is the thing: we try to live in a slow fashion. It is not in our genes and we need to pay attention to it, but here the slow living ideology happens kind of naturally.
In the first couple of days I stressed about work and how I managed to combine work and family life in the upcoming weeks, but in few days I was so into this lifestyle, that I totally forget to feel stress about anything. Also, I took all the misfortunes that happened to us, like that someone break in to our rental car and broke the window and other adversities, kind of in a softer way than usually. It is like this time I really believe the saying: "Everything will work out just fine".
Also, at first I was annoyed by the slow service, but then I started to question: why are we always just in a hurry? In Premia de Mar, in this lovely church plaza that I went to drink my daily cappuccino, and it was always served so hot that you need to wait a while before you can start drink it — it took me a couple of days to understood that this is how it should be: you should enjoy this moment – not to be in a hurry! A lesson to learn again, I guess.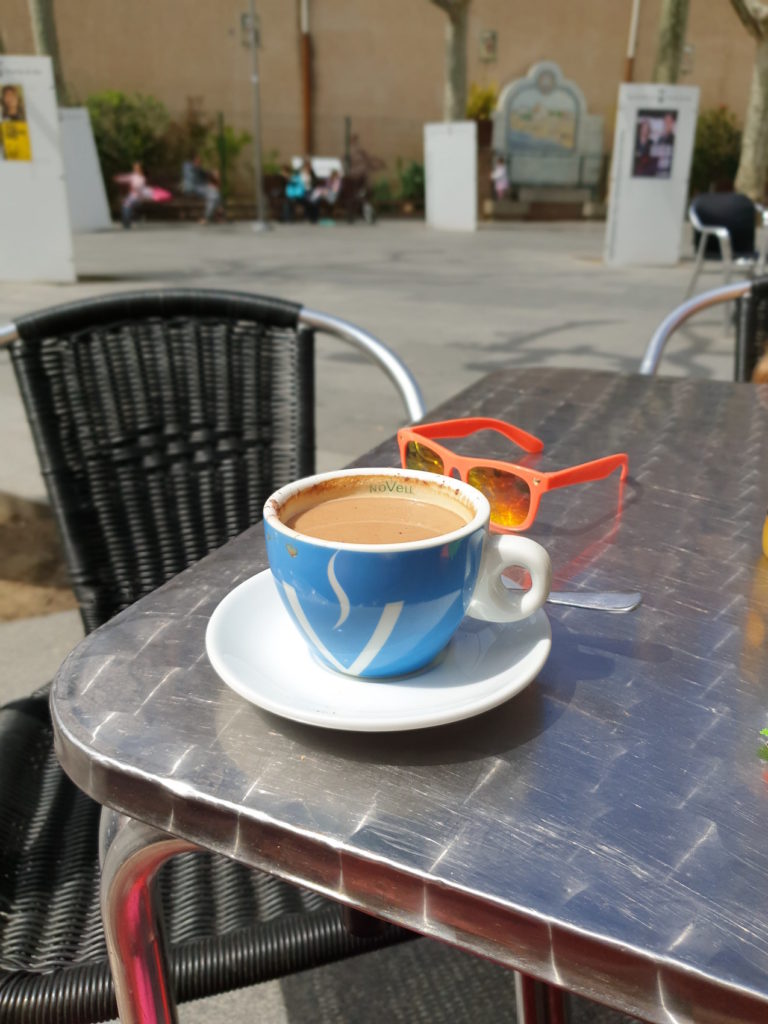 Above all this holiday has taught me more about the sweet art of slow life. From an experience I know that you cannot transform the southern lifestyle to the north, but I hope I can bring a just tiny bit of it to our every day life.
Or we just need to come back here soon.
Read more:
Zero Waste lifestyle on the road
A different kind of weekend in Tallinn

1