Perun puheeni. Olimme sittenkin miniloman tarpeessa. Jo kuukauden jälkeen tuntui, että olemme saaneet tuntuvan annoksen Pariisia, melua, ilmansaasteita — ja no muutenkin suurkaupunkielämää. Päätimme viettää pidemmän viikonlopun Bretagnessa. Syynä maalle pakoon oli myös kesämökin myynnin kauppakirjojen allekirjoittaminen.
Viikonlopun aikana päästiin taas siihen hyvinvoinnin ytimeen ja niihin yksinkertaisiin seikkoihin, jotka arkena helposti unohtuvat. Bretagnessa syötiin hyvin, nukuttiin aamulla syntisen pitkään ja patikoitiin kalliolla tyttö kantorepussa.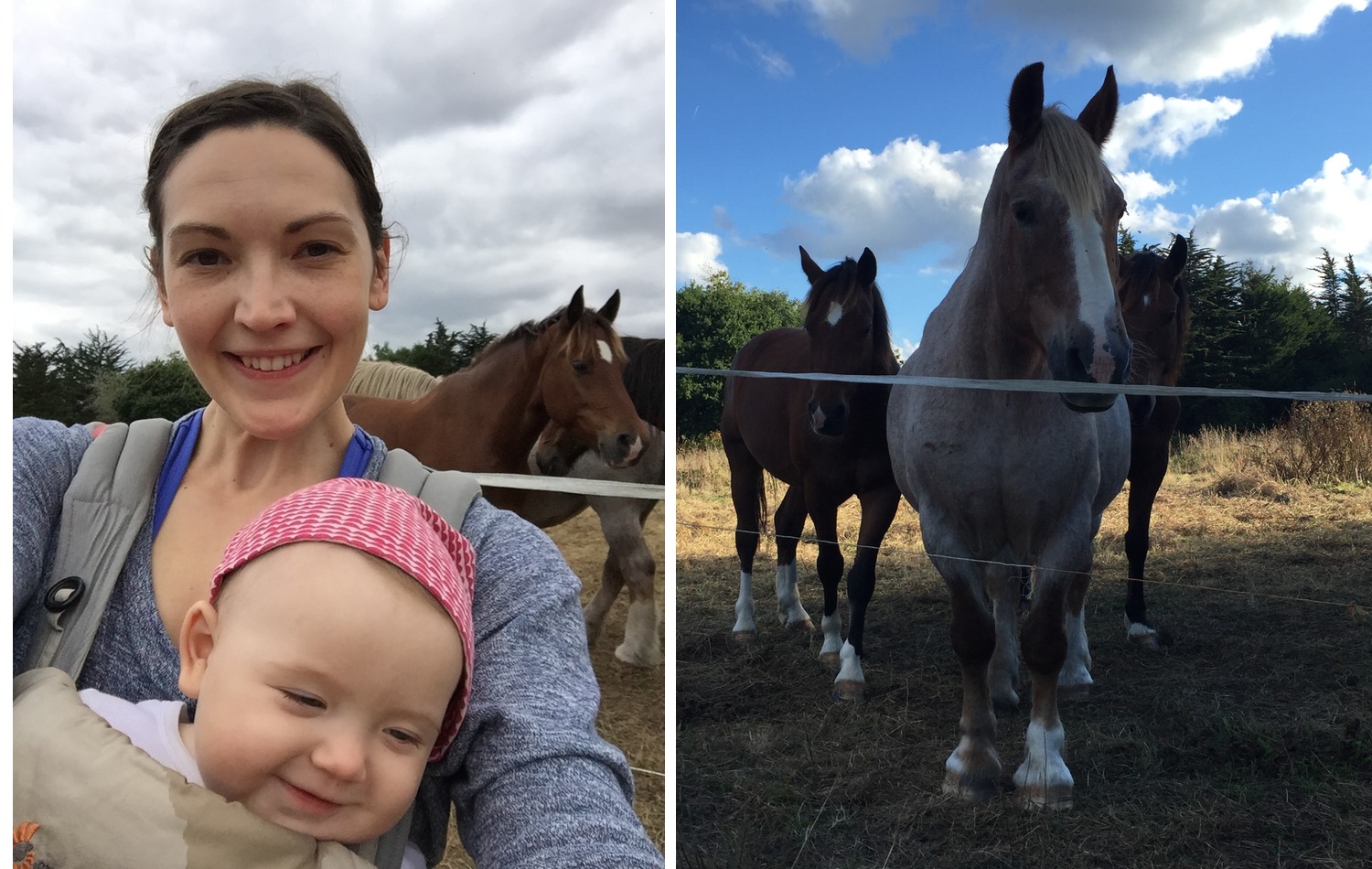 Eräs patikkaretki vei meidät uuden talomme pihalle. Löysimme salaportin talon puutarhaan, istahdimme terassin kivilattialle ja ihmettelimme henkeäsalpaavaa maisemaa. Teimme remonttisuunnitelmia. Muutaman viikon päästä saamme avaimet toiseen kotiimme.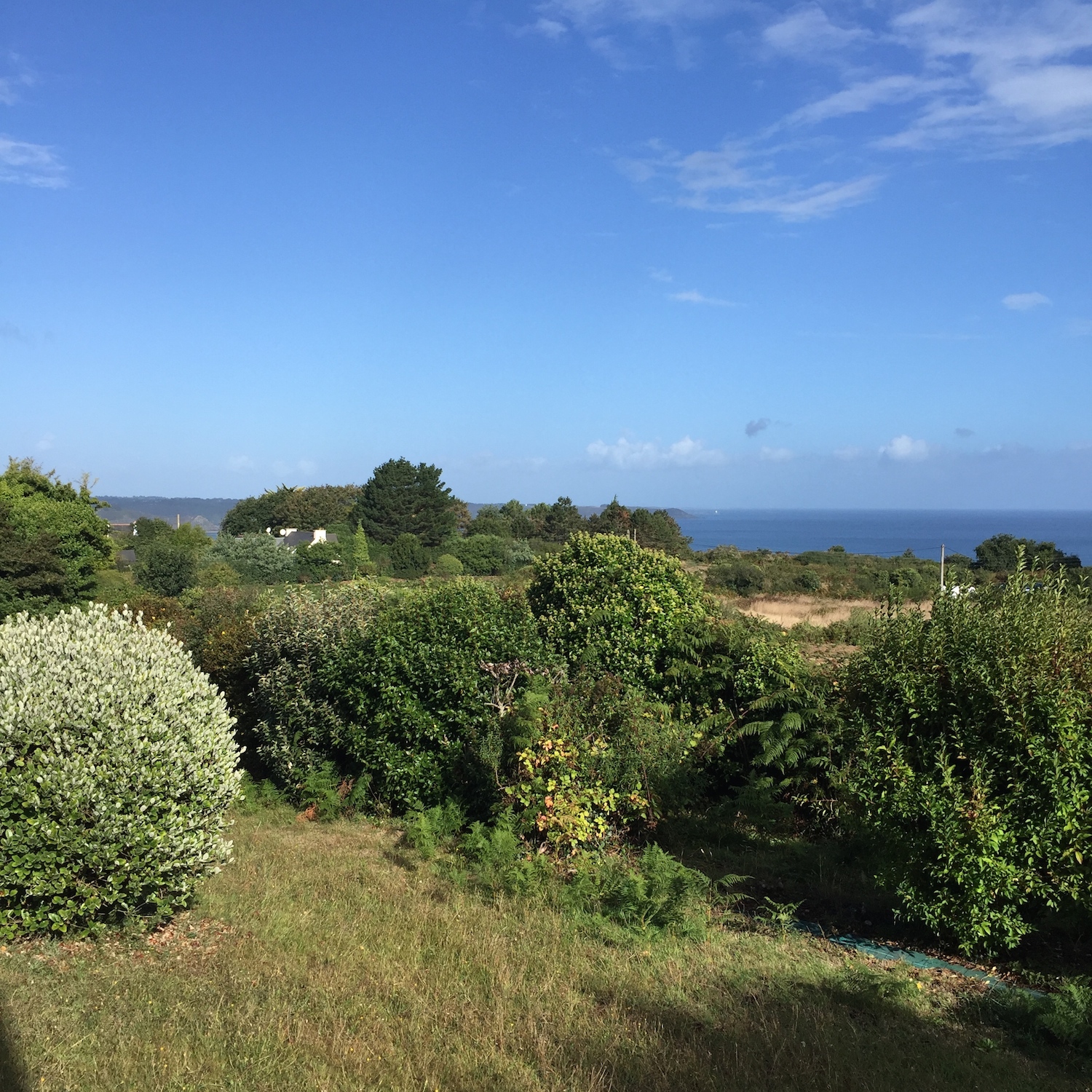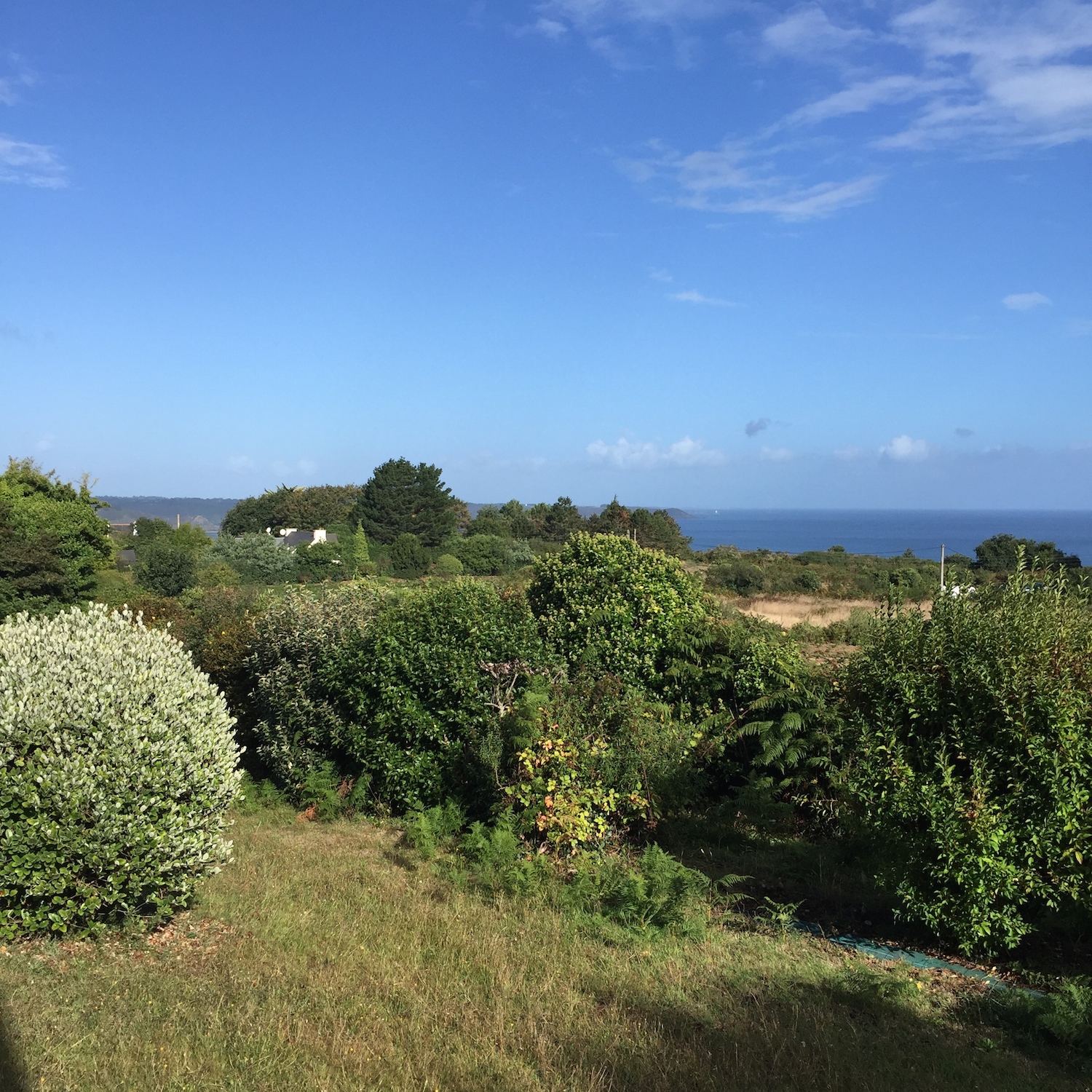 Mutta kaikkein parasta tällaisissa minilomissa on se ihana joutilaisuus; istua vain terassilla ja tuijotella merta tai vain kävellä luontopolulla ilman sen kummempaa päämäärää. Juuri silloin syntyy niitä parhaita oivalluksia ja tulevaisuudensuunnitelmia. Niistä lisää myöhemmin, antaa uusien ajatusten ensin kypsyä.
Hyvää se vaan kuulkaas tekee ihmiselle, kunnon meri-ilma. Ja mikäs meidän oli ollessa, kun sääkin suosi lempeän aurinkoisella viikonlopulla.
Eläköön ihana joutilaisuus!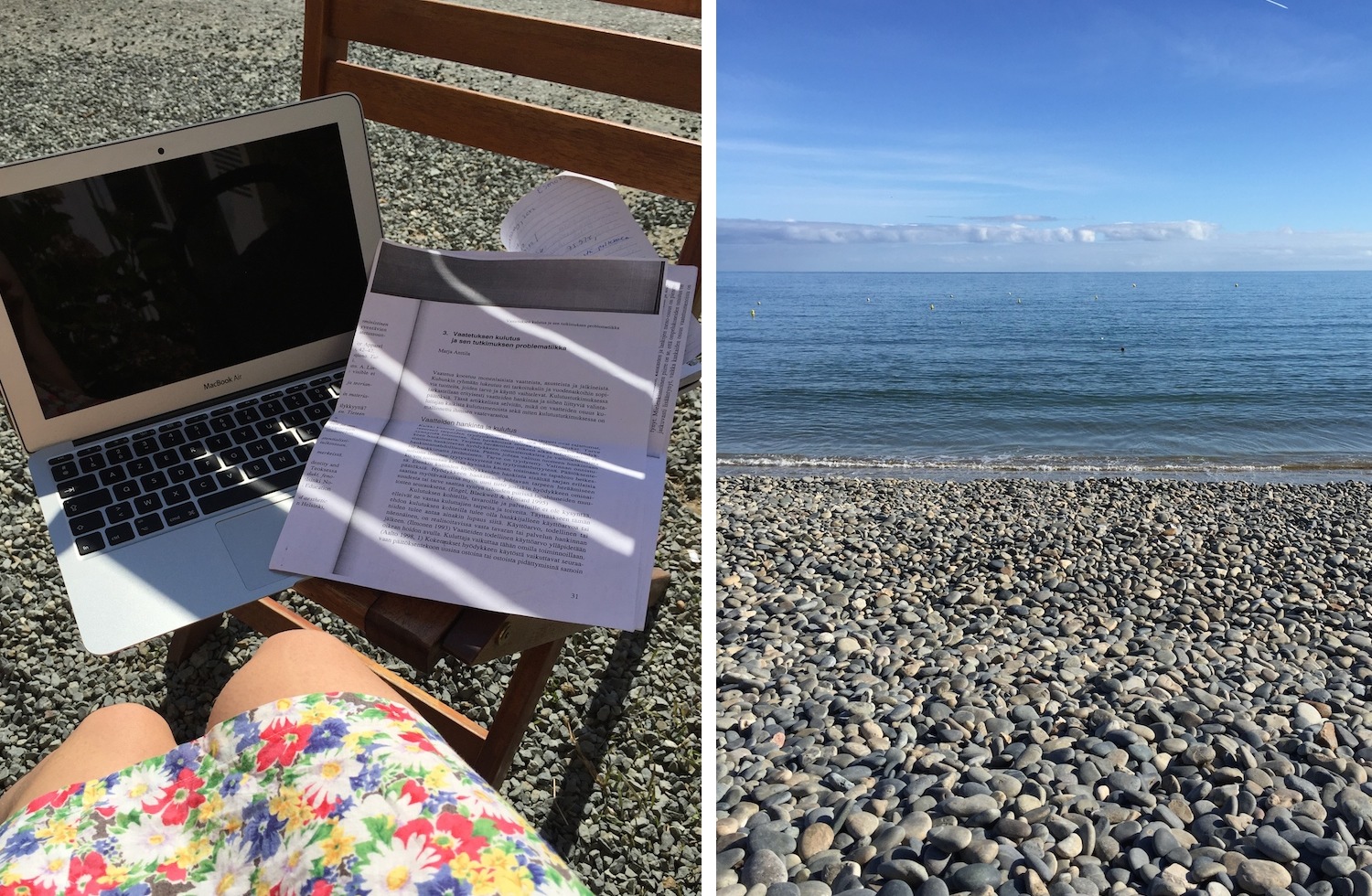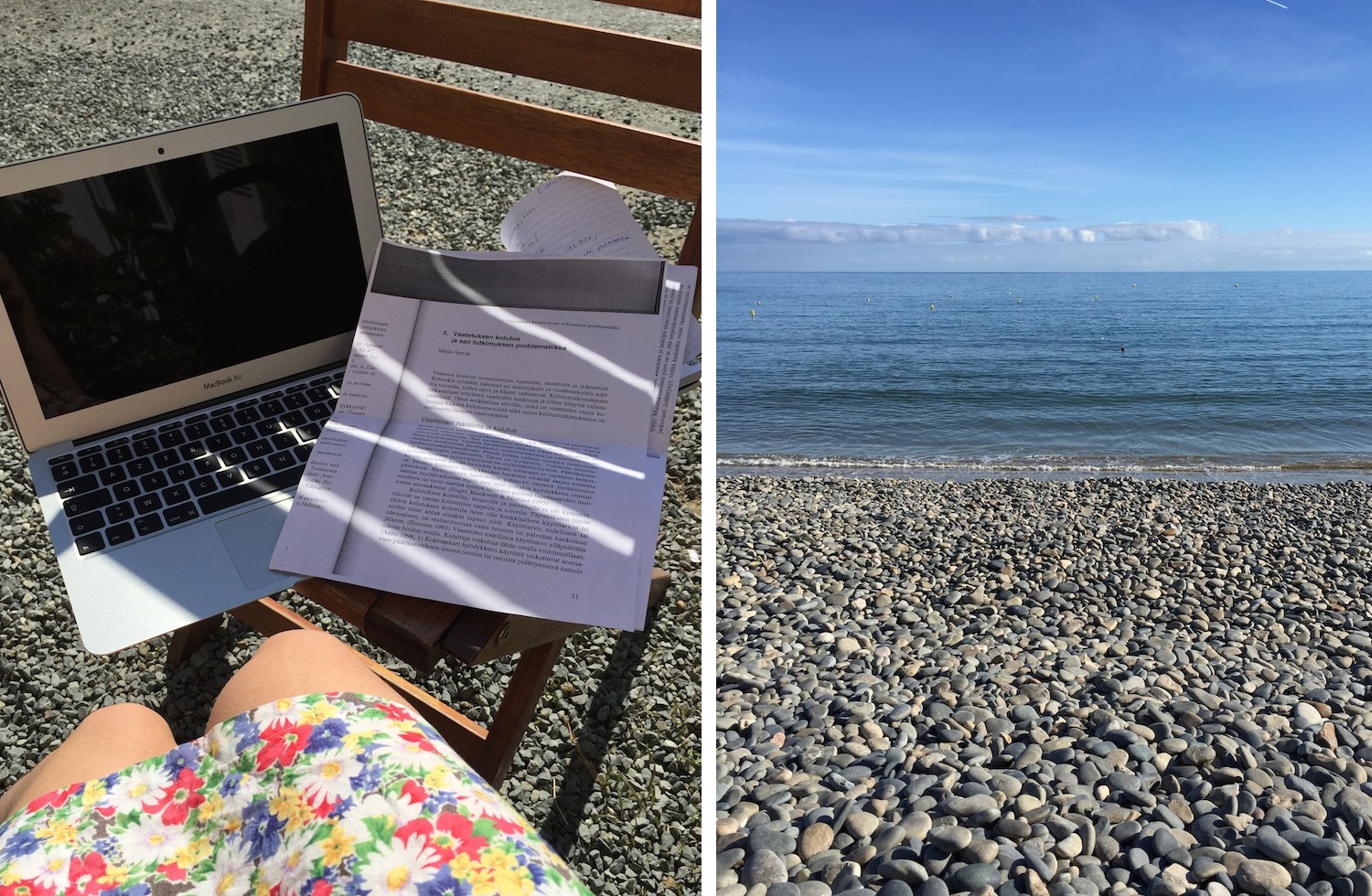 I take my words back: after a month in Paris, we already needed a little break from the city, so we headed to Brittany for the weekend. Also, my husband needed to take care of paperwork after selling the house.
During the weekend I re-realized the ingredients of a good life: sleep and eat well, spend time outside in the nature, walk, read and just do absolutely nothing. It is so simple that in the middle of busy city life you kind of forget these things fast.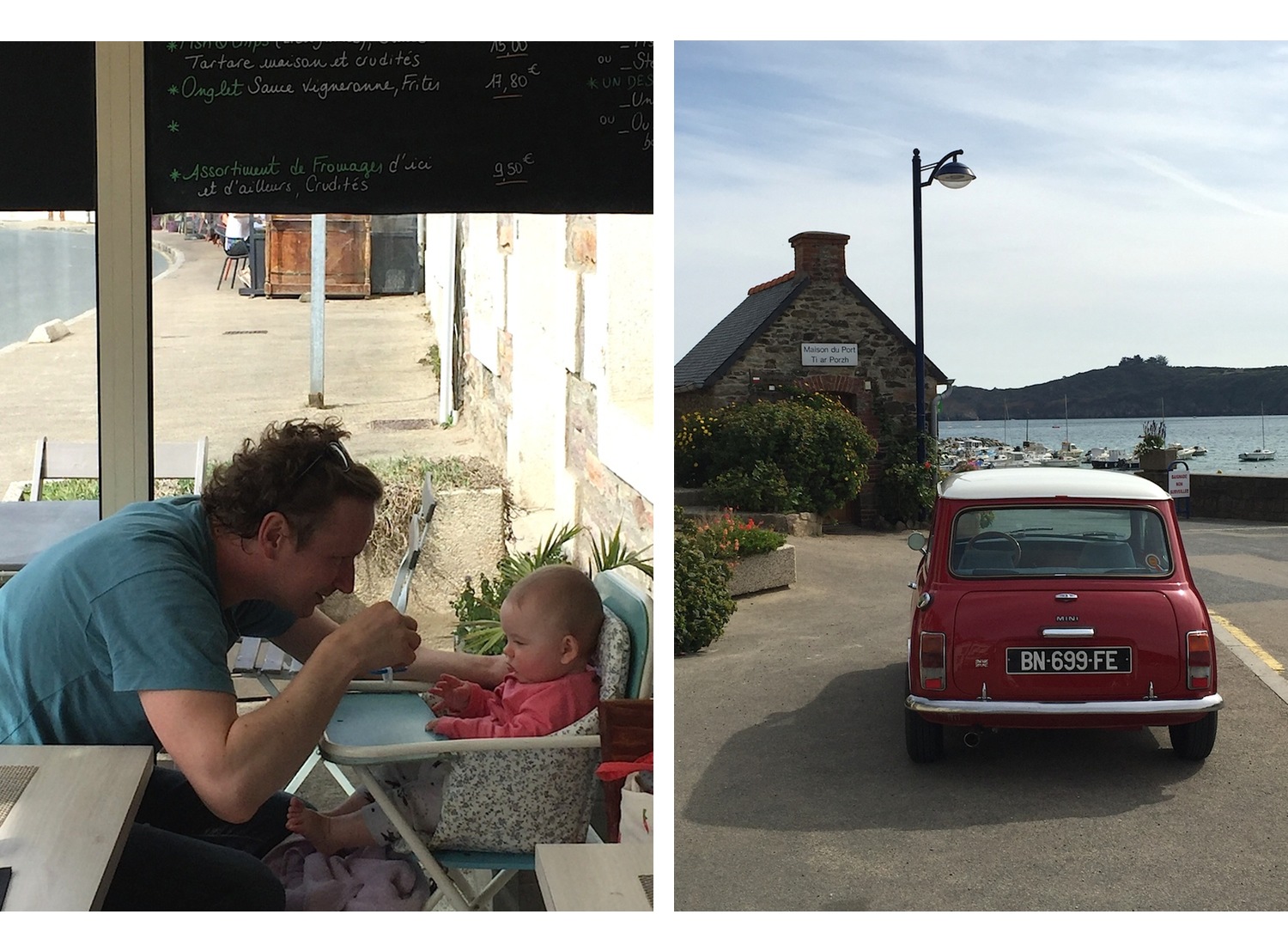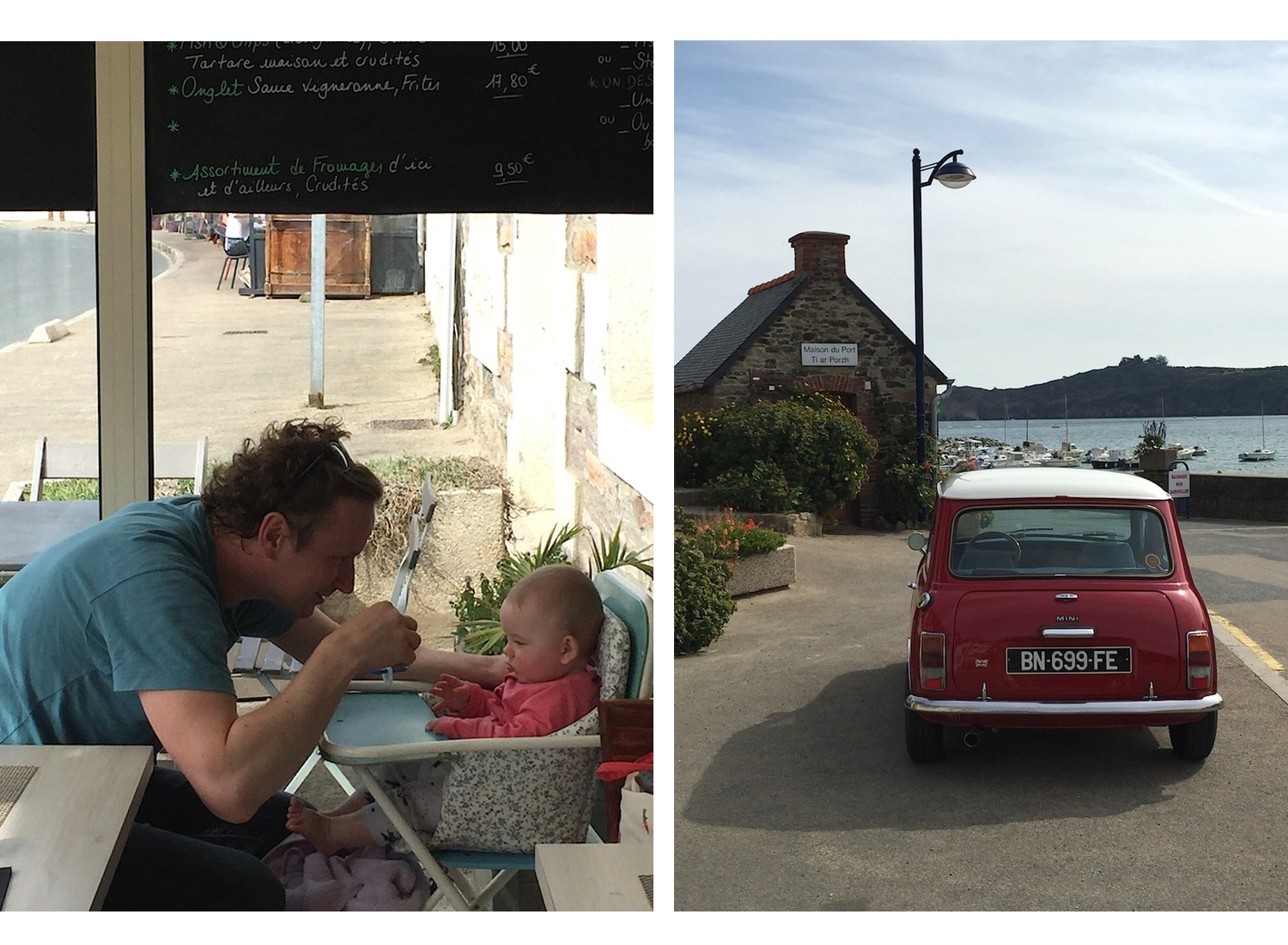 And when you get to sleep enough, are well nourished and in a fresh oceanic climate you feel all new and your head is full of new ideas again. Suddenly, you are sure of what you need to do. It's like planting new ideas when you get to the flow of doing absolutely nothing.
Oh, what a plasure it is to do nothing, it is a luxury that we don't invest enough in these days.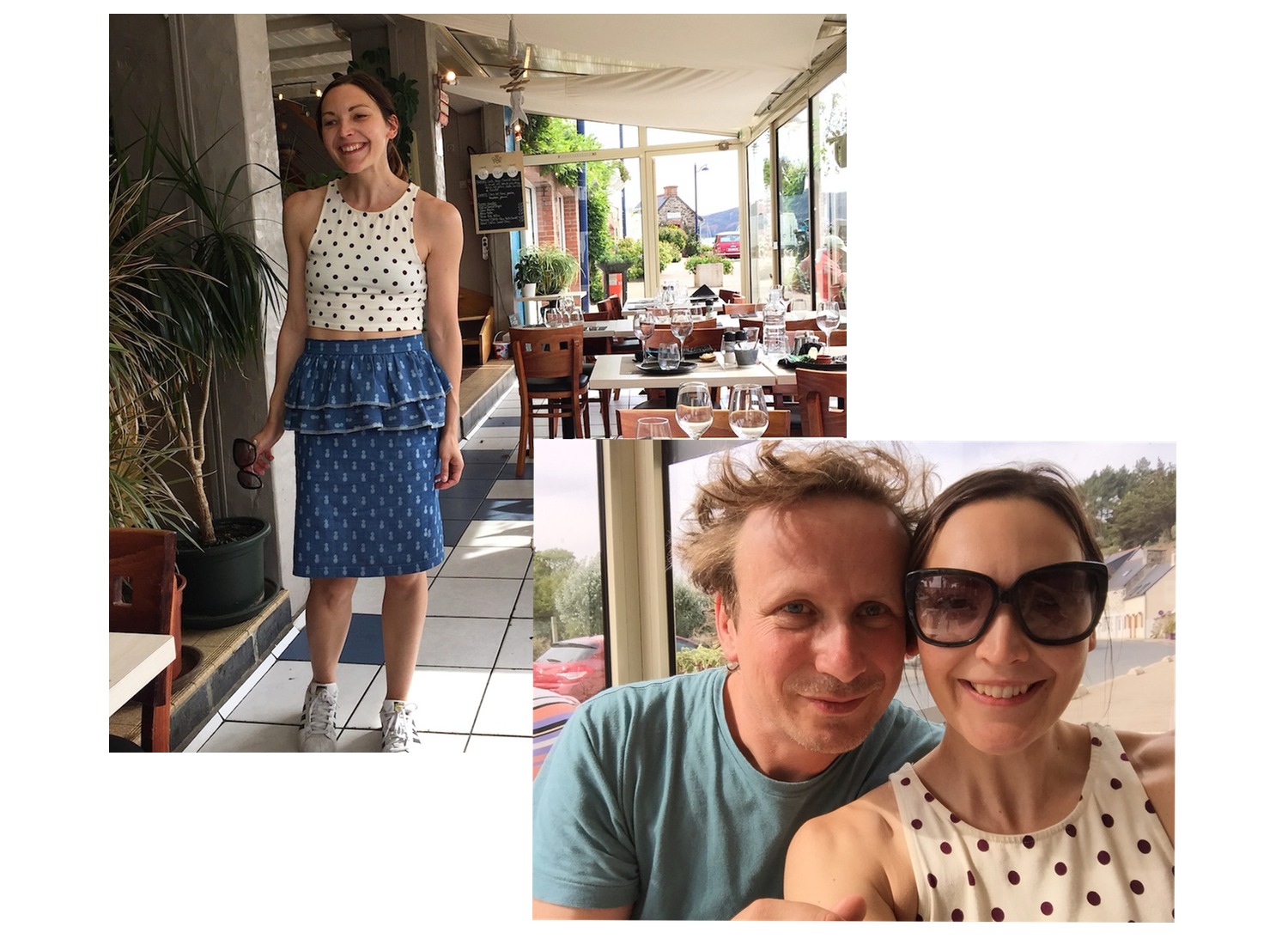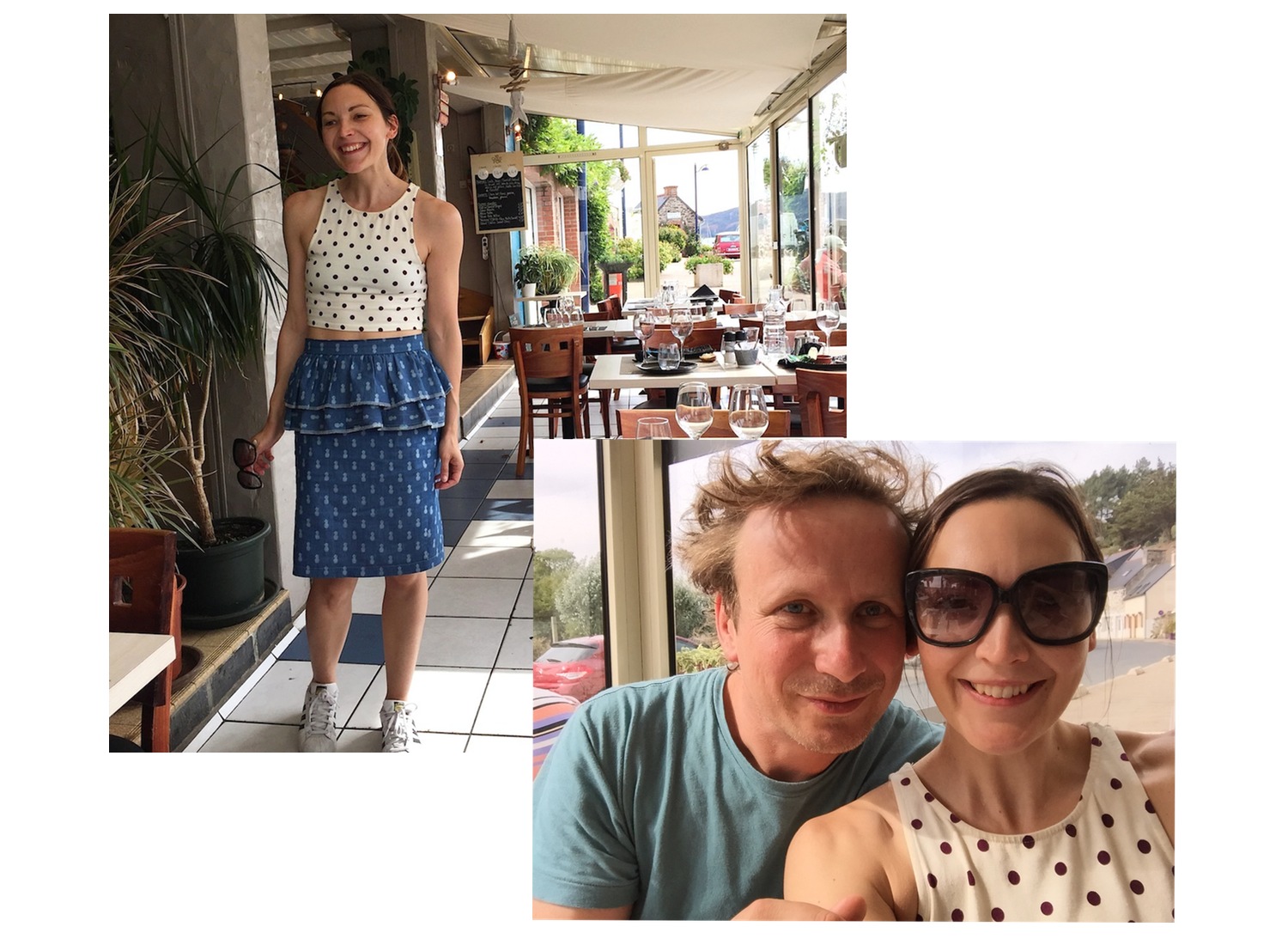 Now after the weekend I am ready to return to Paris. Did they say that fashion week stars in town? It is going to be a busy week.

1