Wild New Year's Eve party and a lot of promises for the new year.
No, no, no!
This is how our New Year's Eve went when we celebrating it for the first time as a family:
Delicious pizza in a local good-old restaurant. As a bonus a glass of wine.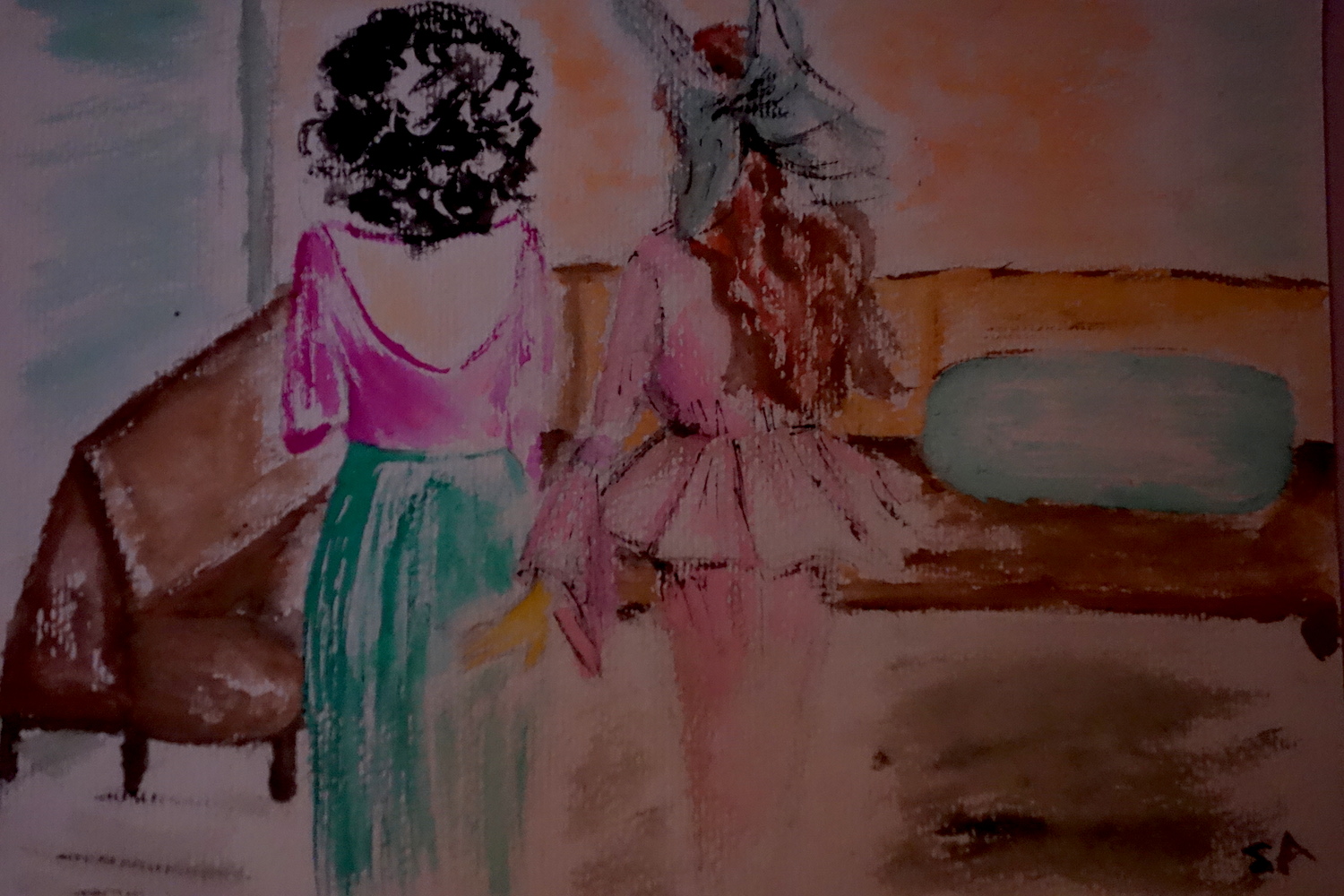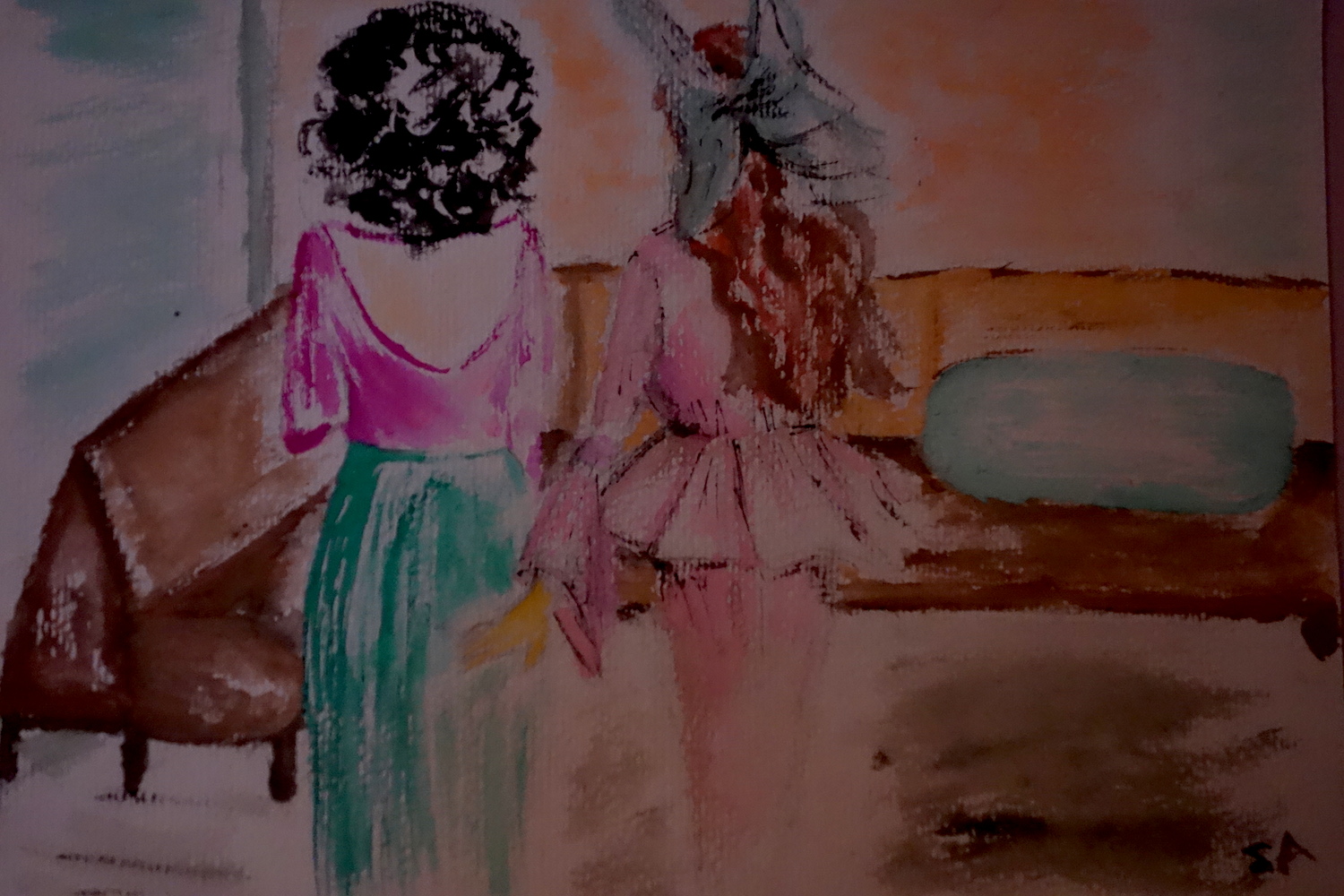 After dinner we went to see a big fireworks show, which was organized by my home town. Well, we were there an hour before it all started. As a result, we were stayed in the car at a parking lot and waited and waited. (Mum can remember all schedules, can't she?)
After that there was a sauna waiting. And to be honest, I couldn't imagine anything better, when it was cold, dark and windy. Even the idea of a wild home party came second. Nope, we weren't moving anywhere from the house.
After the sauna I created my mind map for the new year. It is kind of childish, I know, but it is my thing. It clears my thoughts and goals in life.
And of course a bottle of champagne was well needed…and some talk about what we are going to do in the year 2017.
Because we tried not to be that boring couple who goes to bed before midnight, we watched a wild Abba movie on TV. While the plot was as bad as it could get, the costumes were top of the top!
Next morning, the first day of the year 2017, I woke up sick.
Our year of well-being didn't start as we hoped, but some good old bed isn't a bad start after all. Anyway, reading in bed is always a good idea. Now I got to go back to finishing the much talked about #Girlboss by Sophia Amoruso.
I wish you all an easy start for the new year!

1