So, when we got to Lanzarote we rented a car to get to our destination (Arrieta), which is about half an hour from the airport. On Sunday evening we had basically stayed in our area, walked a bit and seen some friends of my husband. In the evening our little girl started to be a bit anxious so we decided to go for a drive.
My husband had done a bit of research on the Internet, and he had found this amazing place called Los Jameos Del Agua. It is a center for art, culture and tourism. The place is located inside the volcanic tunnel created by the eruption of La Corona Volcano. Inside the tunnel there is a lake, which constitutes a unique geological formation.
I have to say that this place was so incredibly beautiful that it goes top of my list. Not just all the creation by the nature, but Los Jameos Del Agua is also beautifully adapted into be a restaurant, bar and place for musical or theatre activities. It is a perfect mixture of harmony, nature and artistic creation. I promise you: it is worth every penny to visit this place.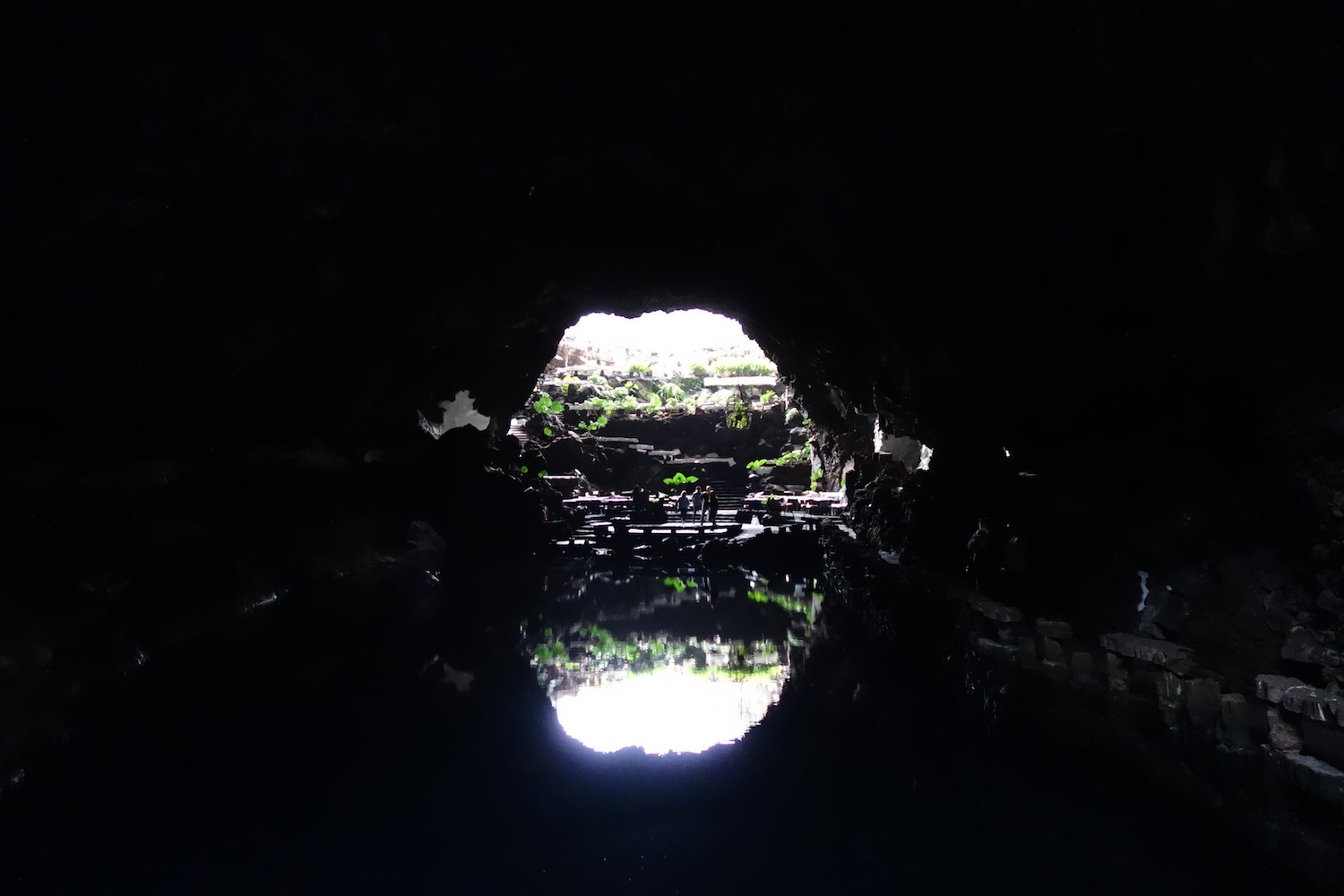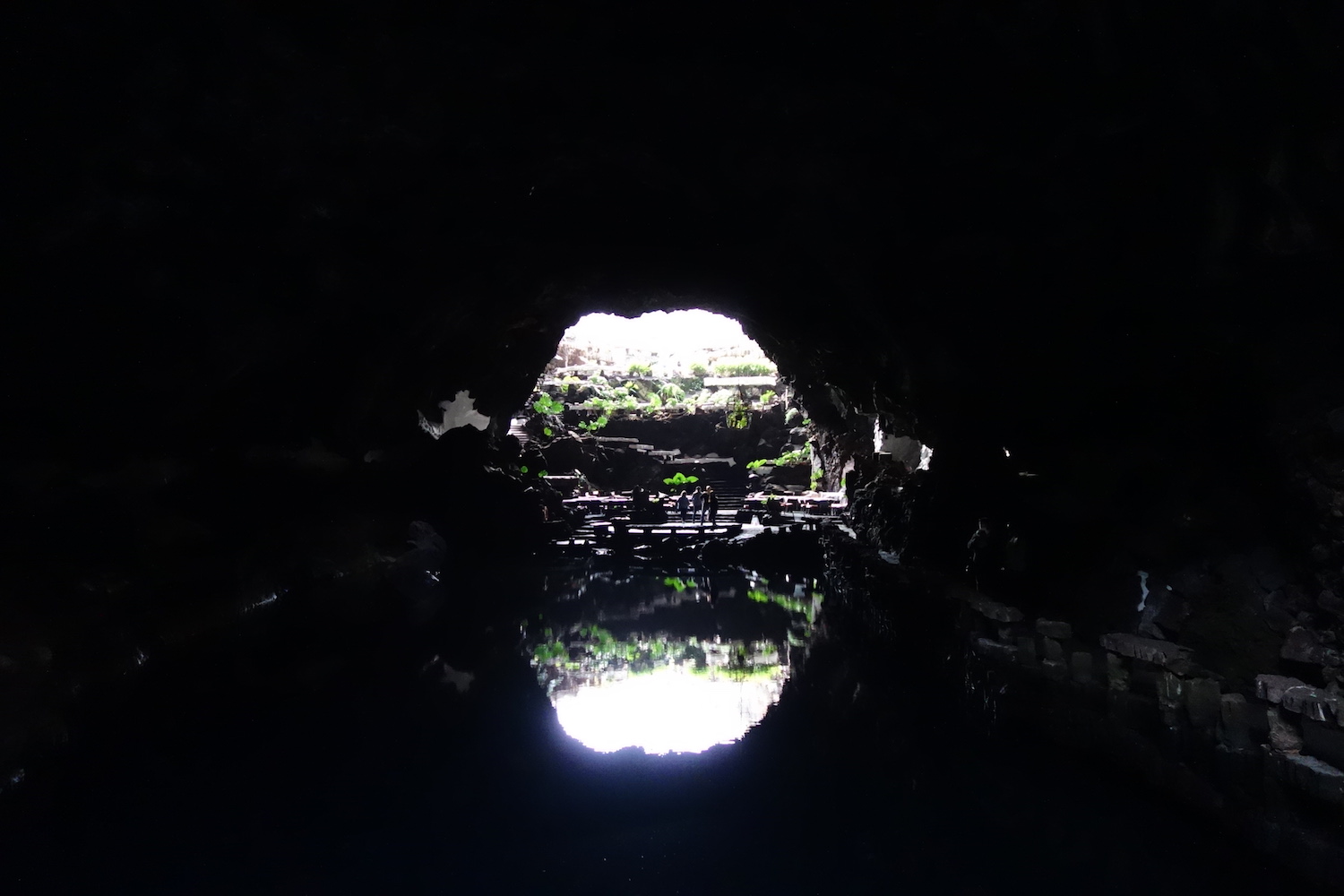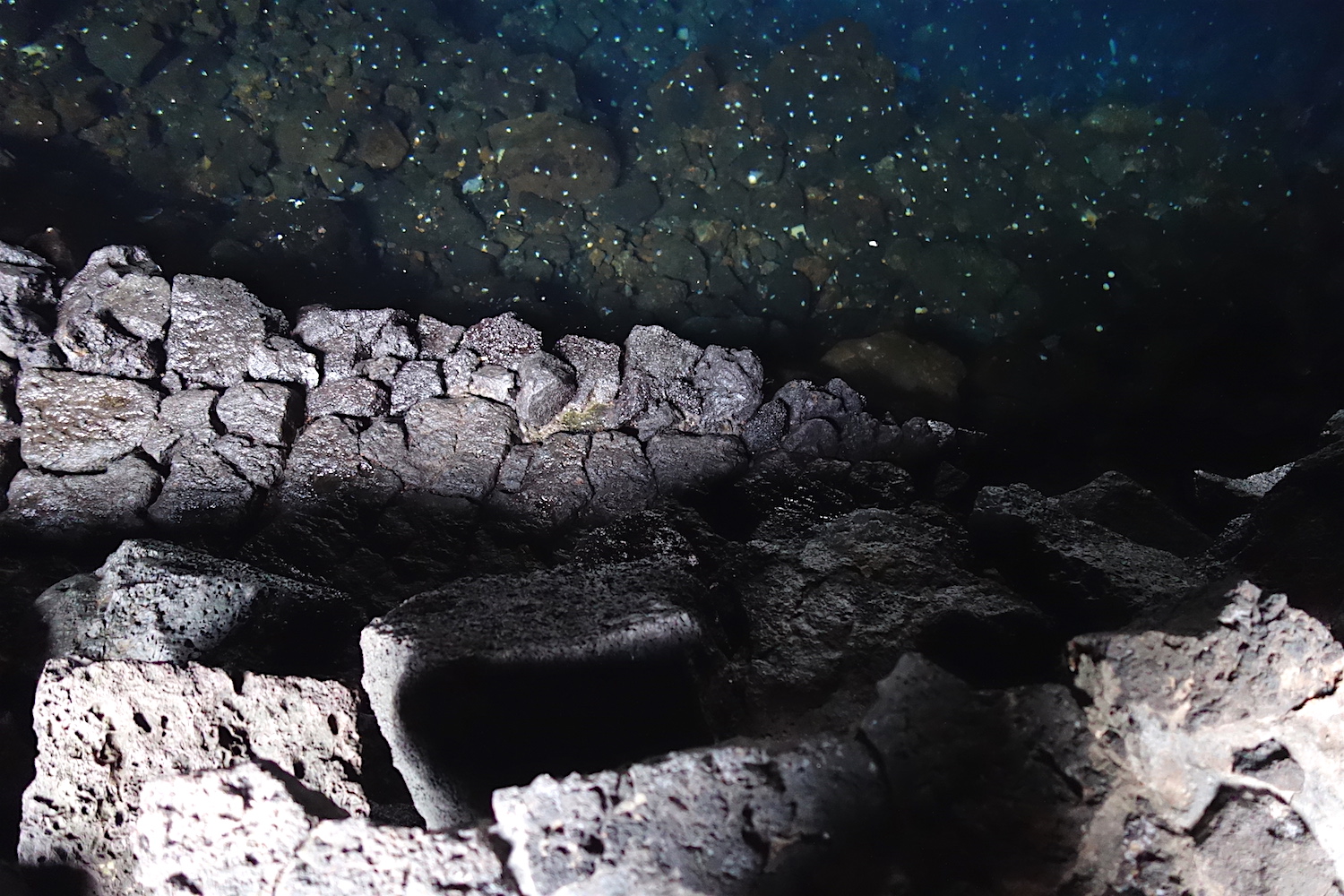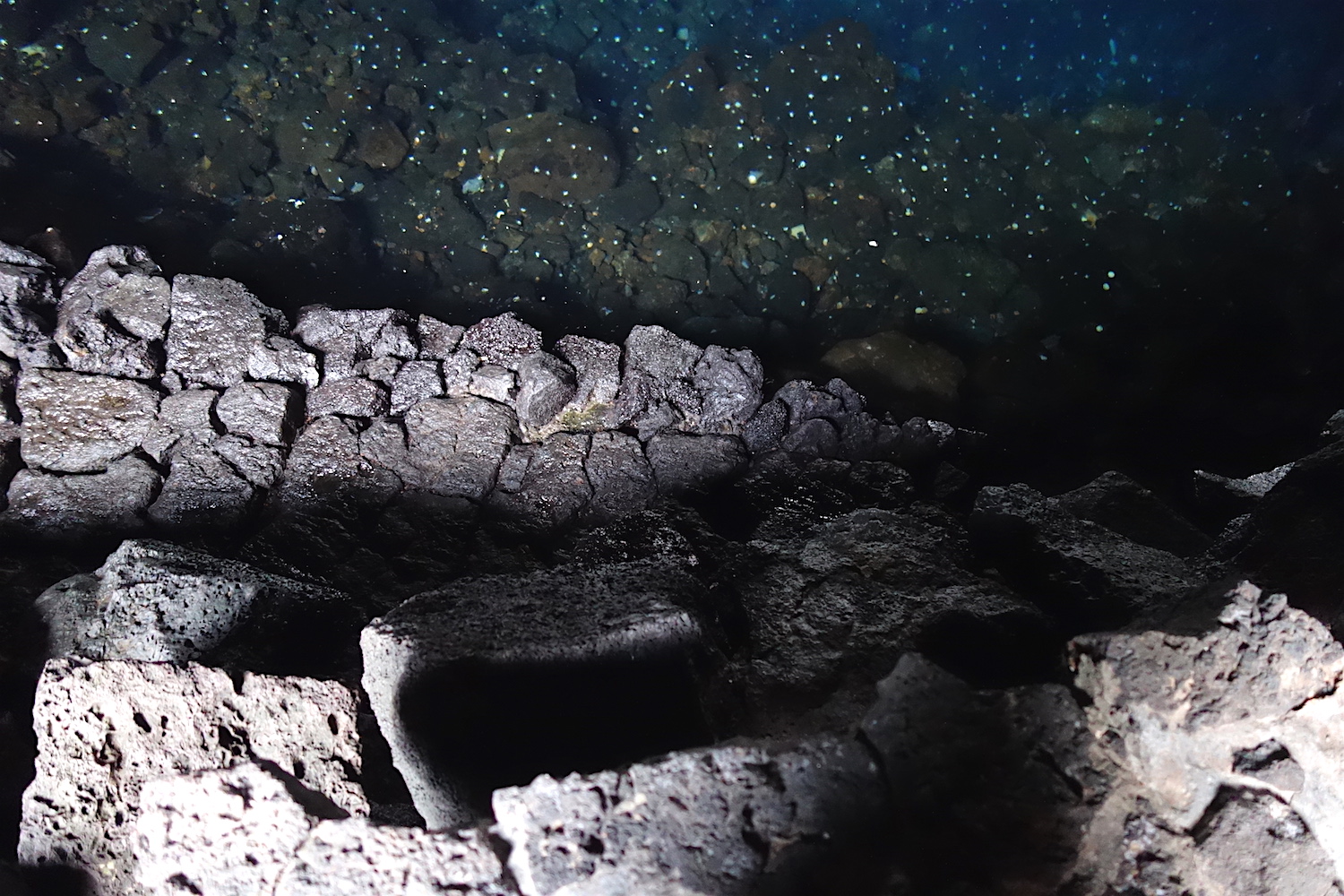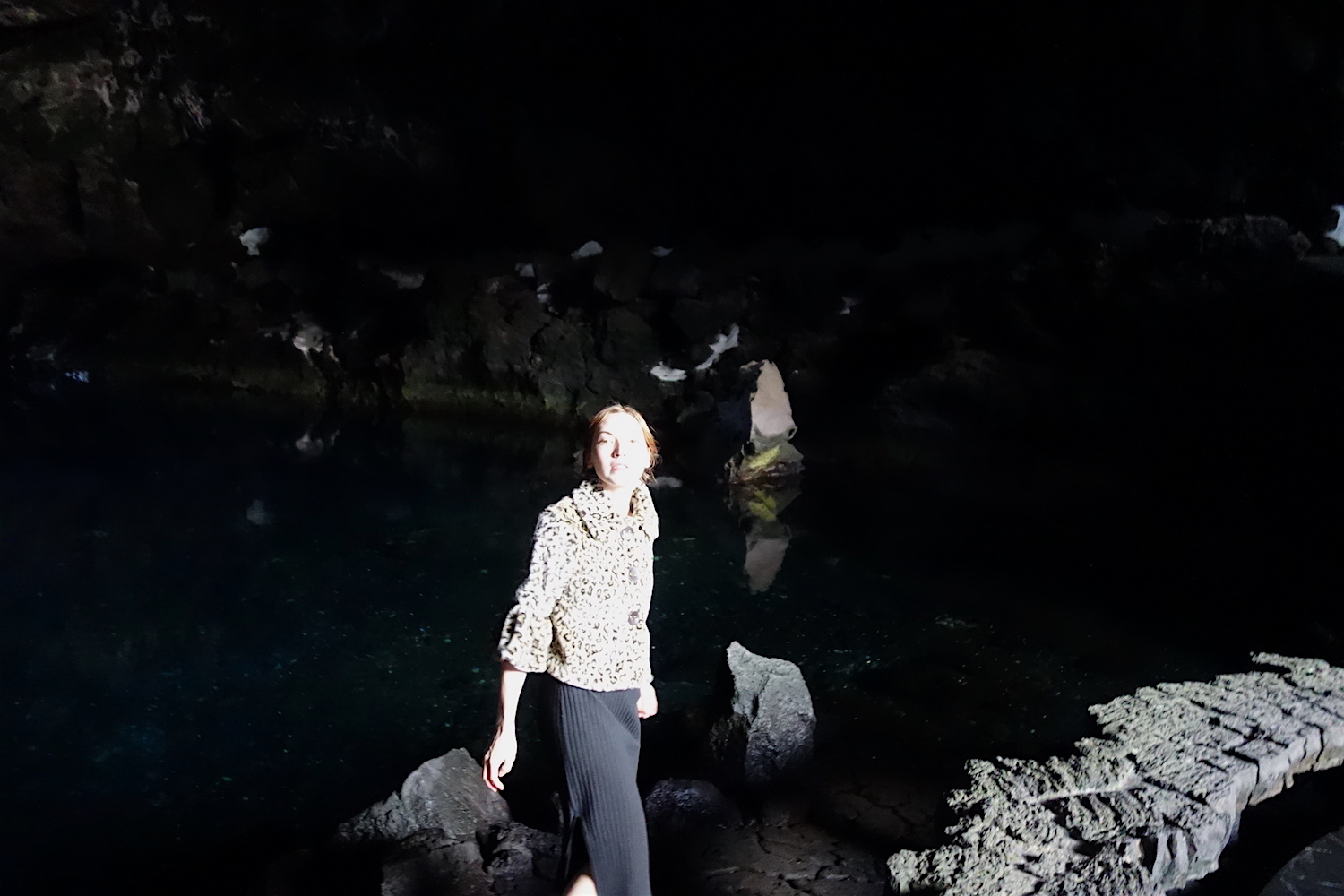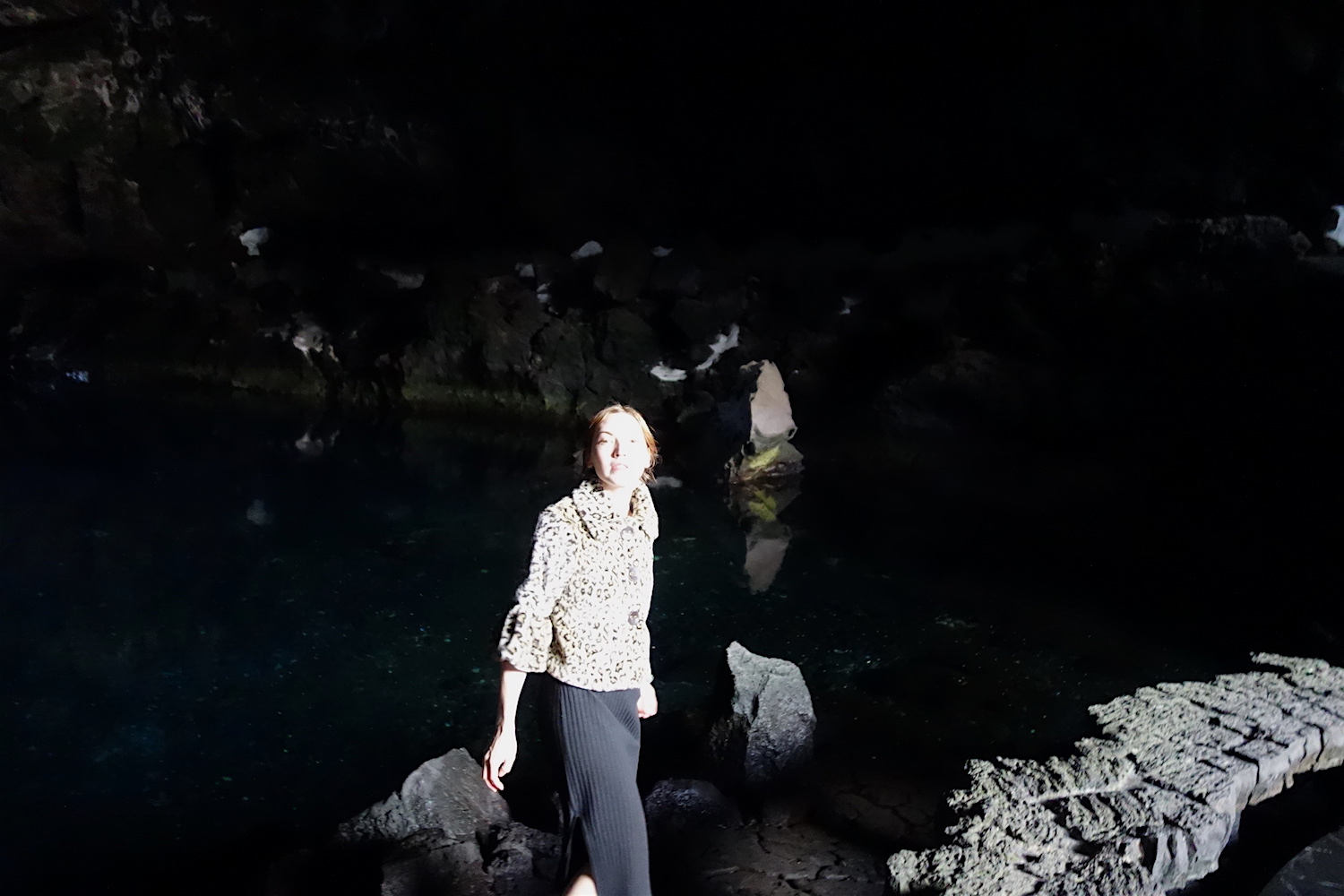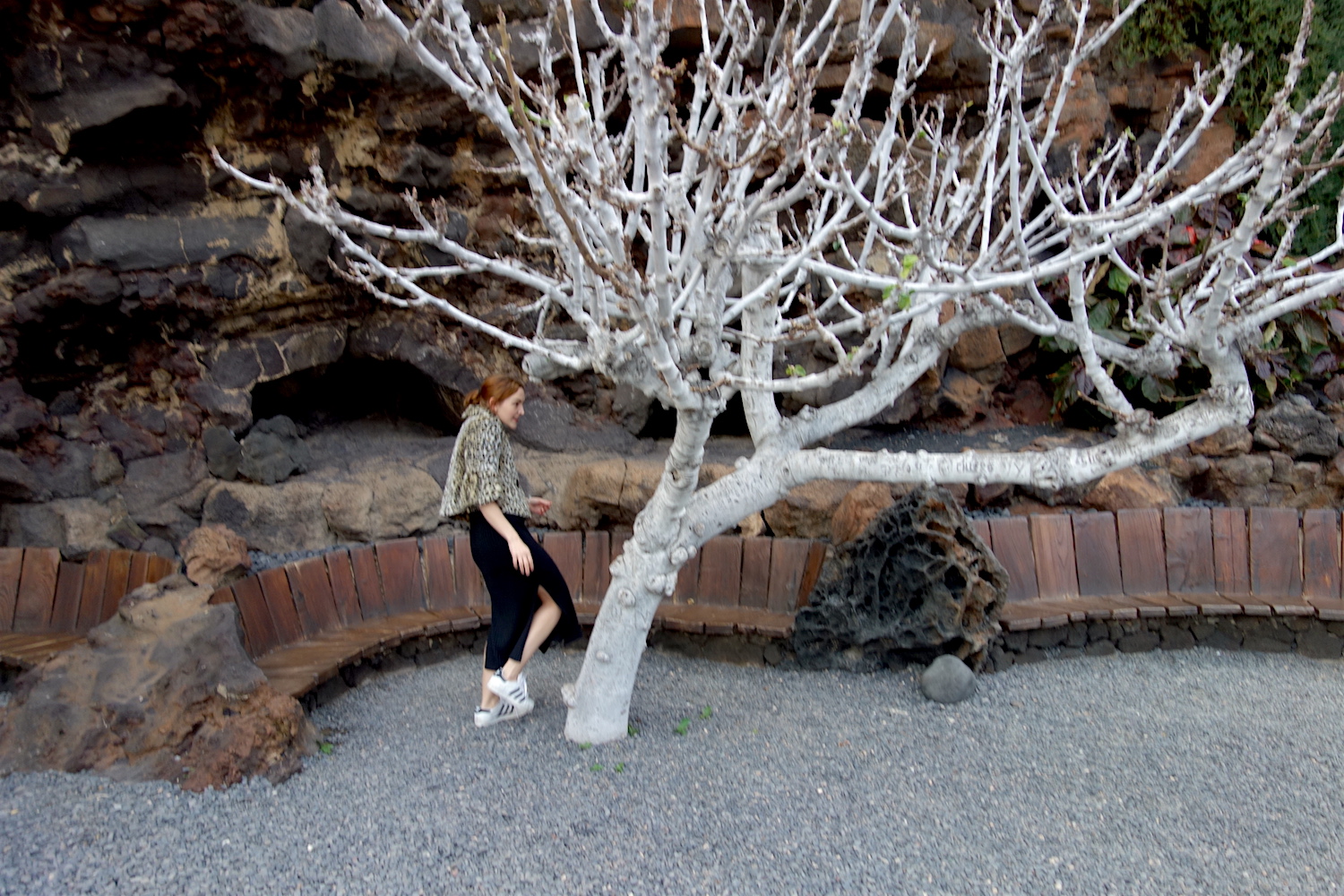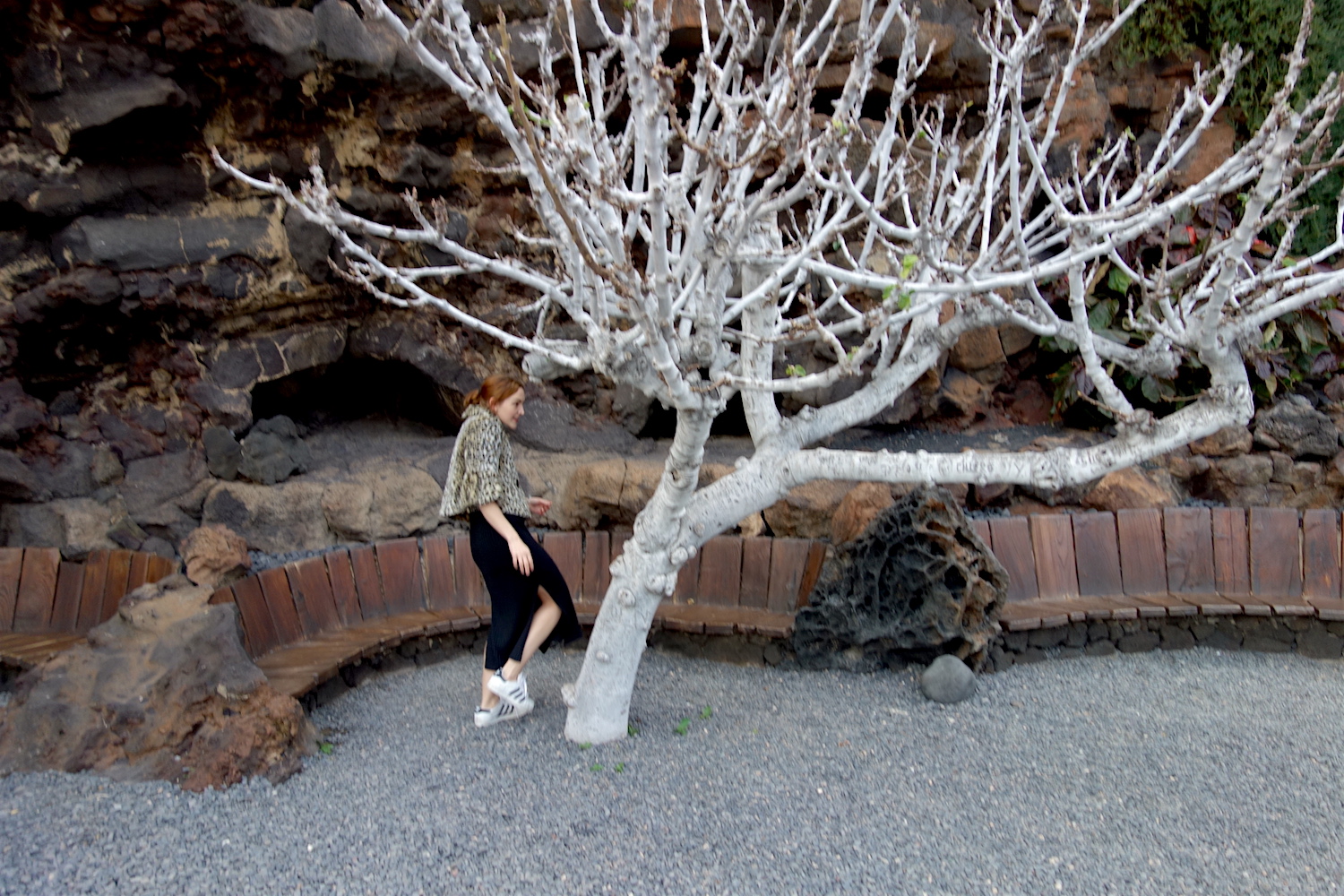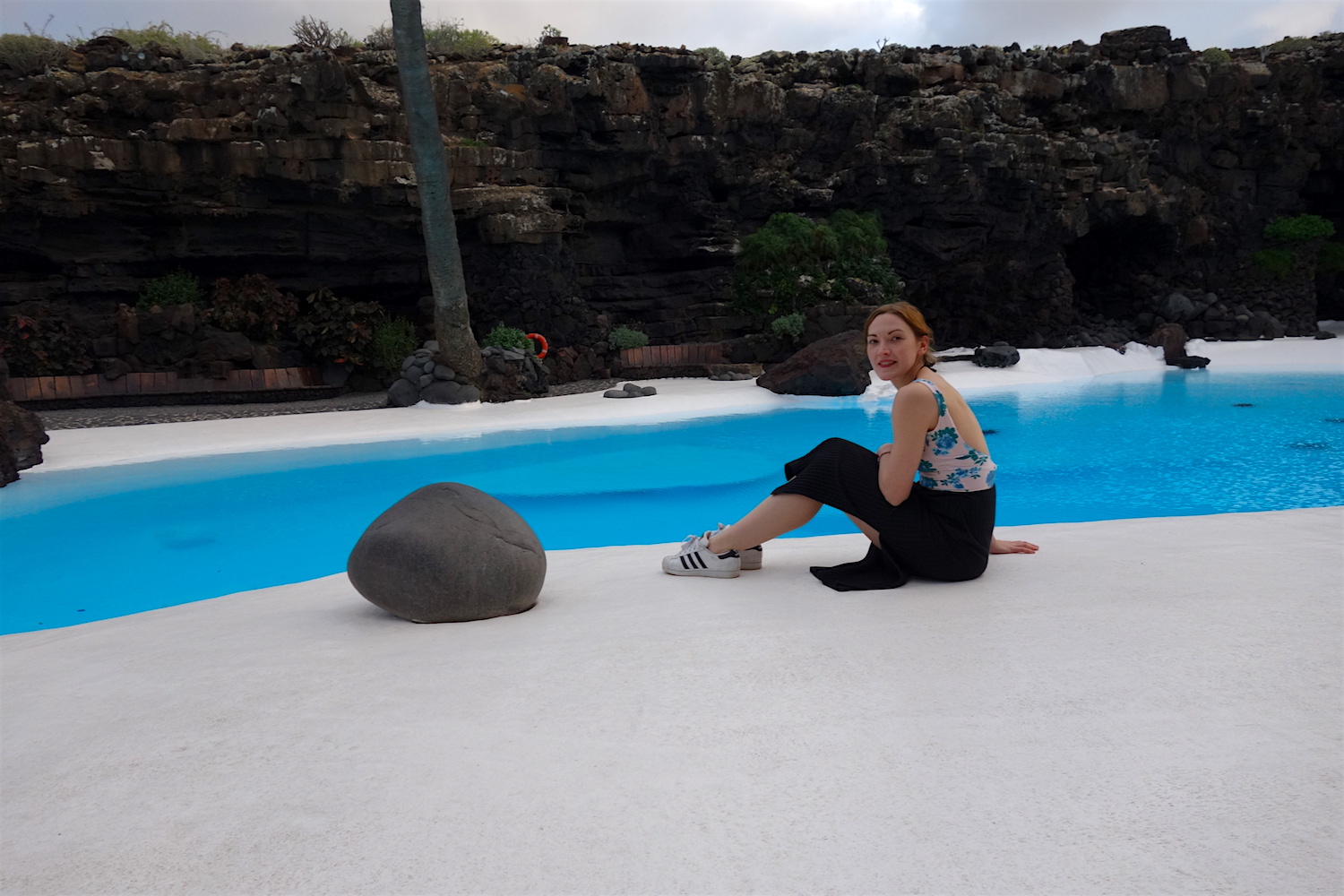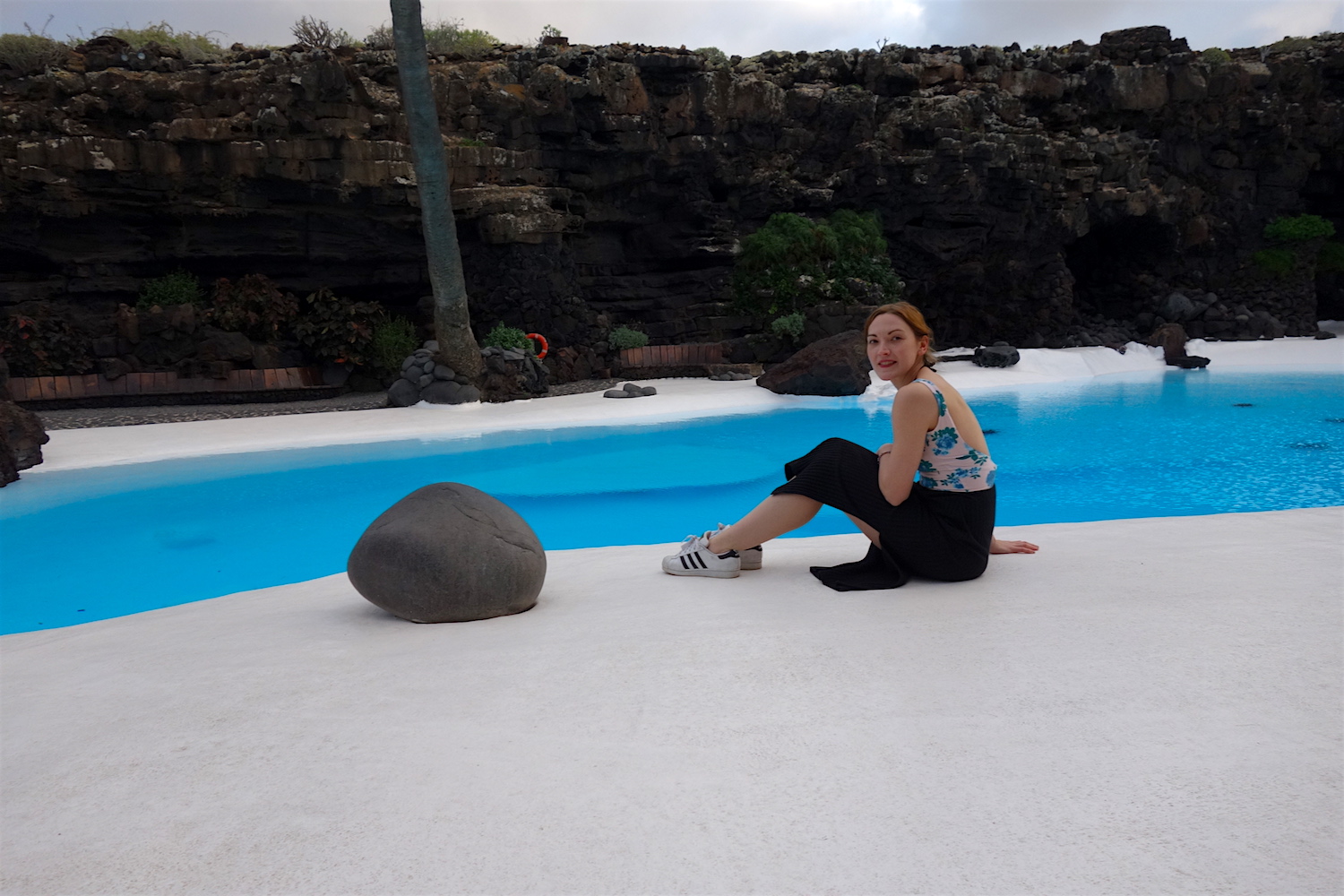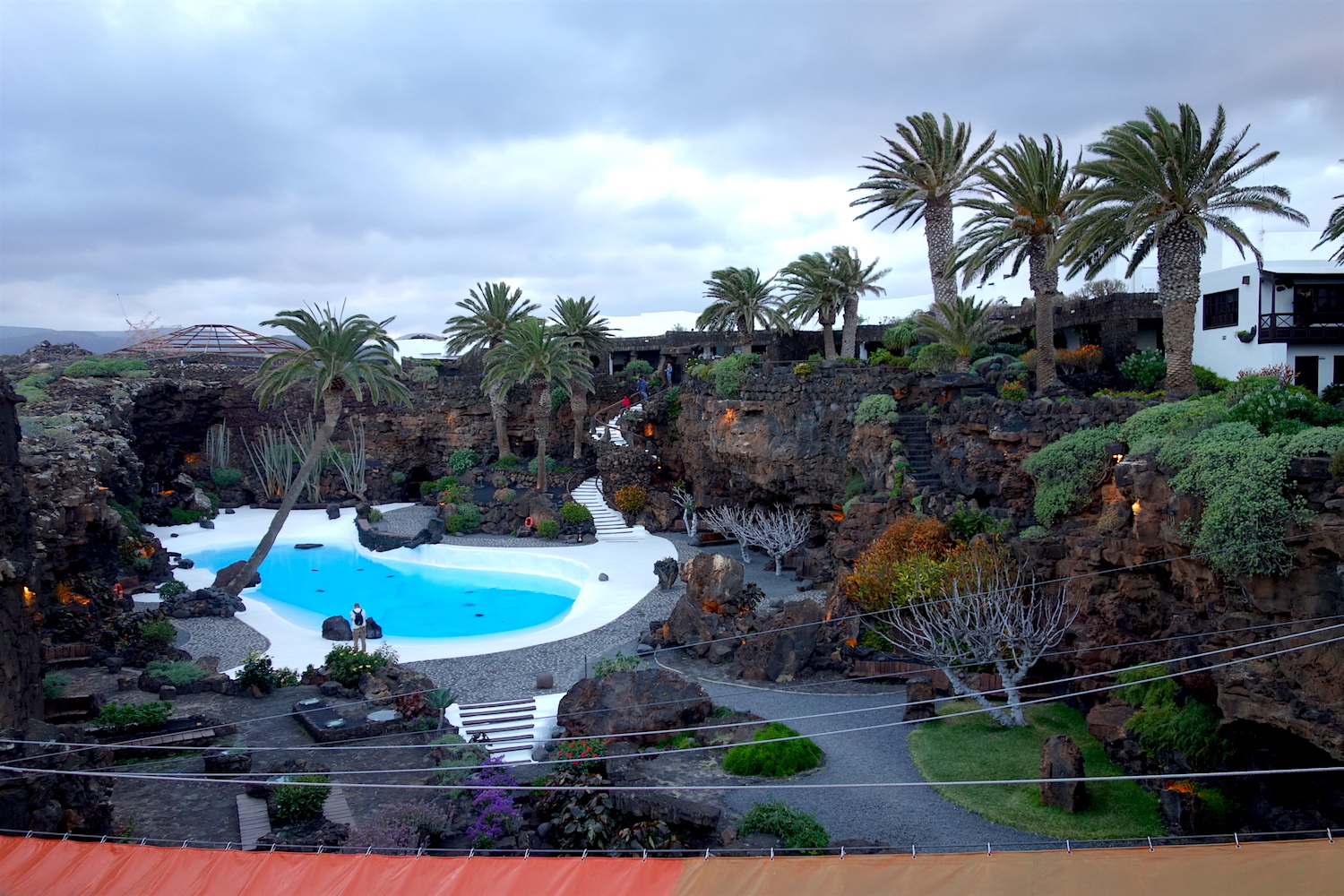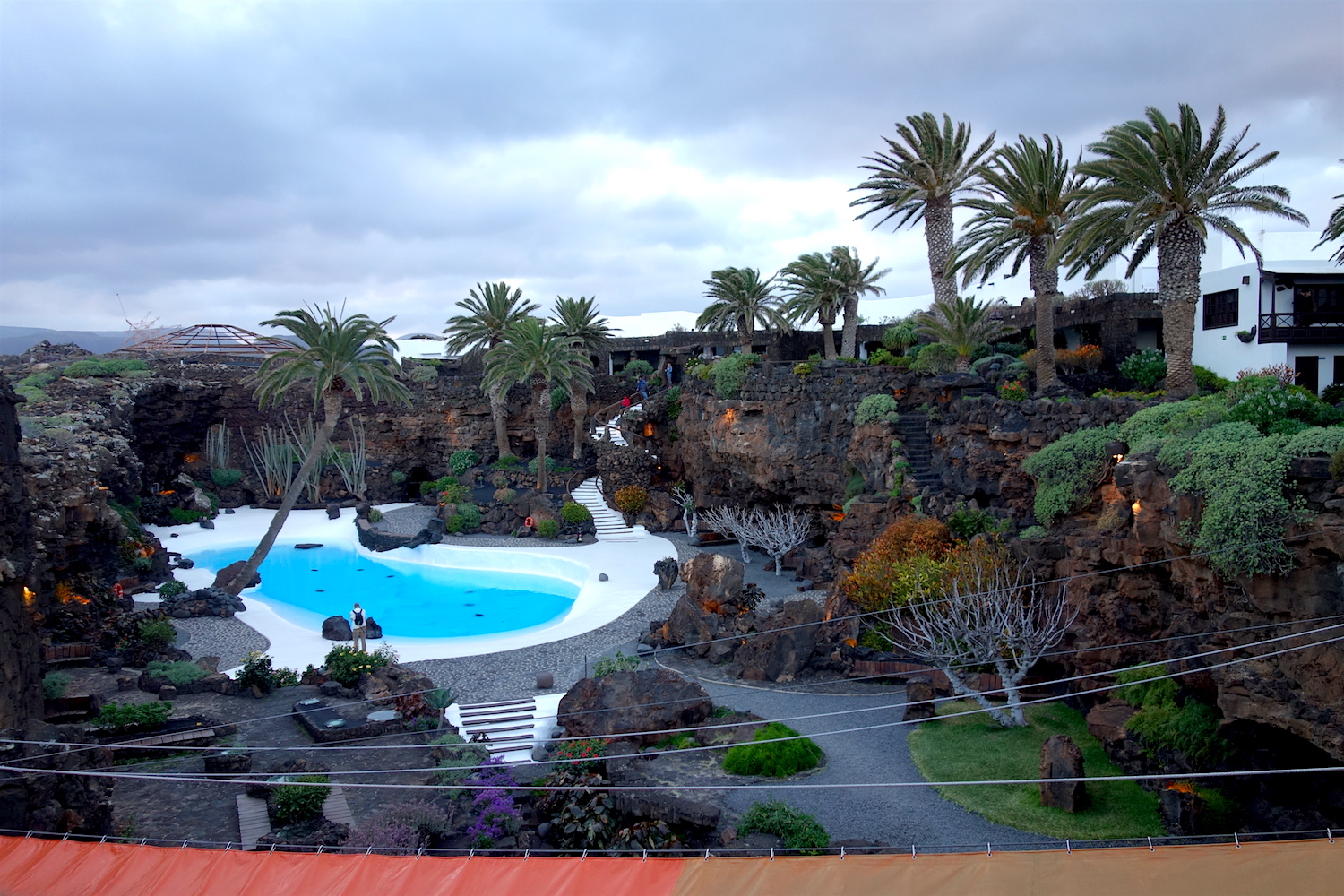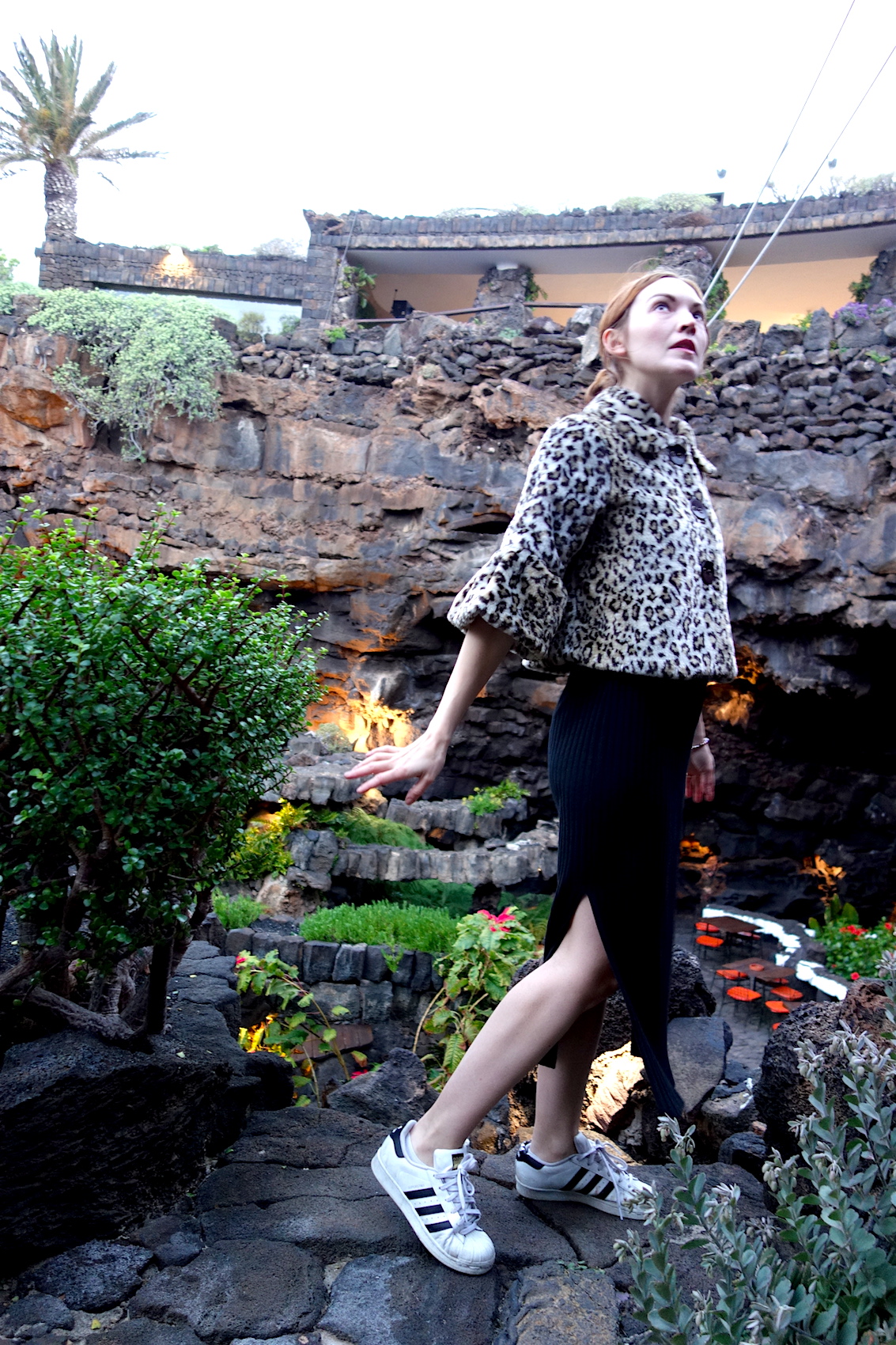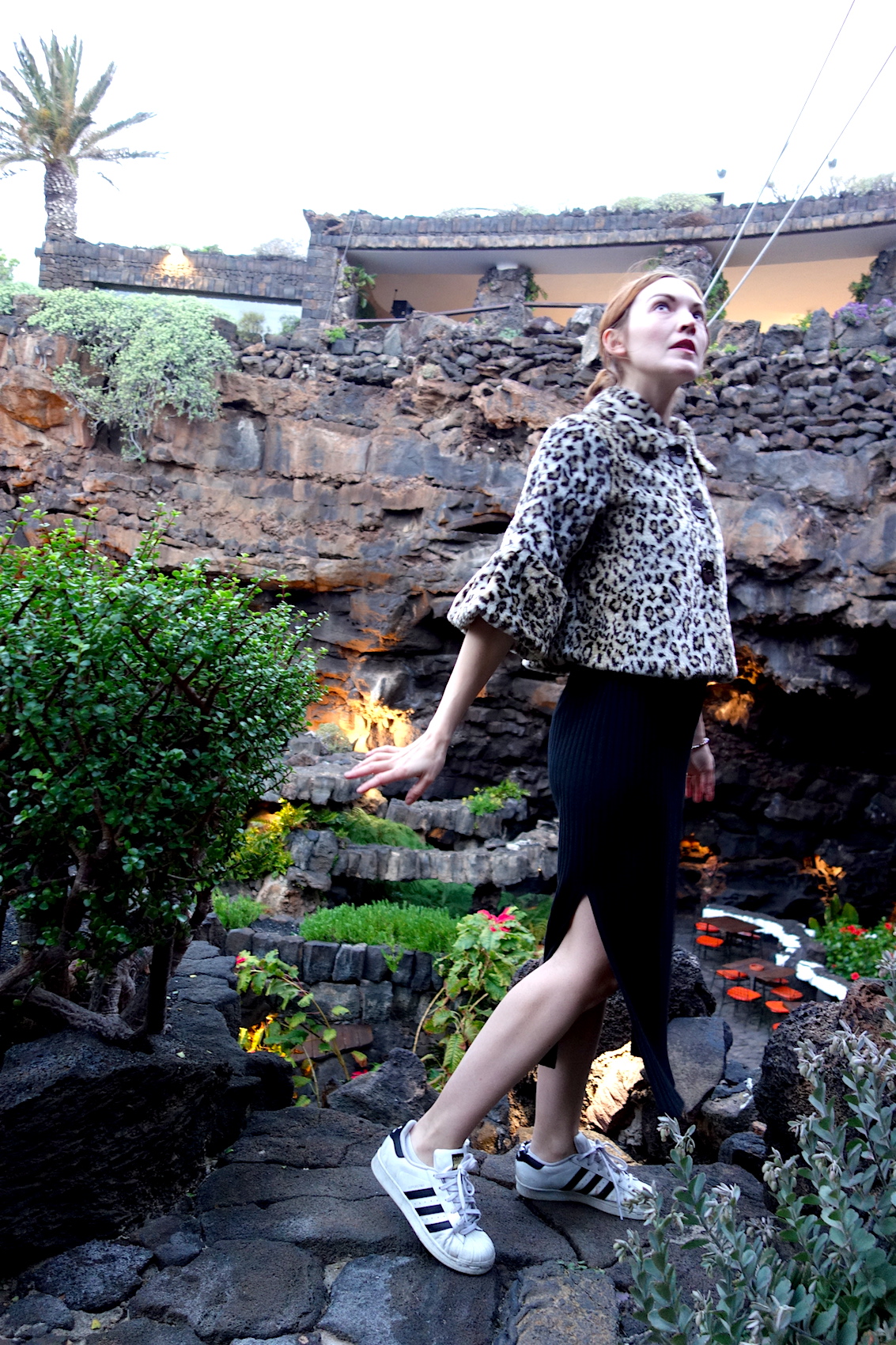 We visited the place in the evening an hour before closing time, so we didn't have that much time there, but I am sure in the next two weeks we will return to this magical place, maybe for dinner — that would be an unforgettable experience.
You can find more information about the place here.

1