Imagine a moment when you are at the hairdresser's, with hair dye on, and then when it is time to rinse the color out the hair stylist starts buzzing and complaining to another hairdresser. Well this happened to me last Saturday.
The whole hair-coloring thing was an impulse. It was Saturday morning; I had just finished my yoga. My husband and daughter had left for a baby swimming class, and I thought that this was the moment to sneak out. So I walked to a hair salon nearby, not a very fancy one. Just one of those drop-in kind of places where you don't need to make an appointment. I know, not very classy, but I didn't have a lot of time, and during the week it is impossible for me to do anything on my own when I am at home with the baby.
So let's get back to that washing station. It turned out that in Finland my hairdresser had dyed my hair with some ecological hair dye that turned out completely orange after applying bleach to get some highlights.
So the hairdressers talked to each other for a while and decided to do another bleaching. I was terrified at the thought of ending up completely hairless. The other problem was that I needed to be at home in half an hour. We were going to a christening, and I surely hadn't thought that I would spend more than three hours at the hairdresser's. So once again I was abandoned at the washing station with more dye in my hair. My hairdresser went to take care of another client. After a while another hairdresser came over and started to wash my hair. I tried to explain that I was in a hurry, but she kept chatting with her colleague, not really giving a damn that I was already late and super nervous, of course. She just told me that when you come to a hairdresser's you need to reserve more time! (More than three and a half hours?)
Finally in front of a mirror how my hair would turn out. Of course it wasn't what I had hoped for (but how often do you actually leave the hairdresser's feeling completely satisfied?), but I didn't have a choice or any more time. So I left and literally ran home. I changed my outfit in a minute and off we went.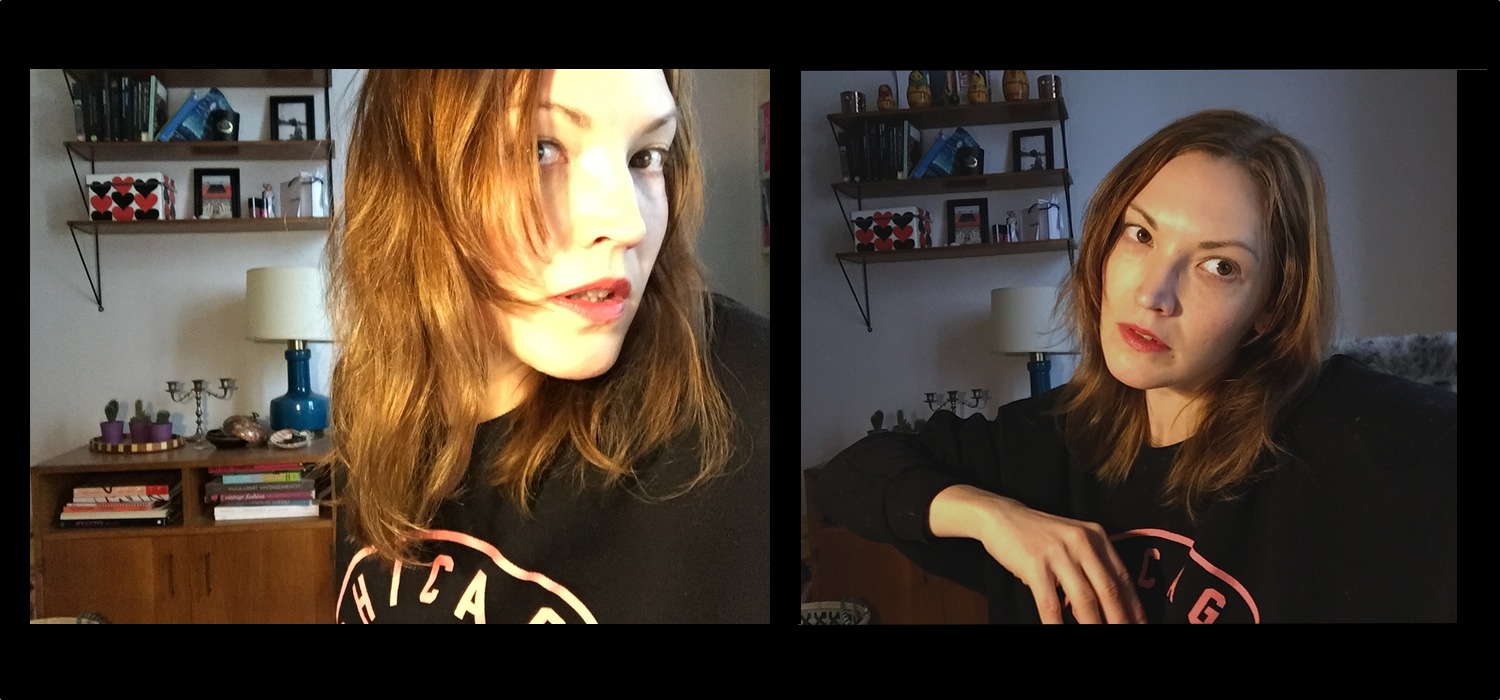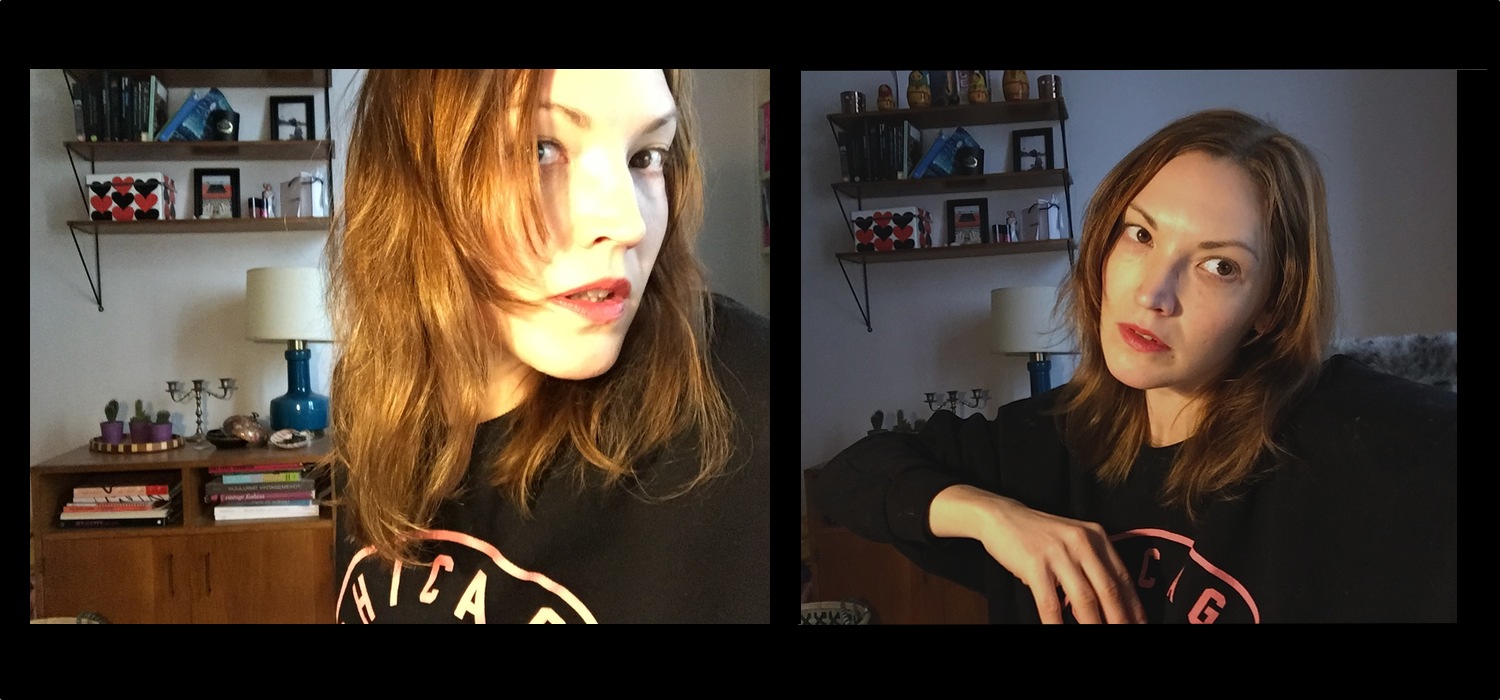 In the Uber I did my make-up and tried to finally calm down. Luckily we got to the church on time.
And after the ceremony I was happy that we were at a French christening where they served champagne and different types of pastries à la maniere français instead of coffee and cake like they do in Finland on these kind of occasions. I surely did deserve a glass of champagne or two!
Note: After a couple of days I started to like the color. It is again in process, but in the meantime I am going to enjoy being more golden brown blonde:)