Normally autumn means a new start for me. I always try something new and enroll in some exiting class. This fall I decided to do differently.
I had to admit that right away I started to look at the new activities in Helsinki. Maybe a language or a painting class? Or maybe learning a completely new skill and challenge myself?
Then I said to myself: slow down. I am going to fill my calendar and end up having hardly any free time. Then again I do have a couple of unfinished writing projects that I have to get done.
Eventually, I enrolled in two classes. The other one is a weekend class to learn fashion illustration and the other a mindfulness class that I am on a waiting list.
Also, instead of making hard core To do -lists, I decided to make a slow down list for this fall.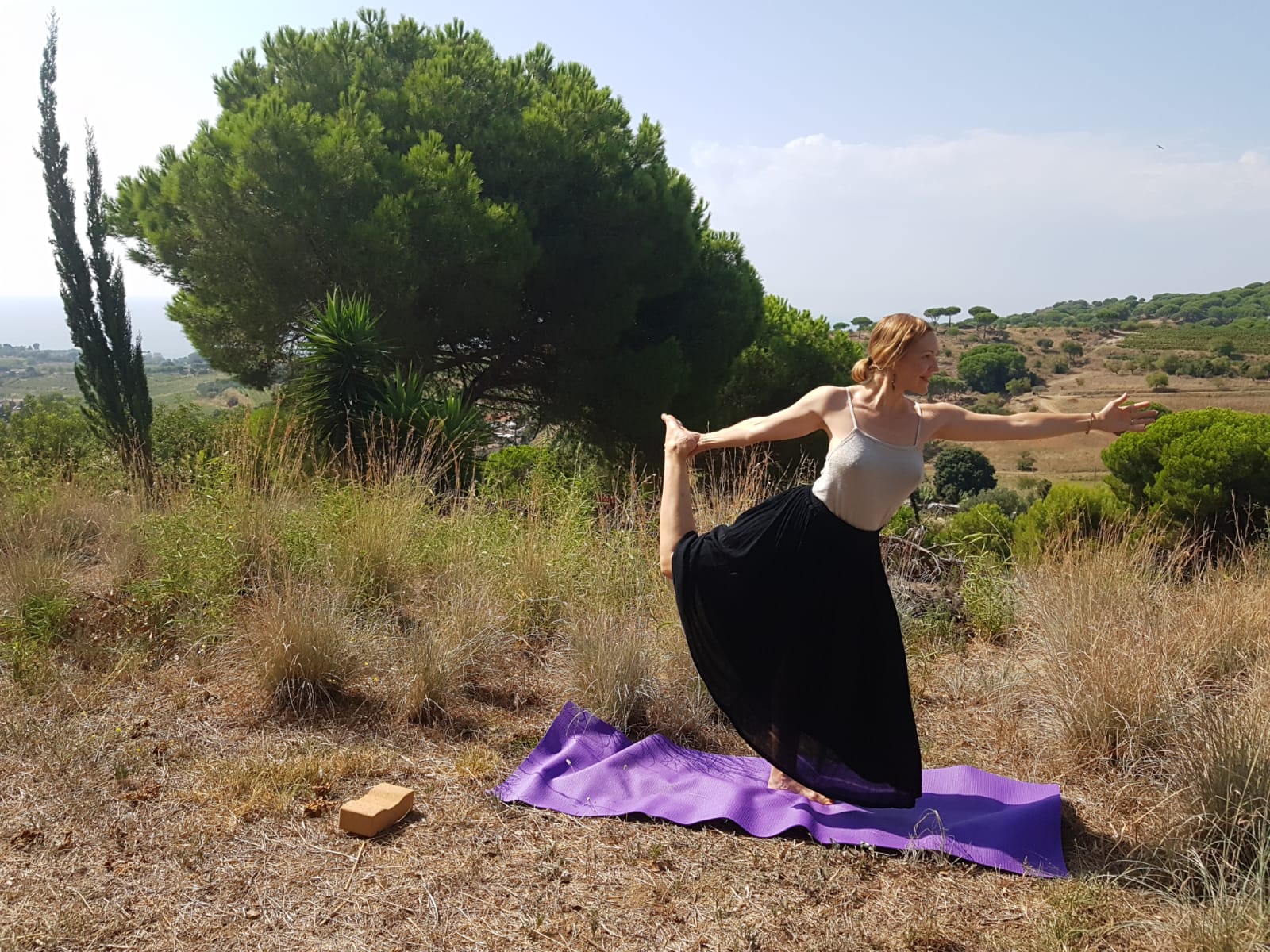 For me it looks something like this:
Regular and guided yoga classes in Helsinki. Hopefully I will find some place to start teaching yoga,too.
Meditation moments in mornings and before going to bed. Now I have been doing Sarah Blondin's ten days meditation program " Coming home to yourself" using Insight Timer application. Highly recommendation.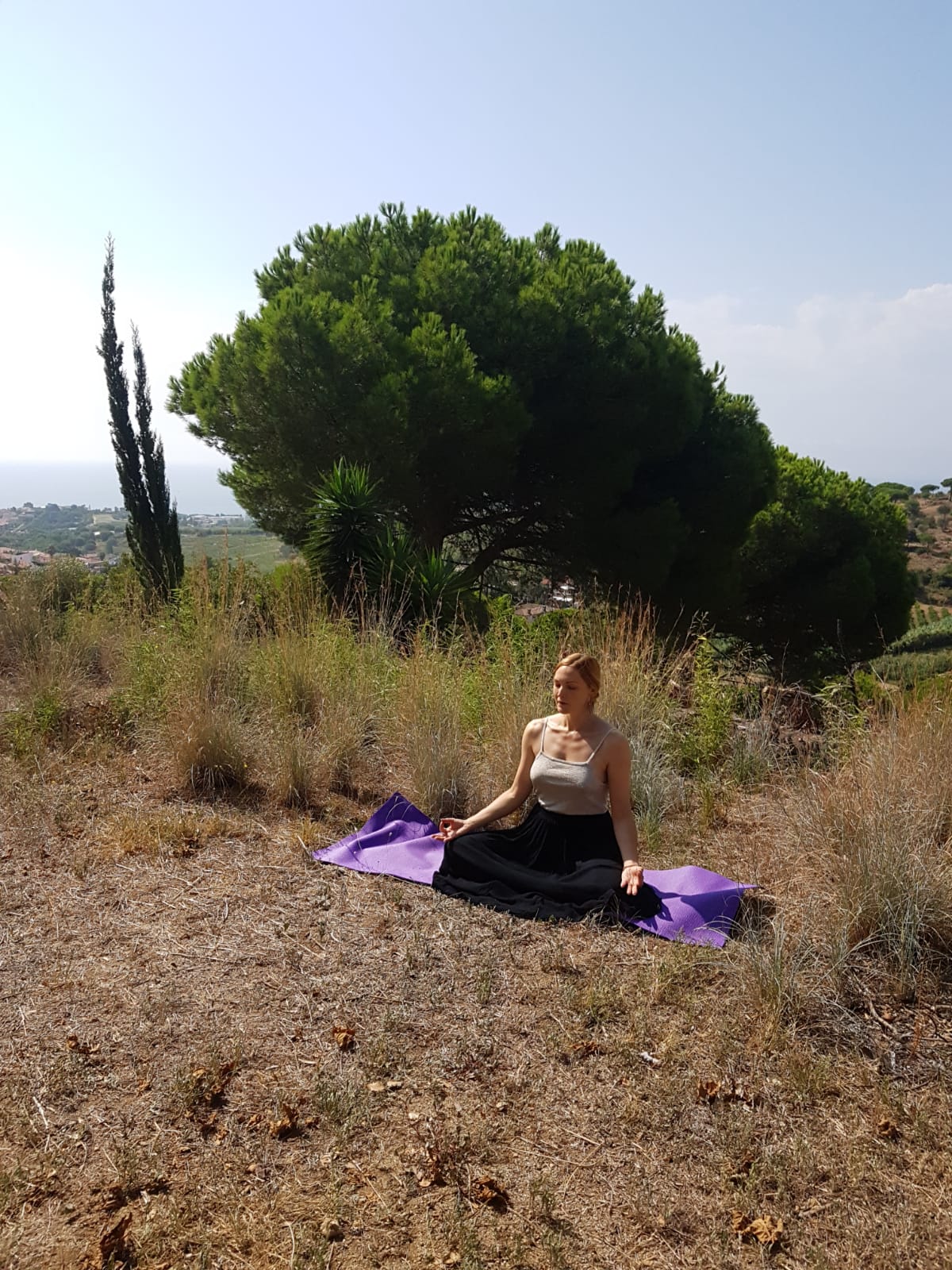 More family time and spending free time in nature. Not anything too difficult, but just simple walks in the forest and discovering natural areas near Helsinki.
Really listen to music (records!!) without doing anything else – like in those teenager years.
More reading time and going to a local library.
Reactive my sewing skills.
More pampering moments in a beauty salon.
And that's about it.
What do you think my slow down -list? Did you find something for yourself too?
What's in your slow down list?