This week we are moving to a new unfurnished apartment, and of course my mind started to wonder around decorating our new space. Especially here in the north home and its decoration is super important. You know what I am talking about – Scandinavian designs and homes.
I even went to an annual Habitare fair which is a big decoration happening here in Helsinki. It didn't help: there were all these beautiful and expensive furniture that I would happily take to our new home.
Then I started to wonder, wait a minute, what I am doing? And: which empty gap I start to fill with this decoration madness. Of course as a stylist I love beautiful and esthetic things. Beauty is important thing for me, and it does matter, in what kind of mug I drink my morning coffee and I do appreciate design things, but still, I like more homes that are imperfect – homes that you can actually see that people are living there. For me living almost five years abroad have thought me more laid-back attitude what comes about home decor. For me the cozy atmosphere is more important than perfect matching decoration. Actually, nowadays I get suspicious if I enter to a "perfect" home. I start to wonder: what is this person hiding? I get curious and I would like to look at that person's fridge to see is there anything, does this person make lunch and dinners or is it just empty.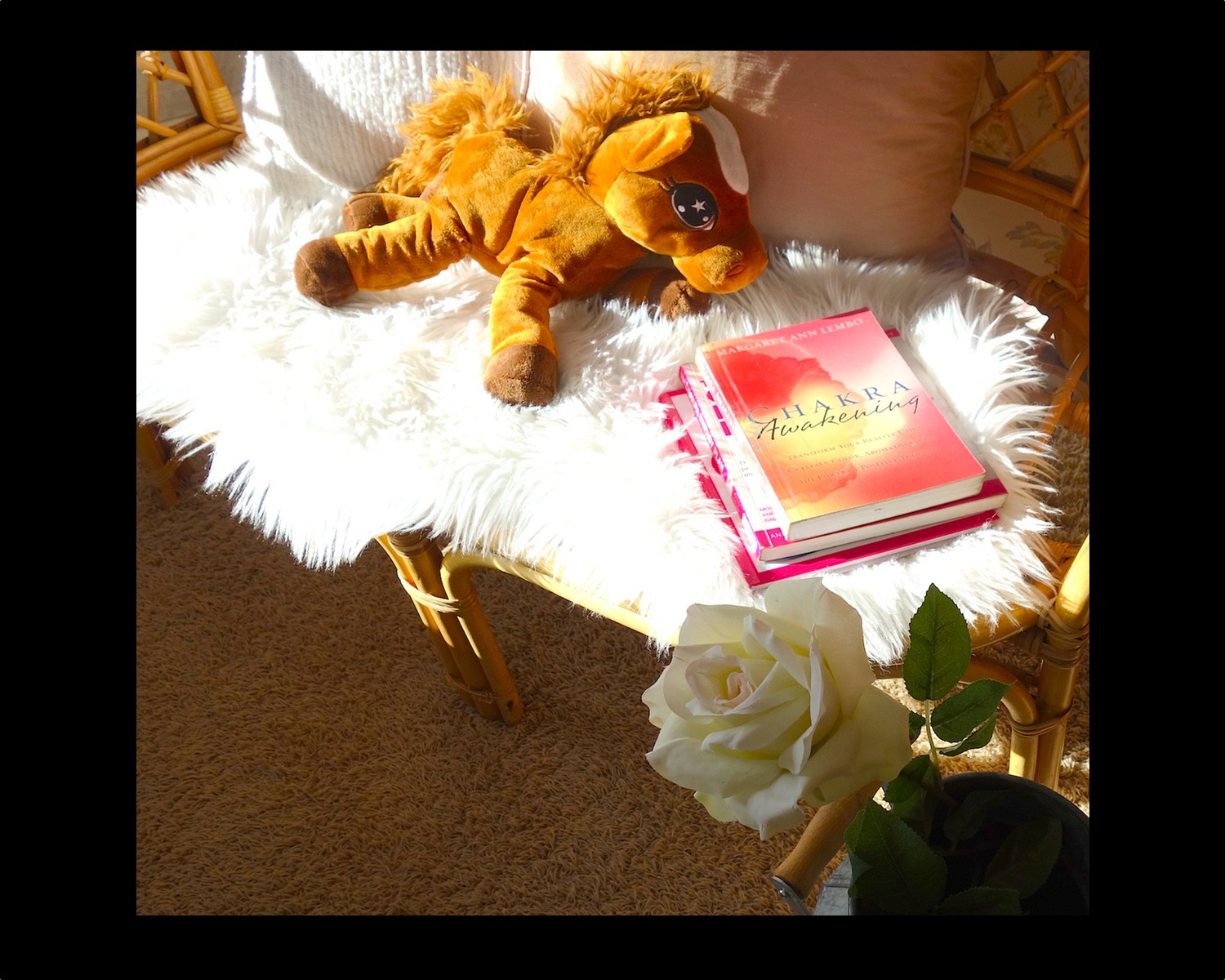 Ok, imperfect home is more my style than that Pinterest-style perfect, but I do have some principles what comes on colors and style of the furniture. As you might know, my intention for the new home is to buy almost everything in used and in low cost (who knows where we are in next year). So when the former inhabitant told me that he would sell us his Ikea furniture, like a sofa and a bed and some furniture for the terrace, I said yes, super! It would make our moving in so easy, but then I saw the price tag: he was asking from those things more than 500 euros, furniture that I didn't even like. No way! I slept over the night and the following morning I wrote an email to say no for this proposal. I could not have made that cozy home, if I saw that grey sofa every day. I rather have without a sofa!
Then the universe listened.
I was returning to our Airbnb apartment, when I saw a little rattan sofa abandoned on a dumpster. I called to my mum (who came to visit us for a couple of days) and together we carried it to our place. At the same time from the dumpster I did some other findings too. I found a couple of rattan baskets, two footstools and a carpet. Just to renew the fabrics for the sofa and the footstool, and they will be fine!
And what about the other furniture? Our lovely landlady promised to give us a kitchen table and bed, which she will not need. Voilà, our zero waste home starts to be ready.
To summarize my decoration philosophy, it goes something like this: use your creativity, create cozy atmosphere and go more zero waste mentality in mind than making that copy of perfect Pinterest image home – after all the everyday happiness is somewhere else than in that perfect decoration.
And welcome to our home, anytime! You can even look our fridge!
Read more:
Recycle, get rid of stuff and set yorself free