It starts to be bright in the morning. Spring is definitely coming here in Helsinki. This I found out when we came back from our winter break from North of Finland. Asphalt is exposed under the snow and there is smell of spring in the air. On the street I see people wearing more light colors and they have changed their winter shoes to sneakers. I wonder, should I too? Or just to keep my winter boots on for a couple more weeks just to be sure not to get cold.
For me, early spring is hard. I start to feel restless and I just want to pack my bags and go for a long holiday. The nature starts to wake up and expose what rests under nead the snow — the same goes with me. After the winter the bright sun exposes all the unperfection in me: dry hair and skin. You can see the lack of the sun on my face. Early spring is a wake up call to start to do something. I started the month by reserving appointments to a hair dresser and to a beauty salon. For me and maybe for you, I recommend this months theme to be to take care of yourself. Give yourself a pampering moment in a spa and color your nails with a bright and inspiring nail polish.
Best of the month:
Drink: Squeeze lemon juice into room temperature water and enjoy the drink first thing in the morning. The health effects of lemon have been known for centuries. In short, lemon protects against disease and enhance the immune system. 
Essential oil: I miss nature and walks in a forest. In my diffuser I have been using pine-scented essential oil to get more closer to trees. When I close my eyes, I could imagine being in a forest. This Frantsila's essential oil energizes and stimulates in this early spring when I still feel tired.
Natural Cosmetics: I have been tasting this old Finnish cosmetic brand XZ, which have launched XZ-natura serie. Its shampoo and conditioner are perfect for winter-dried hair. Also the products are vegan and packed in recycled bottles.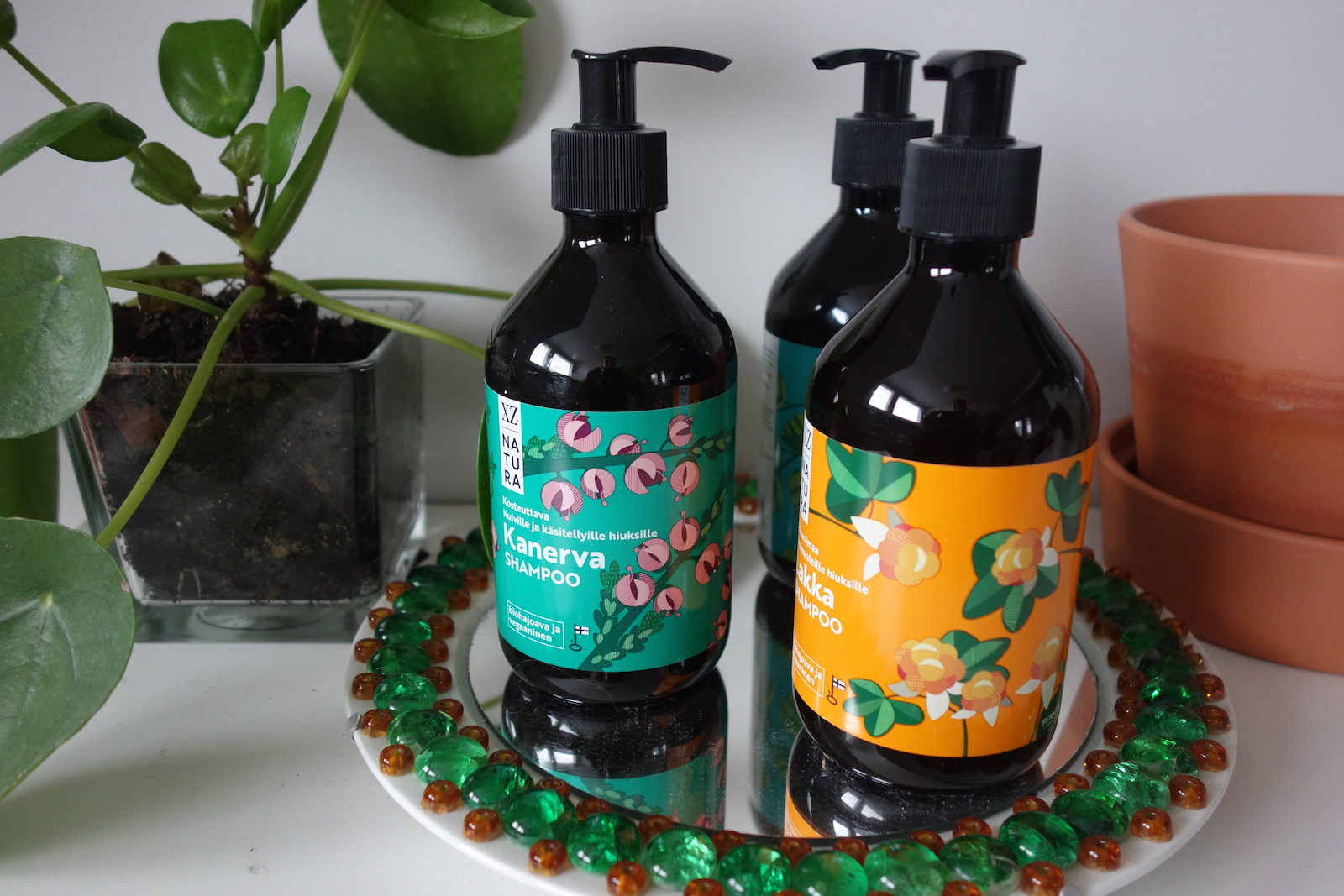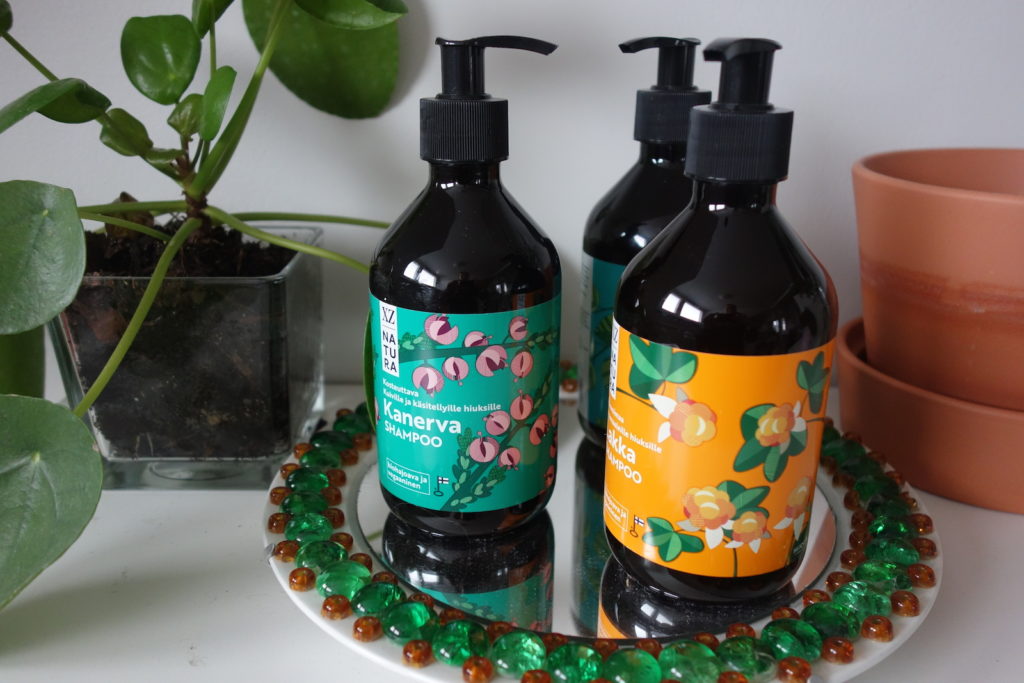 Song of the month: Roisin Murphyn's Ancora tu — this song makes me dream of a holiday in the sun.
Garment: Start to wear stripe shirt to freshen your style. Stripes makes the spring! Every year this time light blue jeans and stripe shirt makes a perfect combo for the season.
Yoga pose: Vrksasana, tree pose
Vrksasana is usually the closing movement of the standing series in Hatha yoga. This yoga pose grounds us in this moment when one foot is firmly rooted on the ground. Wood symbolizes protection and spiritual growth. Vrksasana is a position of calm: it lowers the heart rate and calms the mind. At the same time it is a balancing movement trains and it is a good hip opener.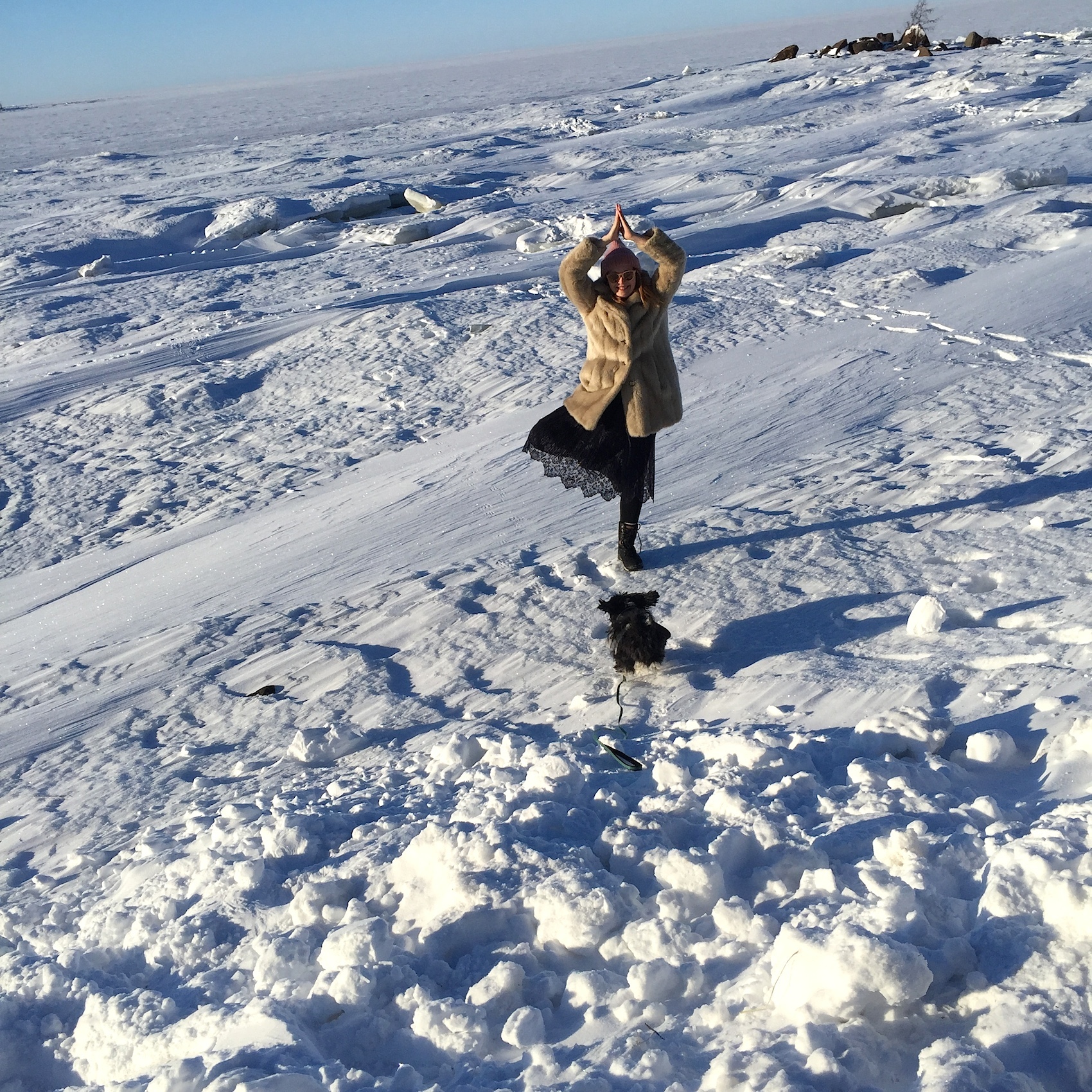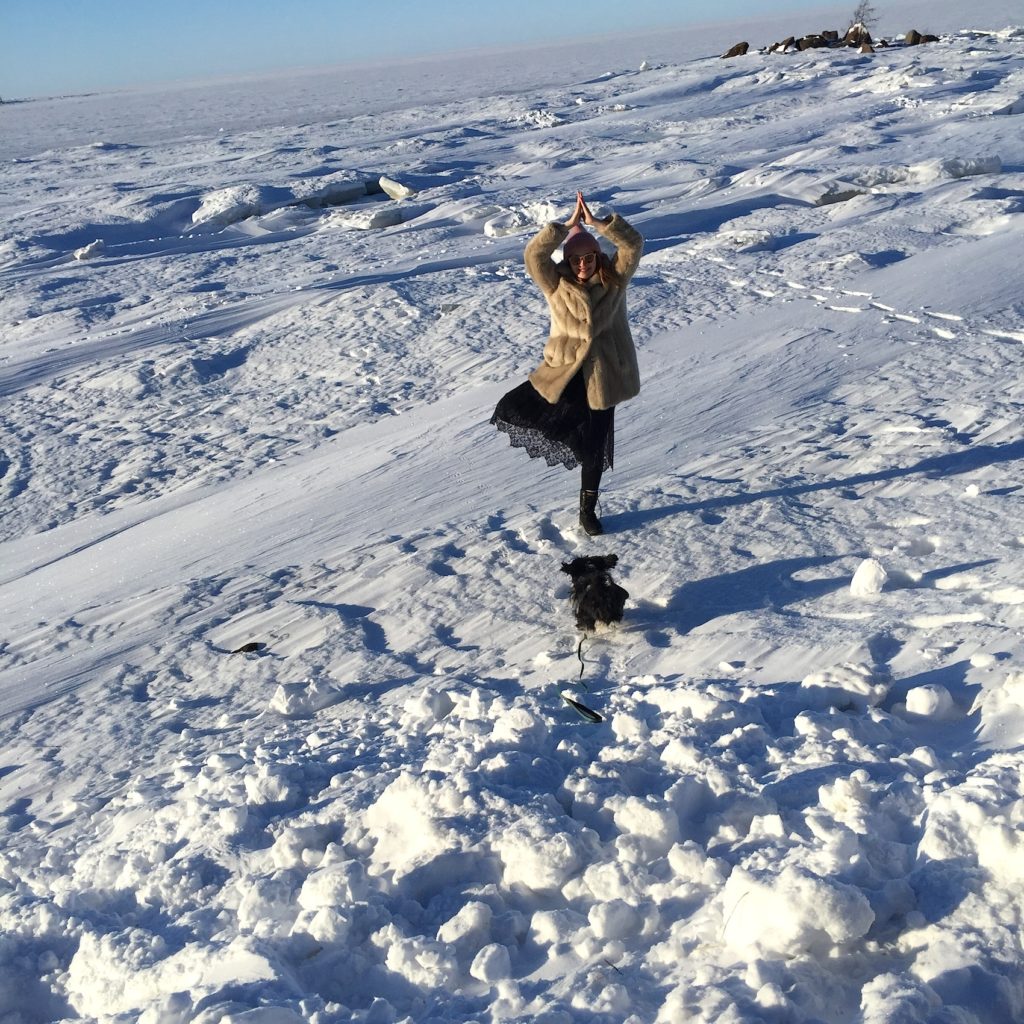 Start in tadasana, place the other leg below or above the knee. Keep hand in prayer's position in the heart centre, keep the pelvic in neutral position. Keep your gaze steady. Stay calm.
Read more:
February: Favorite list of the month